Can SEO Benefit Every Business?
Should every business use SEO in a digital marketing strategy? Does SEO matter for every business in the industry? Is SEO productive in bringing business benefits?
If you're searching for answers similar to these questions then you're reading the right article. You'll learn why SEO is important, which businesses can take advantage of SEO, and provide you key points regarding SEO.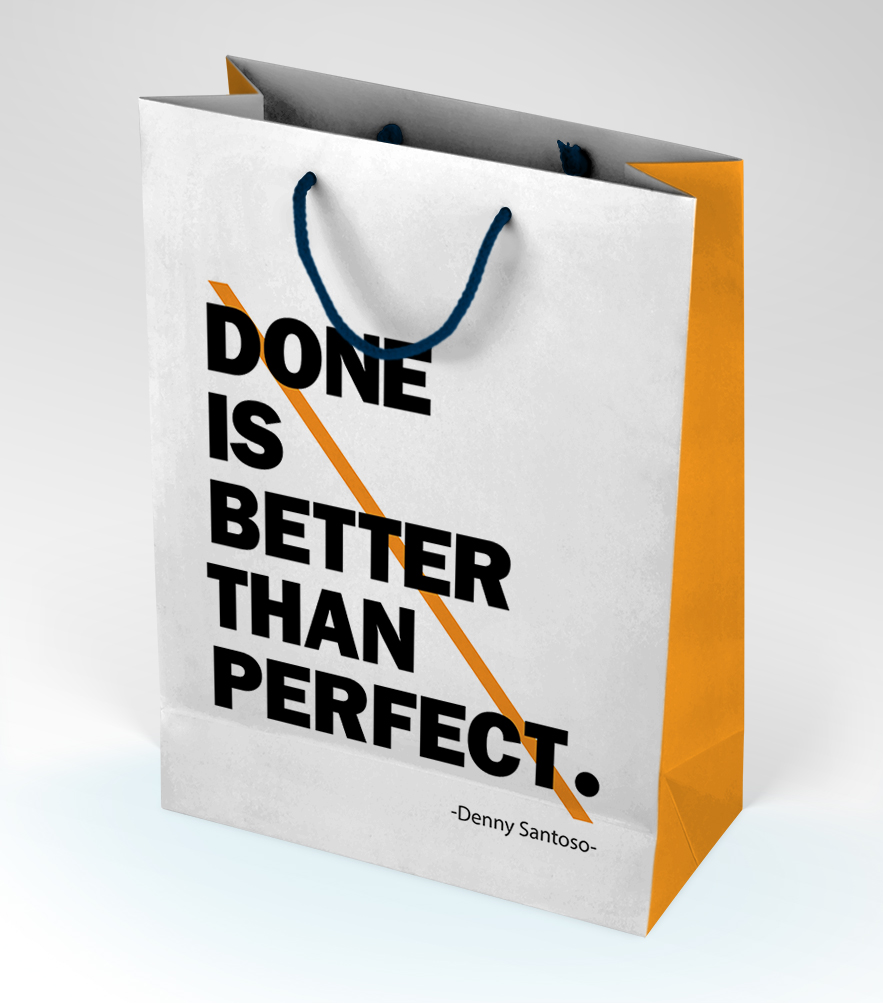 When there are so many digital marketing techniques to promote the brand which includes, email marketing, social media marketing, PPC, and content marketing, WHY SEO?
Why SEO?
The ranking is an essential factor for any business to get success in the online market. Jumping through hurdles to get top position in Google is not an easy task. You need to have an SEO expert by your side to achieve and secure your position in order to bring benefit to the business. When it comes to improving brand visibility SEO is where you should be investing.
If digital marketing is about gaining brand visibility why not SMM?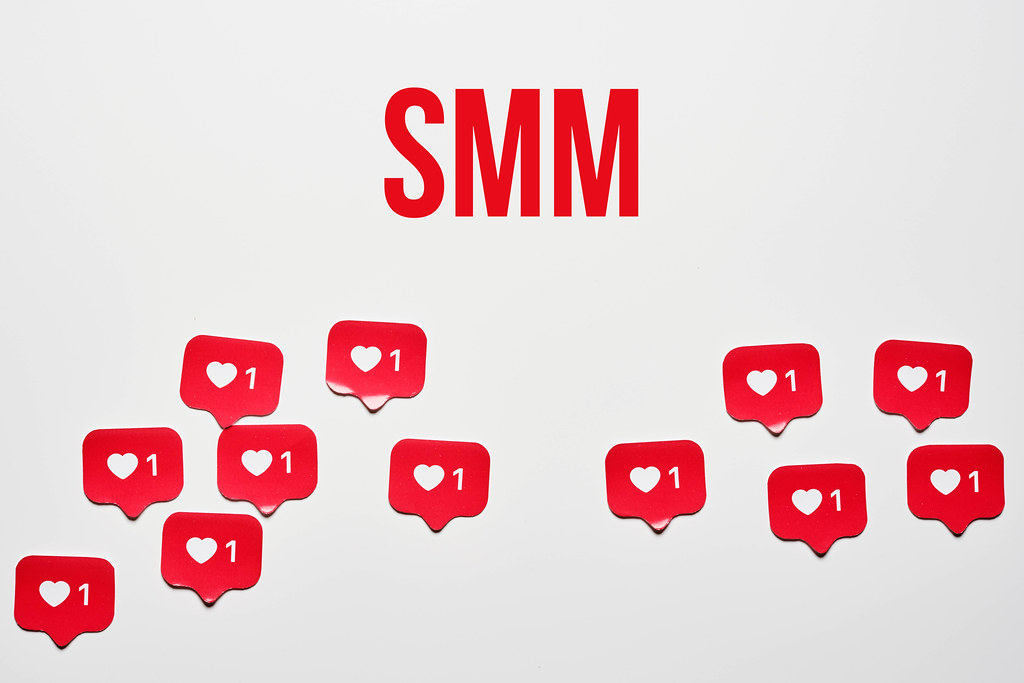 Social Media Marketing (SMM) and Search Engine Optimization (SEO) go hand in hand. Each one of these marketing strategies can bring some benefits when used one at a time. But when you take SEO and SMM together you'll experience great benefits.
To give you a better idea, let's clarify this with an example.
Let's say you own a GYM. Someone is looking for a GYM in their area and you happen to be in that area. So how will they find you? Through Facebook and Instagram? But how'll they find you there when they don't know if you exist.
So in such a case, they will Google relevant keyword to find you and get information about you. Only then they'll check your social media accounts to look at you.
SEO and SMM are pillars of strength for one another. They both can bring you many businesses when combined in marketing strategy.
Your GYM members will surely have some questions. So how will you answer them? What can be an effective method then publishing a blog?
If you've got a prominent content that can benefit your GYM members then you can share the link in social media and get traffic to your website. An increasing number of visitors indicate that your website is relevant to your audience and tells Google that you're worth ranking. So whenever there is the relevant search your business appears in Google's search result.
And if you are thinking about PPC marketing, then it's not effective either.
Research shows that 70% of marketers see SEO more effective than PPC. Marketers found that SEO is a long-term strategy while PPC is a short-term benefit. They are constantly using SEO because they got more productive results from SEO than PPC.
Is SEO necessary for every business?
You might be thinking -Is SEO useful for service-oriented businesses like GYM or product selling business can also use it?
Any type of business can incorporate SEO into their marketing strategy. Whether you belong to a small industry or big industry, you can make an entry in the digital world through SEO.
No matter if you're a big, small, new, or old business, SEO is crucial for digital success. SEO is important to keep your business visible among your audience.
Here is a list of industries and businesses that can make a profit from SEO
Manufacturing industry
Service industry
Educational industry
Retail
Healthcare
Local businesses
Food industry
And many more
Business with SEO can have control of many things online. However, you can't have control over certain aspects of your business offline but SEO privilege you to control online activities.
To some extent, you can control who can see your website which affects traffic, leads to your website, and can also impact the sales in your business. You can choose which group of people can come to your website. This brings potential customers to your website increasing your chances to turn them into revenue-generating customers.
Allocating money in your website's SEO means you're directly investing in your visibility and profitability. Even though one of your marketing strategies doesn't work, you can count on SEO to help your business grow. This can only be possible if you're implementing SEO strategically.
This is why SEO is important for every business to give you sustainable growth. The way Google is updating its algorithm, SEO is becoming more and more important to businesses.
Can every business get benefit from SEO?
Yes. Businesses belonging to any industry can get benefits from SEO. It's a matter of fact that how well you can optimize the website that gives you effective results.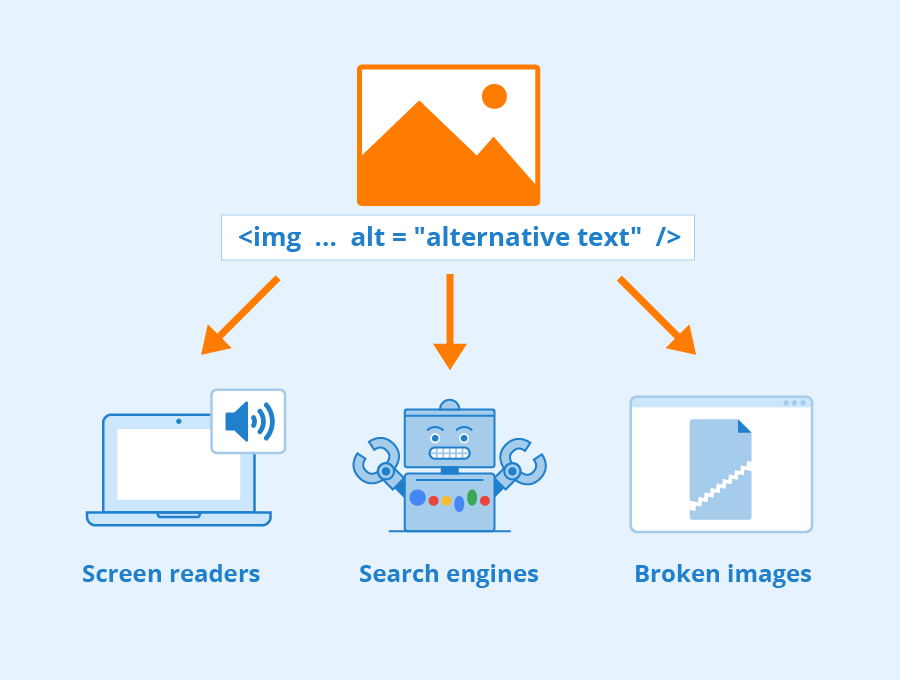 So, does every website respond in the same manner?
When it comes to SEO every business has different requirements. This is determined by the industry you belong to. Competitiveness is one of the important factors that can impact the way SEO perform.
Other factors are:
How people respond to your industry?
How do the visitors react to your website?
What keyword is suitable for your industry?
Does your website satisfy your visitors?
Is your website under any kind of Google penalty?
When it comes to selecting compelling keywords, you need to think strategically about which keywords can perform best for you.
So let's understand with an example,
Let's assume you own a furniture business and want your business to show up for the keyword "furniture". When you optimize the keywords, your SEO will consume more time as keyword "furniture" is highly competitive. Rather you can choose the comparatively less competitive keyword like "Wooden furniture" or "Designer wooden furniture". These are long-tail keywords and are less competitive.
Using "Wooden furniture" or "Designer wooden furniture" will not make your website different from other furniture websites. But this just makes you unique from your competitors.
How important is SEO for your business website?
The major reason to optimize your website with SEO is to get recognized by Google. When a search engine like Google knows your presence then it can rank your site by analyzing your website on the base of ranking factors.
However, it's not that easy to get ranked. You would need to apply SEO strategies to ensure your visibility and your presence. And a regular work on your website SEO will definitely bring the right traffic and lead.
Here are a few reasons why SEO is important for your website:
Rank website: People prefer to click that site which appears at the highest position on SERPs. This is when SEO comes into a role to give your website the highest ranking in search engines.
Enhance user experience: Your audiences get engaged in your site when they enjoy spending time on your site. SEO technique increases the user experience of your site with an intention to get rank.
Brand promotion: With proper implementation of SEO strategy you can display your brand in front of your audiences at the right time.
Increase right traffic: SEO increases the number of visitors on your site and maintain competitiveness in your industry. This means more potential customers turn to your business when making a decision.
SEO becomes more important because Google constantly updates its algorithm. In order to keep up with the updates, you also need to make some changes in SEO techniques to maintain your website's position.
If you can synchronize with Google changes then your website ranking will hardly drop in SERPs. Necessary changes in SEO strategies will definitely keep you in the run.
Should business stop investing in SEO once it starts getting the right benefit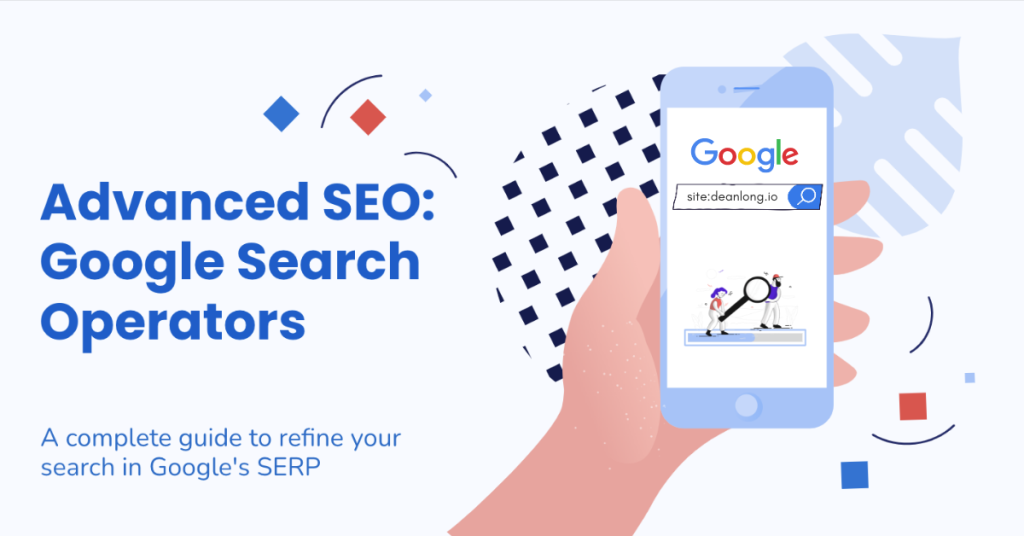 No. No matter how successful you become on optimizing your website you should never stop SEO. However, you may consider making some changes in the time and effort you put in SEO, you need to give continuity to your SEO strategies.
Suppose let's say when you were new on the market, you'll obviously start investing your time and effort to get the authority. After years of hard work, when you earn plenty of backlinks and then you decided to cut off your marketing budget for SEO.
Is this the right decision?
This decision can negatively impact you, as your position can be occupied by your competitors who are constantly using SEO.
As SEO is changing, it would be wrong to assume that you'll always have the same position. The search engine considers the fresh content and how recently other websites link back to you. If you don't update your content you won't get the link and your website will lose ranking.
Unless you keep up website optimize no websites can take your position.
It won't be wrong to state that search engine optimization (SEO) is the soul of digital marketing. SEO is totally committed to getting the highest position in search engine and audiences' attention towards the website which ultimately results in giving profit to the business.