18 Digital Marketing Tools To Use in 2022
Hence In most parts of the world, Traditional Marketing is going through a makeover phase right now. Marketing strategies that were effective before aren't that fruitful today. Hence, marketers and business owners should start revamping their marketing strategies to attract clients and get the best results. And for this, digital marketing tools will play an important role.
At present, everything we do gets entwined with the internet, making Digital Marketing the most strategic and effective way of marketing. And also encompasses several other studies like SEO, SEM, content marketing, data-driven marketing, social media marketing, campaign marketing, and e-commerce marketing under its belt.
As Digital Marketing is a very broad field of study and therefore is being used in every sector today. Hence, it is not possible to conduct all the tasks manually. So, if you want your digital marketing campaign to be effective, then you must be smart & start using various strategic tools to aid your work. Because digital marketing tools are the key that helps to enhance the digital marketing work in Hansika.
Here are some digital marketing tools we use at Hansikar to enhance our digital marketing. And also, short descriptions of the tools have been provided to understand the users better.
 1. Quriobot: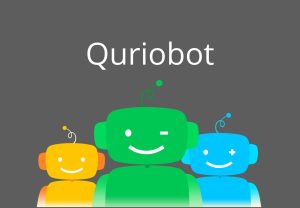 Quriobot is one of the easiest and fastest ways to build chatbots. Hence, Business owners should try to make their websites more interactive, attractive, and engaging.
Usually, websites containing forms for various purposes like feedback, registration, questions, etc., aren't proactive or customer friendly.
With Quriobot, we not only aid in helping visitors but also increase your conversion rate. So, you can surprise visitors with an interactive and friendly chatbot. We can make Quriobot behave exactly the way you want, and we will also be available 24/7.
2. Vail:
Viale is a social media analysis tool directed toward enterprises that may need insights, ideas, and actions. Probably, It is the simplest way possible to compare their past performances as well as their competitors.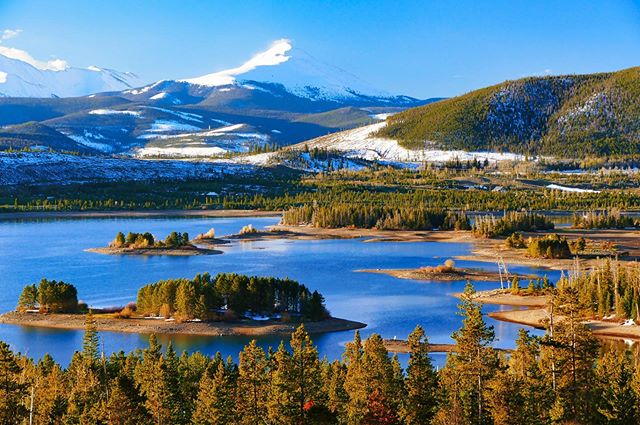 When talking about social media analytics, mostly you'll just get line-graphs, bar-graphs and pie charts. Hence, Using Vaizle, we provide our clients with simple social media analysis not just along with data but also insights that can be put to actions to better the results.
3. FunnelDash:
FunnelDash is a popular agency growing and building tool. This tool helps its clients to grow and scale their own Facebook advertisement agencies so high-value clients can be landed.
FunnelDash helps to generate new leads right inside Messenger by giving the ability to offer Facebook Ads audit.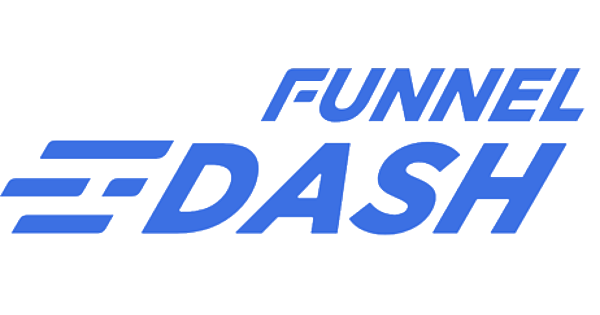 Using FunnelDash, we will help you get the leads, close those leads and also manage those leads all using this easily manageable platform.
4. Albacross:
Albacross is a Business to Business (B2B) platform that helps to increase lead generation and advertising efficiency by uncovering the visitors. This tool gives users intel on every single visitor who has visited their website.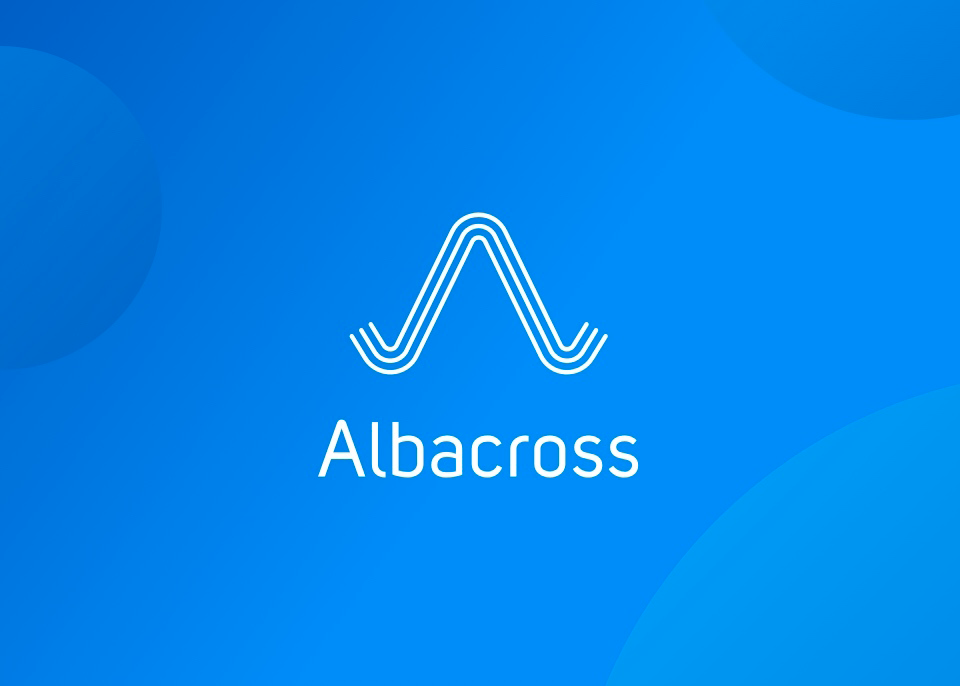 Working with this tool, we can give you additional information. Like the people/companies that have visited your site, the number of times visited, time spent, pages visited, etc. Then you can use this information as the sales leads and close the deals.
5. Recapped.io:
Recapped.io is a popular professional proposal tool. Therefore, this tool enables users to create professional-looking proposals and manages the entire project from the recapped dashboard.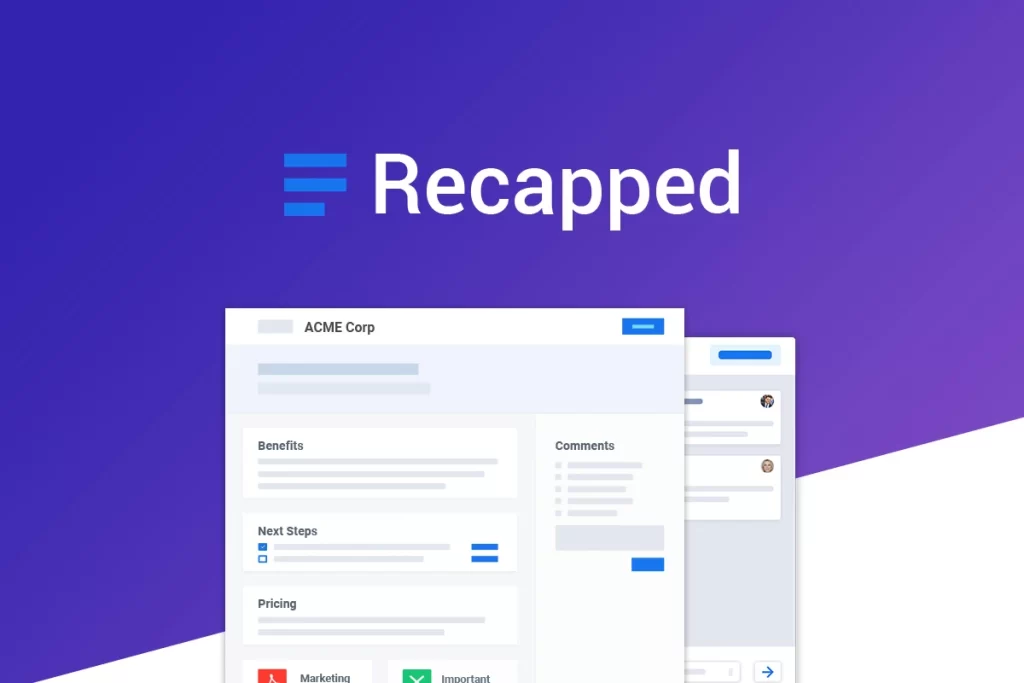 Using Recapped.io, we will draft you a professional proposal, attach necessary documents and even include future steps for your project & proposal.
6. HumCommerce:
HumCommerce is a must-have CRO tool for every e-commerce business. Certainly, It helps users to get much-needed insights for businesses to grow. This tool mainly facilitates tracking user activity and giving keyword insights.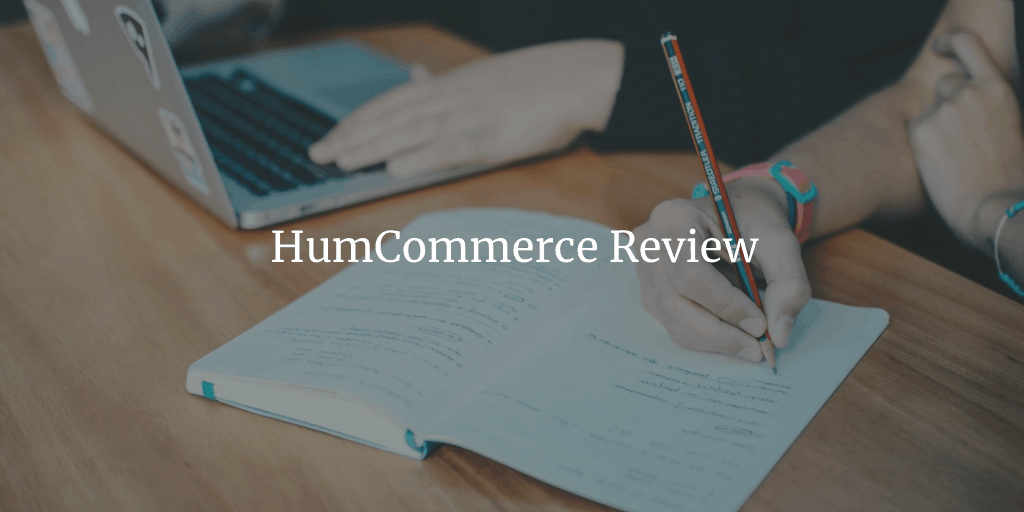 Hansikar Technologies provides its clients with in-depth analysis like heatmaps, session recordings,  search engine keywords, A/B testing results, conversion funnels, and reports using HumCommerce.
7. Platform.ly
Platform.ly is a simple and easy tool for growing businesses online. It is a product that will single-handedly cover all needs of a business. In contrast, Maintaining a business dashboard, link tracking, CRM, lead capturing, messaging, marketing automation, integrations & reporting can all be done using this tool.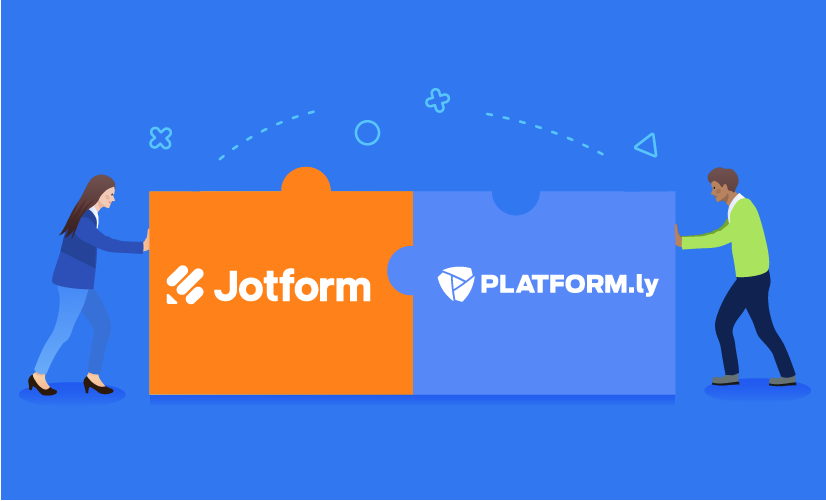 Using Platform.ly, we keep you ahead by giving you more data and a tool your competition won't know about. Also, We use this tool to help users gain all the insights and make data-backed decisions.
8. 4screens:
4screens is an easy-to-use online survey tool. This tool gives a platform to create, publish and analyze surveys.
We implement this tool and give our clients valuable feedback, help them to generate leads and analyze the results providing the real-time charts.
9. LiveAgent:
LiveAgent is a help desk software support platform. This platform helps businesses to streamline all of their customer support. Above all, it supports channels/tickets like chat, social media messages from Facebook & Twitter, chats, emails, and even calls into one universal dashboard.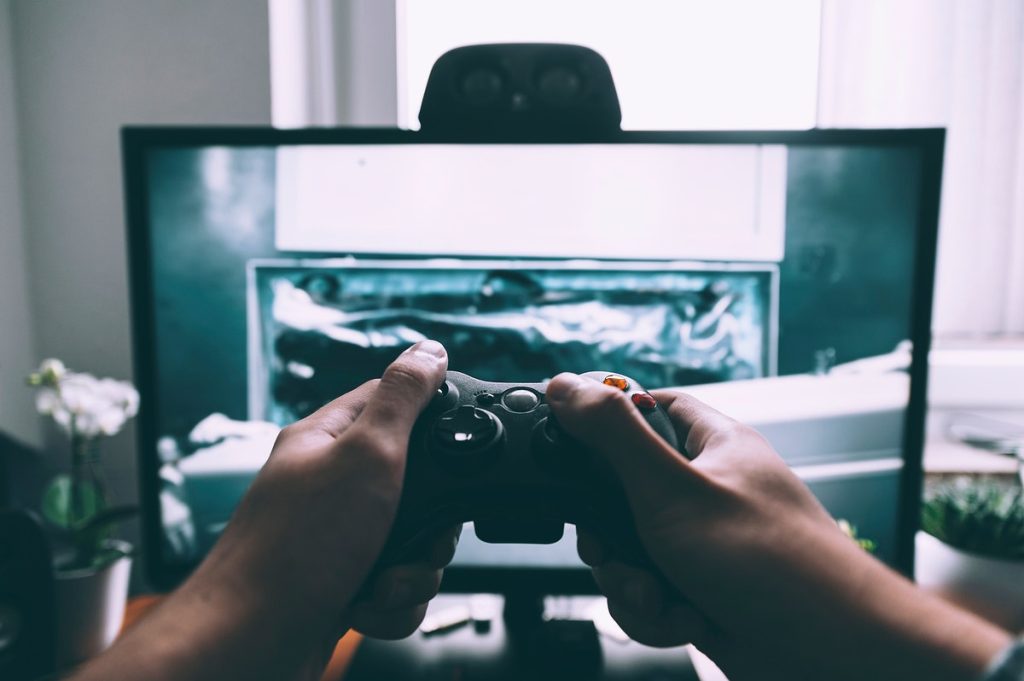 Working on this platform, we will help you give your customer the best possible & most timely support.
10. Funnelytics:
Funnelytics is a free marketing tool for online marketers to build and map out an entire business model or funnels. This is a fun and easy-to-use application.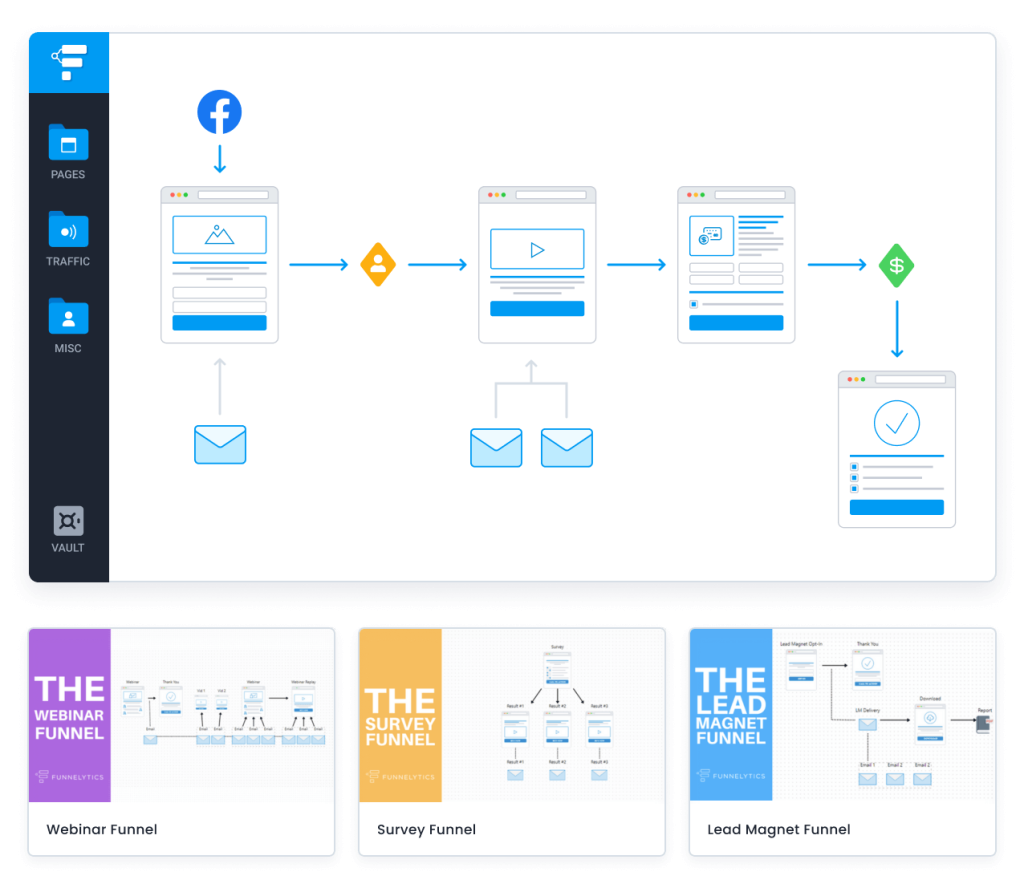 We use this tool to map our client's funnels, simplify marketing and impress & increase their retention rate.
11. Gitscrum:
Gitscrum is a simple project management tool. It is a  project management tool designed for agile teams. This agile approach has proven itself to be a time and money-saving strategy with the flexibility to keep up with rapid changes.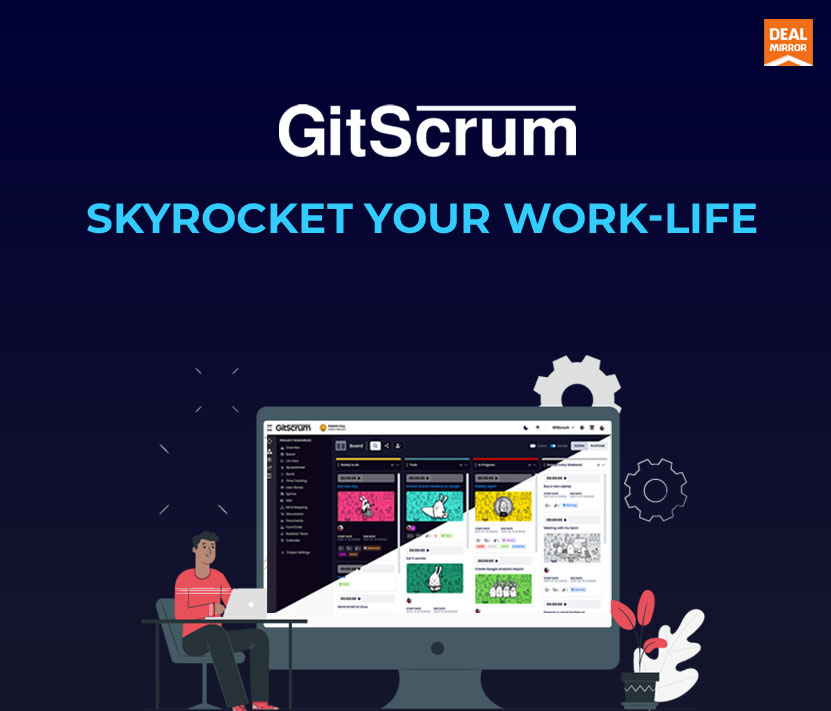 Using Gitscrum, we help our customers achieve the best performance and save money by managing their projects better.
12. Mailingboss:
The mailing boss is an autoresponder and an e-mail marketing platform. Also, Mailingboss users can capture and send unlimited emails with superior delivery and open rates.
It provides additional features like subscriber activity logs, smart segments, personalized e-mail, suppression lists, list synchronization, and many more.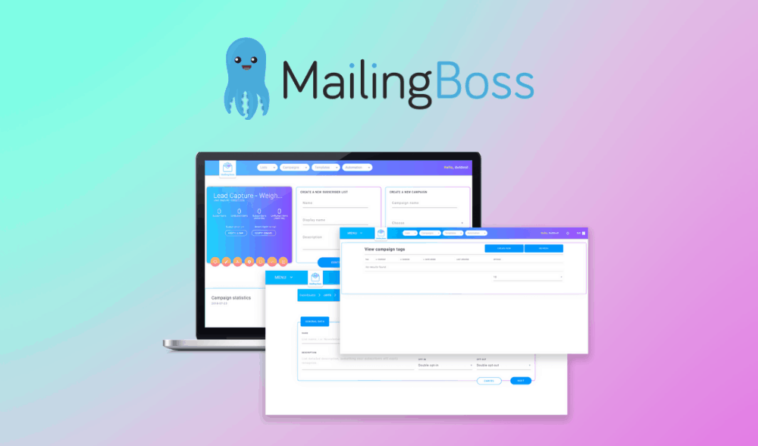 Through Mailingboss, we help turbo-charge our client's business and easily set up a system that will increase the delivery rates, opens and clickthroughs.
13. Manychat:
Manychat is a software that helps users to communicate or market using chatbots. Using the Manychat bot, businesses can level up marketing, sales, and support all at once using the Facebook Messenger app. In addition, this software has features allowing fast and fun setup, growth setup, automating, personalizing, and managing subscribers.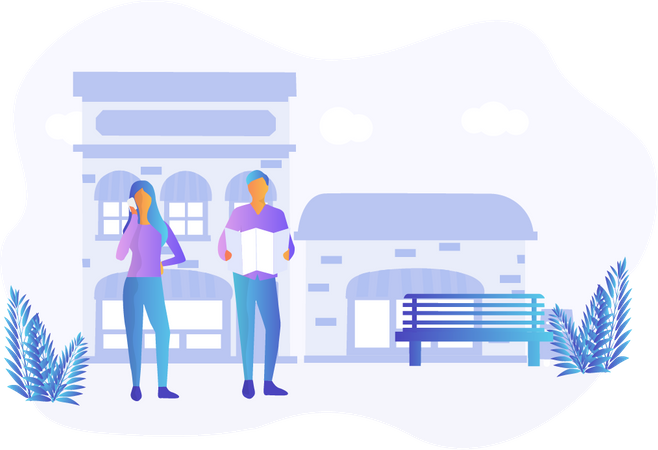 Using this software, Hansikar Technologies will make attractive and delightful Messenger bots for you and your business. This bot will make your work easier in various sectors like marketing, sales, and customer support.
14. Heatmapforwebsites:
Heatmapforwebsites is a platform that provides a graphical representation of data that uses a system of color-coding to represent different values. The heatmaps will show user behavior on specific web pages or templates.
Using this unique tool, we provide our customers with metrics showing the visitors' behaviors within their websites. Therefore, These data will be useful better to understand the visitor's activities within their site. And make changes on time, like focusing on keywords to maximize profit.
15. Hike SEO:
Hike SEO is a popular platform that specifically gives SEO solutions to startups and small businesses. However, This SEO toolkit provides users with data and an entire strategy like recommended content marketing tips & SEO action items.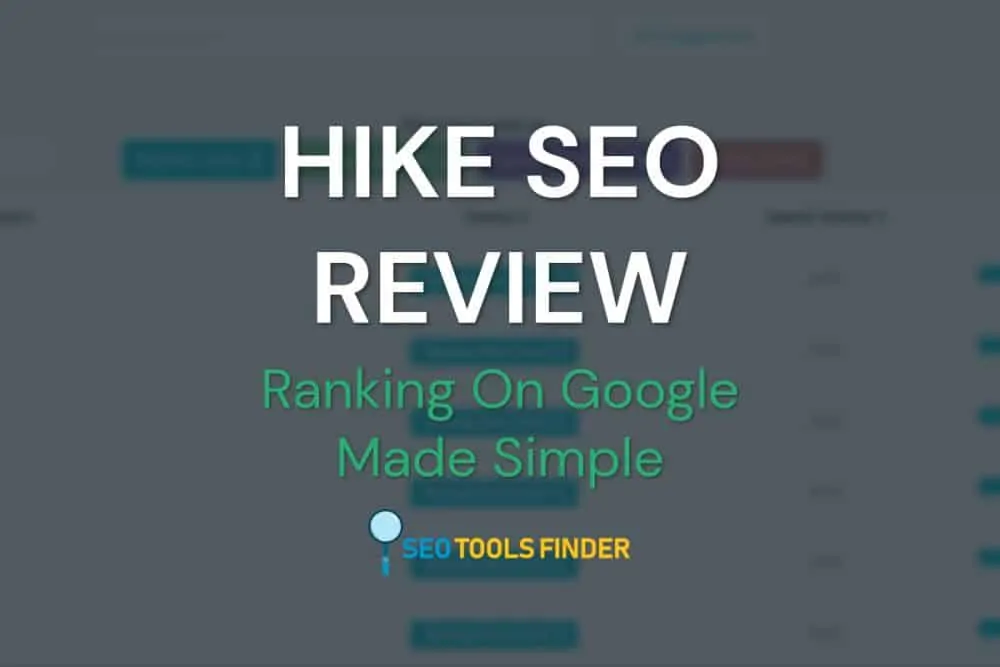 We use this tool to offer our clients a powerful technology, save their time and money and provide SEO actions specifically tailored for their businesses.
16. ViralStat:
If you are not using videos for your business, you miss out on many opportunities. Also, if you are using videos but still not measuring their performance or staying trendy, you still are missing out. ViralStat is a video analytics tool that aims to supercharge your video marketing efforts.

With ViralStat, we track and monitor video campaigns of our clients and their competitors and deliver the latest trending videos for their businesses.
This tool is faster than other video analytics tools. And we implement this tool for various activities like agencies, brands, and influencers.
17. LinkCheetah:
LinkCheetah is a backlink monitoring tool that helps you stay above your competitors in search rankings. Almost all the link tracking tools provide results slowly, but LinkCheetah is fast, effective and provides updates as early as every 24 hours.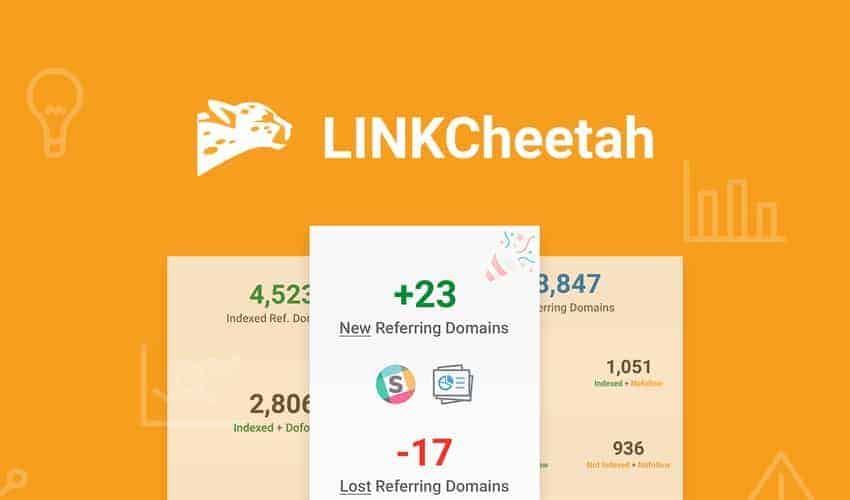 By using this tool, we certainly have helped our clients by providing them with information on which actions should be taken and building and distributing links. likewise, to create a content marketing strategy and improve the search rankings.
18 Story Chief:
Hence, Story Chief is the most comprehensive editorial software that allows collaboration with the team and publishes across all channels at once. And get macro and micro-level insights on how the content is performing.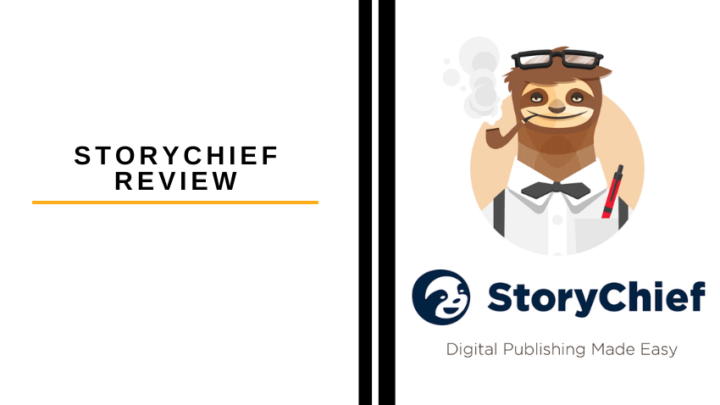 We use this platform to help in content marketing for many clients, including copywriters, bloggers, and marketers, and conduct SEO specialist work.
With all these digital marketing tools available at our disposal, it is certain that Hansikar technologies provides the best internet/online marketing and SEO services. Hence, Hansikar technologies is one of the best Digital Marketing company in Kathmandu, Nepal.