8 Free SEO Tools You Should Use in 2020
No matter how professional and creative your website is, if there is not enough traffic on it, then all your efforts go to vain. So to make your site appear on the first page of search engines, firstly, you will have to improve the structure and overall functionality of your site. And to do so, you can use these robust free SEO tools and achieve your ranking goals.
There are more than many free tools available in the market, but to avoid the chaos and confusion, I have listed out these 8 important and easy to use SEO tools which will help your site rank for sure. Without further ado, let's learn about these powerful SEO tools so that you can create a strong online presence for your business website.
Google Analytics
Google Analytics is the most-widely used web analytics that provides deeper insights into your customers.  It will be easier for you to understand your site or app users and evaluate your marketing, content or product performance using Google Analytics.
You can start collecting basic data by creating an account for free where you will have to set up a property, which is basically your website or app. After doing so, Google Analytics lets you create filtered perspectives of your data. Once you follow the instructions, you will be given the tracking code to your website, and have your Analytics account configured. Then you can easily access your analytical report from anywhere with the downloadable Analytics app from Google Play.
Search Console
With Search Console, you can analyze your site's impressions, click-through rates, and ranking on Google Search. You can also submit your sitemaps, individual URLs to enhance the crawling process. Not just that, it lets you review index coverage of your site and ensure Google has the updated view of your site.
It will also provide you with email alerts if Google found certain issues on your site. You will get thorough details on which URLs are being affected by those issues. After fixing the issues, you can inform Google about the amendments you have done and further optimize your site.
Google Keyword Planner
Whether you are a business owner, online marketer, or content creator, you will always want more traffic on your website, engage with your content and purchase your product or services. And to do so, first of all, you will need to find out what terms your potential customers or readers are using in the search engines. Then you can create content revolving around those topics and grasp their attention. Whenever people are searching for something on Google, it somehow expresses their needs, wants, interests, and desires.
Now imagine how your business would flourish if you could find out what are the exact wants and requirements of people. With Keyword Planner, you can analyze the exact terms used by the people to search for a website like yours. It will suggest thousands of new keywords related to any topic of your desire so that you can use them in your content, pay-per-click advertising, search engine optimization, and other marketing activities.
Google Trends
Wouldn't that be awesome if you could learn how people use Google lately? Do they search just like the old times or if their searching techniques have changed? To find out their latest searching techniques, you can apply this amazing tool, "Google Trend."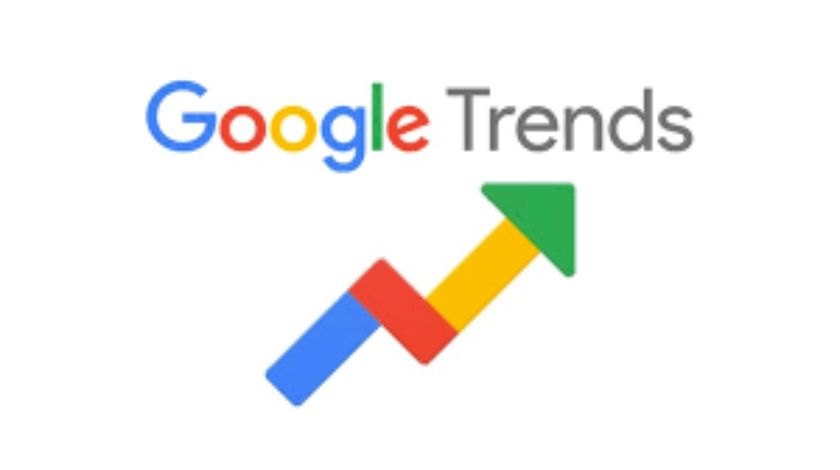 This incredible tool will let you know the most searched keywords on Google from specific places in the last 12 months. You will love this tool because it provides interesting insights regarding the popularity and media coverage of the keyword. If you utilize the latest search terms used by your target customers or customize your content with the updated keywords, you can better serve their actual needs.
MozBar
MozBar is another powerful SEO tool that you can use to receive an instant on-page audit of any URL visited. You can review important on-page factors like page load time, HTTP status, title tags, canonical tags, and meta description. You can conduct competitor research, search engine result page analysis, and link profile analysis utilizing this free tool. MozBar facilitates you with custom searches by specific places orf your pages and helps you assess the page. Also, the domain authority of any site will provide comparative link metrics across pages. It will also highlight keywords and differentiate links by type. You can easily export your analysis report to a CSV file.
Pagespeed Insights
No matter how good and relevant your site, if it does not load on time, you will have an increased bounce rate as people get easily bored while waiting. Maintaining a good site speed is a very important aspect of SEO. And in order to do so, you can mobilize this awesome tool called Pagespeed Insights which measures the performance of your pages and get suggestions on how to improve them. It provides the reports regarding your page on both mobile and desktop devices. While scanning a page, you will receive two kinds of date; Lab Data and Field Data. Lab data is most effective to figure out performance issues whereas Field data is highly applicable in capturing true, real-world user experience.
SEMrush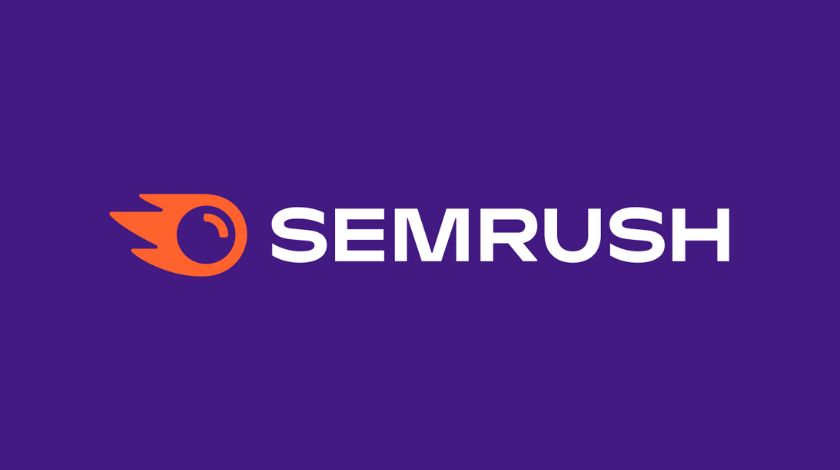 SEMrush is widely used SEO software with which you can conduct a comprehensive SEO audit and display data related to search traffic and backlinks that the site has. It helps you while doing keyword research, topic research, and competitive analysis.  The SEMrush comes handy while conducting technical site audit, backlink analysis and measuring the quality of content on your site. From keyword research to link building, it lets you get clear pictures on each and every aspect of SEO.
Seolyzer
While browsing your site, crawling bots leave information in your server log's file. And the systematic and well-organized Key Performance Indicators of SEOlyzer helps to build-up all the unused data. It also analyzes the density of keywords from your content and improves traffic on your site by enhancing speed on web pages, checking for redirections, etc. The intriguing app allows you to research, create, and optimize the content on your website with extensive evaluation and analysis. You can also monitor the safety of your site via crawl volume, response time, errors, etc. using Seolyzer.
Conclusion
So these are the free SEO tools that you can use to grow your search rankings without spending a penny. If you are diving into the pool of SEO for the very first time, it is better to try these above-mentioned tools before jumping into the paid ones. You should definitely mobilize these awesome tools if you are in your learning phase or in a tight budget. What other free SEO tools did we miss? Please mention in the comment section below.