8 Tips to Promote the Content Organically
Promoting content is the best way to reach the right audiences. And the exciting part is you don't have to invest in promoting the content; you can do it organically. Though content promotion costs no money, your effort and time will speak to the result.
Isn't that worth trying?
If you observe the digital market, organic promotion is elevating insanely. Businesses are adopting it because introducing your brand to the digital market is how you develop enduring relationships with your customers, which will undoubtedly expand your business.
Here is how you can promote your content in digital media organically
1. Search Engine Optimization (SEO)
Optimizing your content will make it found by search engines such as Google. However, optimizing the content depends on the content you're promoting. You'll improve your Google rank, content reach, traffic, leads, and many more using SEO best practices.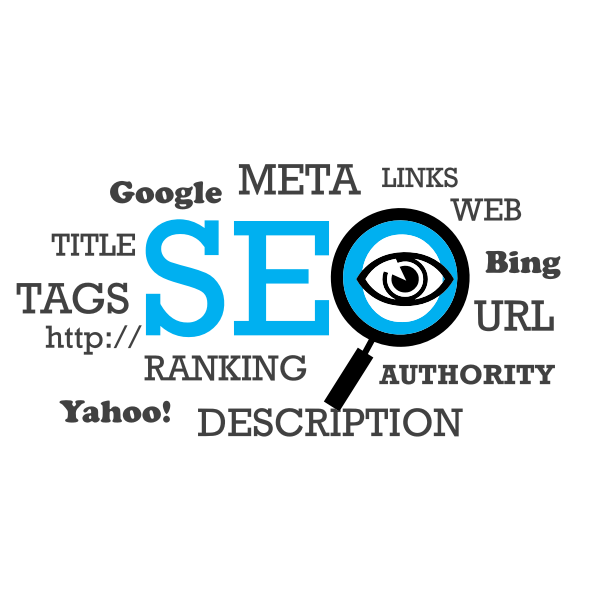 Tips:
When applying SEO to your content, you need to optimize for a specific topic and keywords for which you want people to know you. Moreover, continually publishing relevant content will build authority on the core topic.
You'll create a cluster topic by building a network of content connecting to the core topic. This is how the people and the search engine will discover the content. When one of the contents in the cluster gets ranked, other related content will also improve its position.
Acquiring a backline is the foremost SEO strategy to reach as many people as possible. Creating a guest blog is an opportunity to build a backlink for your website.
2. Bots and messaging apps
You create brand trust by involving your customers in solving their problems. Regularly interacting with your customers will keep your brand in priority on their list.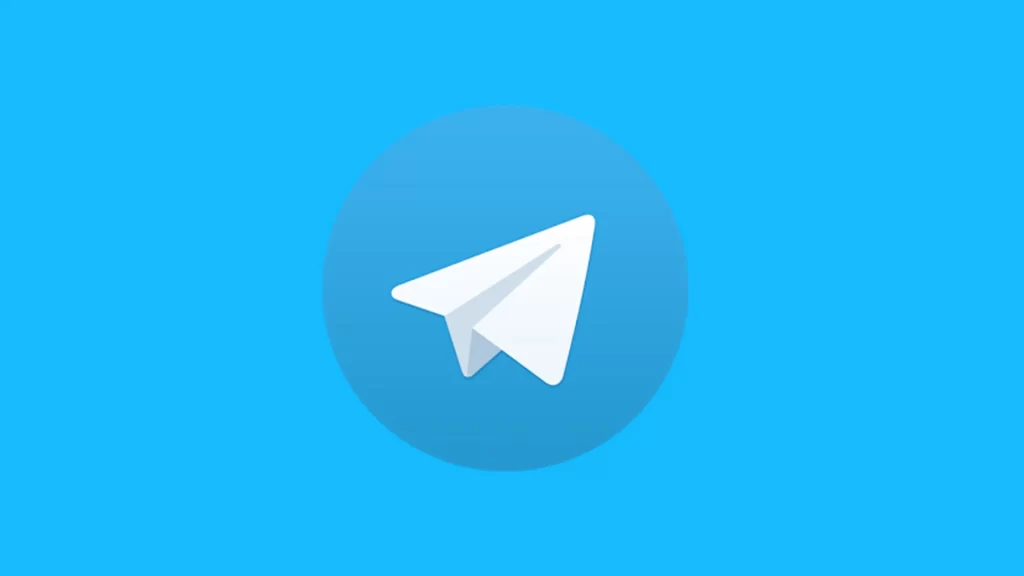 Tips:
You can program your website with bots to deliver content relevant to the webpage they're reading. If the customers are interested in learning more about the related content, a bot can give them more insight by delivering relevant content.
Messaging apps such as Facebook Messenger and Whatsapp are popular for communicating directly with customers. When a persona connects to you on one of these platforms, you can deliver relevant content to them.
Bots and messaging apps are a form of conversational marketing that attracts marketers in many business industries to promote content.
3. Email
Even though email is an old form of marketing, it's still the trend.  Email is a tried and tested marketing practice that is very effective in terms of adding customers to your business.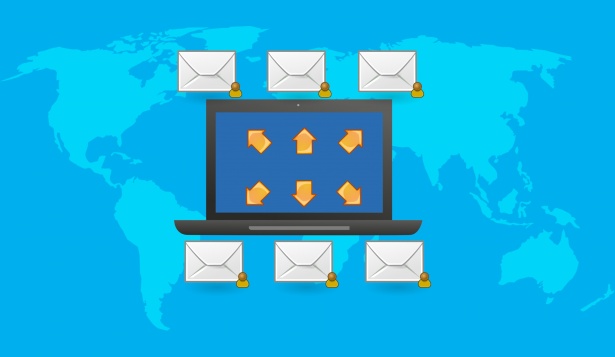 Tips:
All you need to do is segment the customers into different types depending on the relevant content. Segmenting your customer database will tell you who is looking for what type of content, thus improving email marketing performance.
For example,
You can make a list of customers who are interested in regular blog posts, who are interested in new products or services, who are interested in webinars, and who are interested in offers and discounts. Then accordingly, you can promote your content to them.
Besides segmentation, you can promote the content organically through email signatures. Adding a link to the latest content in the signature is a way to give people updates about your business.
4. Social media
Another platform where you can promote your content organically is social media.  Though you can pay to advertise, your content on social media platforms like Facebook, but content with high quality is easily shared. But you need to strategically decide where and when to share what type of content.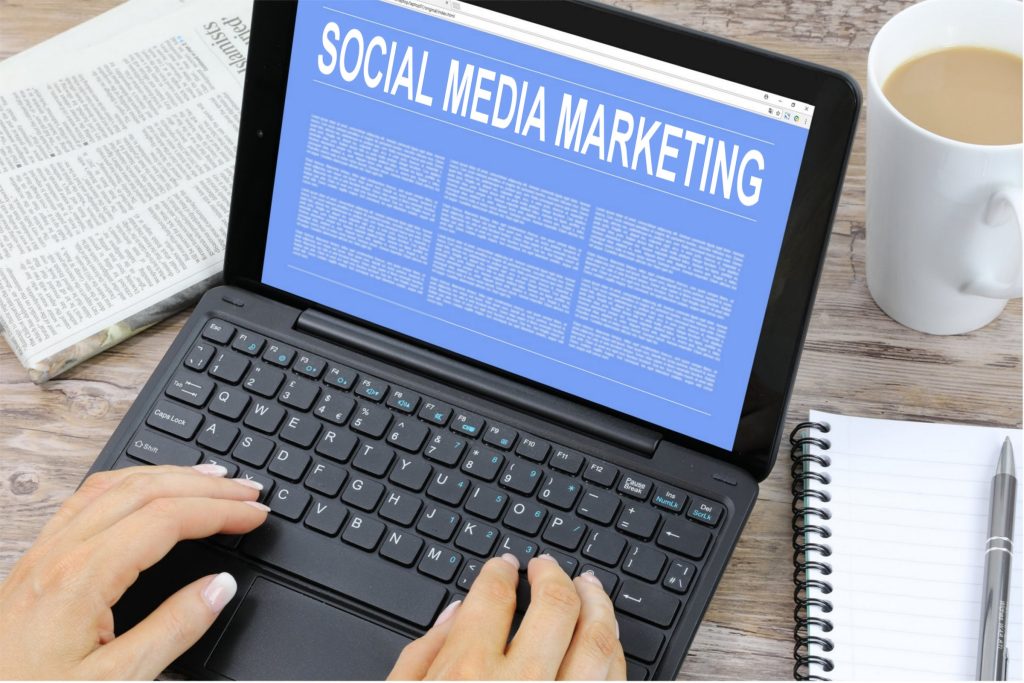 Tips:
Getting involved in social media groups or creating your own group can be beneficial while promoting the content. Sharing the content in a non-interruptive manner can expand your reach.
When you finalize the channel to promote your content, make sure your content is interactive and relevant, encouraging people to like and share your content.  If you can tell a story in your content, then there is a high probability that people will connect with it.
Moreover, if you can align your content with a recent event, that can drive more engagement.  For example, you can create awareness content related to environmental degradation on an environmental day. Using this social media strategy, you can get significant attention.
5. Webinar
You can promote your content face to face communicating with people. A webinar effectively makes your guest think about your product or services whenever they purchase something related to your industry.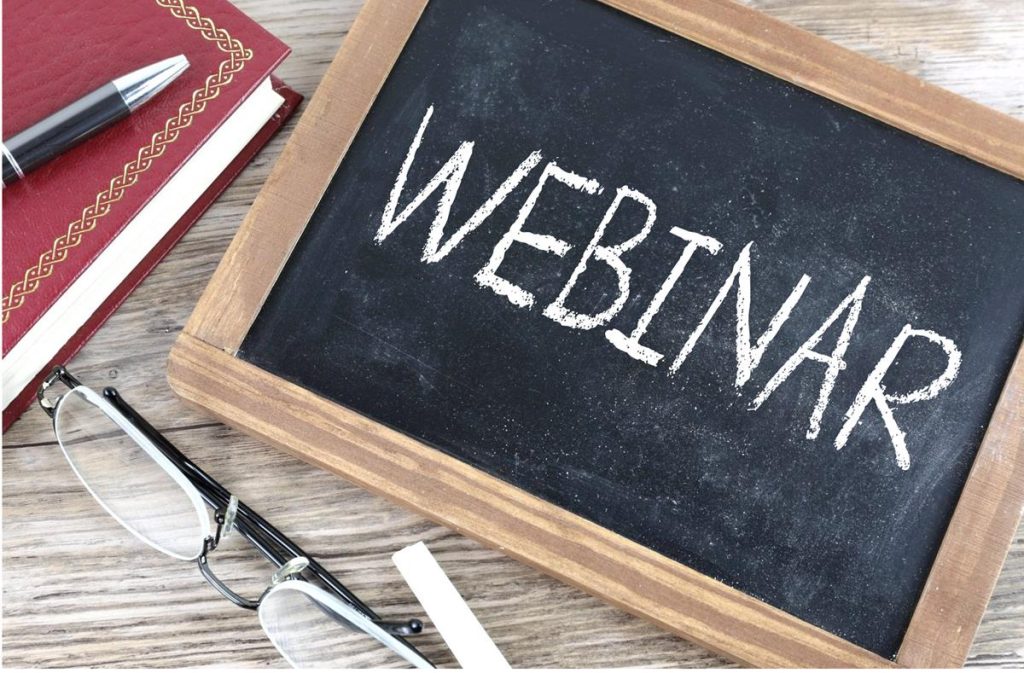 Tips:
A webinar is where you create brand awareness, provide beneficial information about your product or services, and become a thought leader in your industry.  But before you host a webinar, you need to pre-inform people about the session so that interested people can join you.
Additionally, you can also answer the constantly asked questions. Addressing the questions while interacting with your customers shows that you're giving value to your customers.
Besides this, you can discuss your content and provide in-depth information on the topic. You can also talk about the content related to that topic to give more knowledge to your guest.
However, the webinar might not reach a large group of people, but you'll earn quality customers.
6. Influencer marketing
Collaborating with influencers is another way to promote your content organically. Building a relationship with an influencer will help you find an opportunity to introduce your business to new audiences. Moreover, you'll also identify the opportunity to create future content.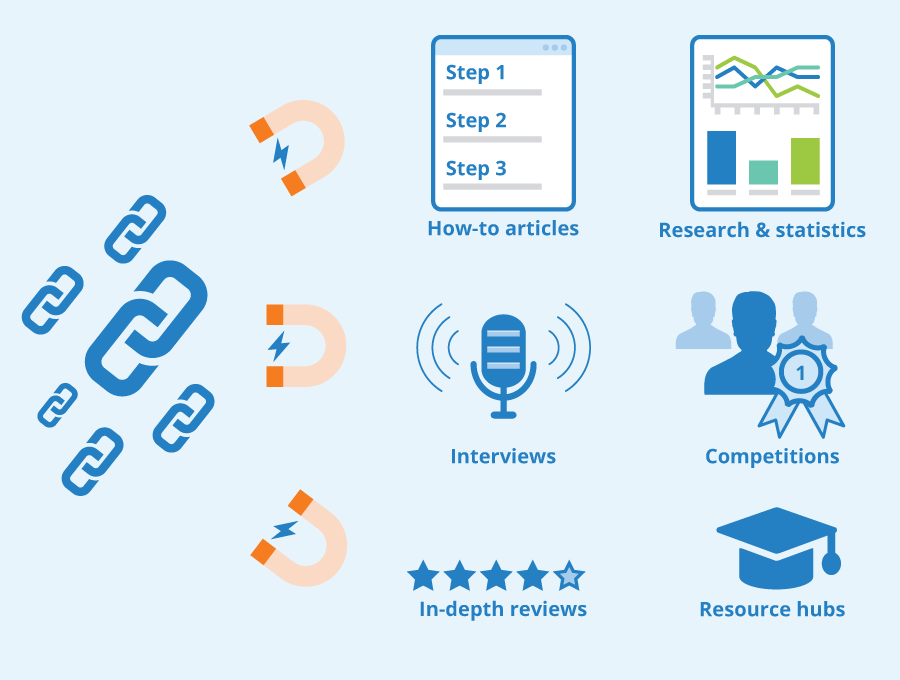 Tips:
While searching for an influencer, consider selecting one with an audience similar to yours.  This is how you and your influencer can benefit each other with this partnership. You'll get new audiences, and your influencer will get new content to share with the audience.
Searching for an influencer can be challenging. What you can do at first is, read the content related to your industry, conduct key topic research, see who has a first position, and search hashtags related to the topic.
Once you find the right influencer, research the influencer and start interacting on social media. Try developing a relationship with a selected influencer by commenting, liking, and sharing their post. Remember creating genuine relations last longer.
7. Repurposing the content
Repurposing your content is all about working on the already published content to improve Google ranking.
Content repurposing is one of the most effective ways to promote your content organically to increase the reach of the content. You don't have to create content repeatedly when you already have that content that can perform better.
Tips:
You may consider converting your blog post into an infographic. This will give the reader a clear idea of the content. The main motive of the infographic is to keep readers engage in the content and make them understand what your content is about.
Besides this, you can turn a webinar into an e-book. Providing e-books can be beneficial for those who missed the webinar.
Also, you can republish your content by changing or adding certain elements. You can update your heading and add relevant information and links. You have to figure out flaws in the content and adjust accordingly.
8. Podcast
Nowadays, the podcast is gaining popularity in promoting content. Explaining your content in a podcast is an excellent method to expand your reach.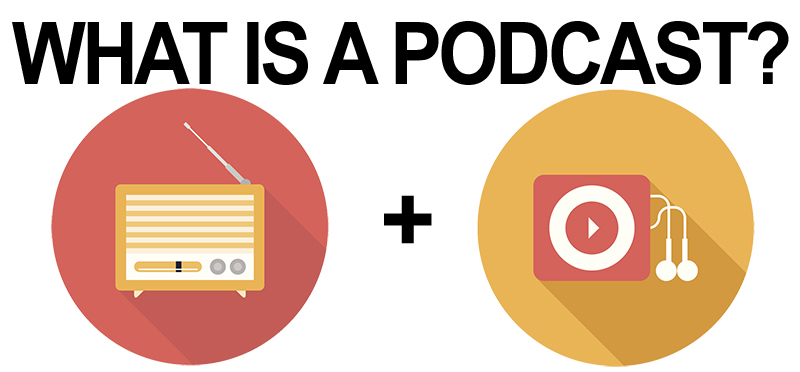 Tips:
If your business already has a podcast, you can discuss your content. When discussing your content, ensure you're pitching about your business and its benefits. Try finding an opportunity to promote content that resonates with your audience.
Don't you have a podcast?
You may consider collaborating with other podcasters with a similar audience. Share your content with them so they can talk about your content in their podcast.
Final thought
If you want to promote your content organically, it's not a one-time effort. It would help if you worked on it continually until your content got the expected attention. This can only happen if you've optimized high-quality content with a proper promotional strategy.