Online shopping/E-commerce in Nepal
Online Shopping
The growth of Internet users in Nepal and the amount of time they spend online has changed the business's marketing game.
The business has been running behind the consumers for a long time, and they are trying to grow their presence on the internet.
Online shopping in Nepal is becoming the new trend; some businesses have built their storefront online, while others use social media platforms. Either way, companies have already forecast the Internet as the future of the business market in Nepal.
Internet users in Nepal
Figures
63% of Nepalese have access to the internet. (11% in 2011)
95% access the Internet through mobile phones.
50 ISP (Internet Service Provider) is registered in Nepal.
40k+ registered commercial websites in Nepal.
Source: NTA's MIS, export.gov
The above figure presents a fascinating opportunity and excuses for business to grow their online presence and online business.
In 2000, Munchahouse.com was started by a department store, Muncha House, which was probably the first online shopping site in the History of Nepal. Since then, there have been a lot of e-commerce websites in Nepal, like Nepbay, SastoDeal, and Foodmandu.
In 2009 the first payment Gateway E-sewa was established and later licensed by Nepal Rastra Bank as a payment service provider within Nepal. Since then, other payment services have been like Khalti, iPay, IME Pay and ePay.
All these have contributed to the growth of online shopping in Nepal.
#14 REASON PEOPLE SHOP ONLINE
TIME:
Time is money; No one wants to waste their valuable time. Going to the physical market is time-consuming. Getting a bus/vehicle, walking around the market and to the home can have a fruitful time of the day.
ANY TIME:
Online Shopping is available 24 hours a day, 7 days a week, 365 days a year. You don't have to worry about the Mall being closed.
ANY PLACE :
You can even order while in the commode! You can be anywhere with an internet connection and buy the product online.
WEAR

:
You can wear anything or nothing! You don't have to worry about what dress to wear.
WEATHER

:
You don't have to carry an Umbrella or worry about getting a sunburn. Stay warm and safe inside the home.
DELIVERY

:
The product is delivered right to the doorstep. You don't have to carry all those shopping bags with you.
MULTITASK

:
One can scroll through items on his phone while having lunch. You can place an order in the middle of anythin

g.
COMPARE

:
No need to walk from store to store. Open as many tabs and online stores as possible to find the same products and compare their prices and specifications.
VARIETY/SELECTION

:
A lot of choices to select from. Select your category, size, and colour, and choose from many options available.
EASY TO SEARCH

:
Just Google and choose; nothing is hard to find if you want to buy something. You will quickly locate the items on the Web.
IGNORE THREAT

:
There is always an outside chance of pickpocketing or losing your money/wallet. Even your card can be mishandled.
AVOID CROWDS

:
Best for People who don't like the crowd or public places. Some people only hate shopping because of the group and rush they face. No more!
CHEAP

:
Online goods are usually less expensive than the physical market, and They don't have to pay expensive rent for their showrooms.
INTROVERT

:
Introverted people can shop like an extrovert. You don't have to worry about bargaining the high prices in the physical market.
KIDS

:
Kids won't get bored or endlessly angle for a toy or pack of gum at the checkout counter.
The list goes on, and there are many reasons why people prefer buying online rather than leaving their homes to the physical market. This shows how important it is for businesses to build online stores and adapt to the trend.
ONLINE CONSUMER BEHAVIOR IN NEPAL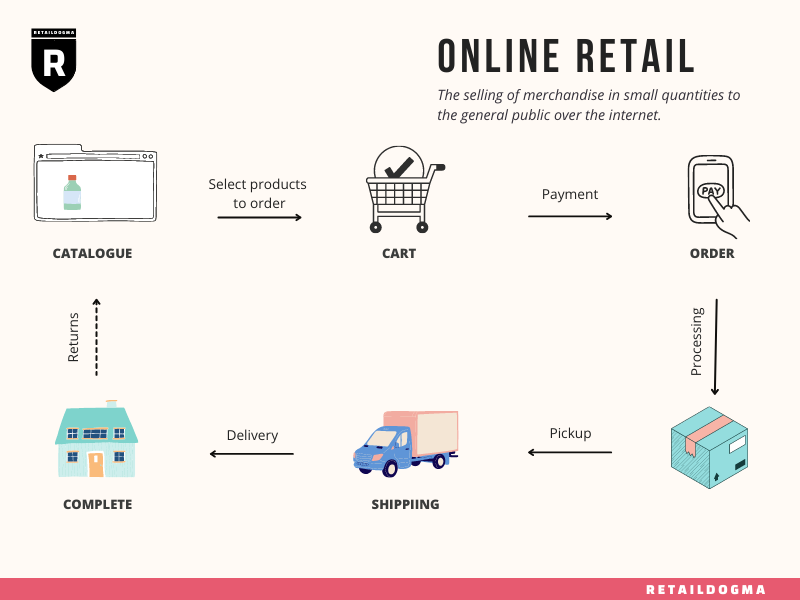 According to the research conducted by www.theseus.fi
Online shopping people in Nepal are price sensitive.
They expect the product to be precise as described.
Online shopping people in Nepal also expect excellent customer service before and after-sales
The opinions & recommendations of friends and family highly influence them
Online shopping people in Nepal also expect the payment system to be comfortable and flexible
These are the key points to focus in any e-commerce or online business.
TOP ONLINE SHOPPING SITES IN NEPAL
Hamrobazar
Hamrobazar is a free classified site where individuals and companies can list their various items for sale with comprehensive details.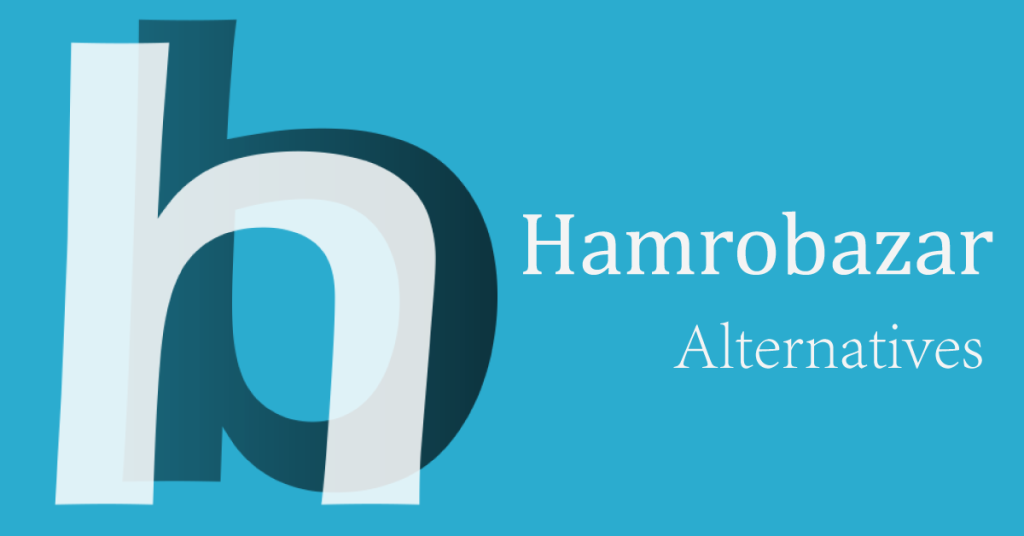 The user posts everything listed, and buyers directly contact the seller, so Hamrobazar is only a platform. They provide the status of Hamrobazar Shops to those authorized by the site as genuine and trustworthy.
It started in 2013 as Kyamu is one of Nepal's top online shopping sites. It was later rebranded as Daraz. In March 2018, Daraz was acquired by the Chinese e-commerce company Alibaba Group.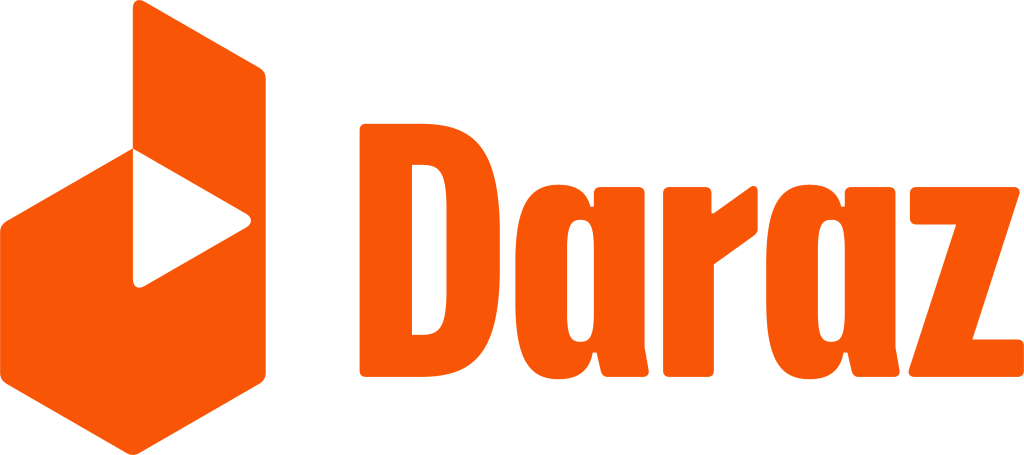 Foodmandu is the first online ordering and delivery service in Nepal to deliver food from hundreds of favourite restaurants.
People can use the search box to search various food items and select one from the different listed restaurants. The service is available from 11:00 am to 8:30 pm (NST).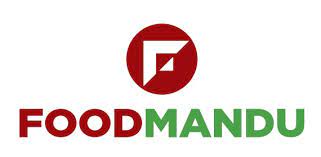 The first of its kind in 2000 a department store Muncha House in Balkumari, Ason launched Munchahouse.com. The store was live and for online shopping in Nepal back then.
It was famous for people from the UK, USA, and Australia to buy gifts for their friends and Family. It later changed its Domain Name to Muncha.com as one of the e-commerce sites in Nepal.

Sastodeal
In 2011 Amun Thapa founded Sasto Deal Pvt. Ltd. and launched the e-commerce website sastodeal.com. In 2018, Dolma Impact Fund made a significant investment in the equity of Sastodeal, which makes it one of the leading online shopping sites in Nepal.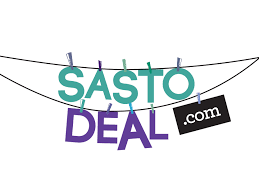 Started in 2007 as an online directory of products and shops in Kathmandu, Nepbay is a unique online store that provides a platform for all the significant happenings, including National & International news, online polls, and quizzes.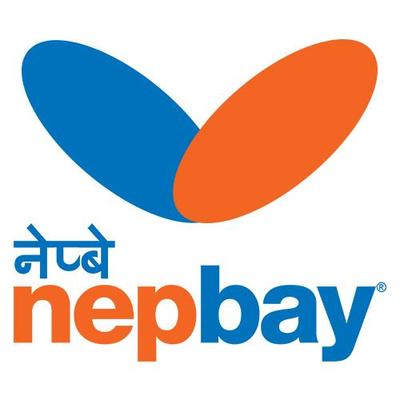 Consequences of online shopping for Small/local Businesses in Nepal
Small and local business in Nepal usually has a limited area of their business. A flower vendor in Ason has a small market area around his local storefront.
Due to a lack of awareness, these local business sees the growth of online shopping as a threat and competition to their local businesses.
What they don't know is the growing trend of online shopping in Nepal is an opportunity to extend and grow the market.
Online shopping can be a boon for these local/small businesses if they adapt to the time and advancement of digital technology.
People visit the physical market less and browse the product online. If a local/small business doesn't make its online presence, it will slowly lose its customers to competitors by providing online services.
Many e-commerce websites in Nepal allow listing products and services for FREE. Consumers can directly contact these businesses via contact details submitted by the businesses.
All they need is a warehouse (which they already have) and hire a couple of people to start their online retail business. It is less costly to run an online business than a physical store.
---
How does small/local business adapt to the online shopping trend?
You don't need a different e-commerce website to run an online business. You can use the power of Digital Marketing to let people know about your product and let them buy it online.
The world will be a marketplace for these small businesses if they invest a little in their Digital Marketing Strategy.
These local/small businesses can use Social Media platforms like Facebook and Instagram to be aware/sell/attract/retain their customers. This Social Media Platform can work as your own online store-front.
Local SEO can also help these businesses grow and reach new audiences. These audiences are highly targeted and potential customers.
To cite a simple example: When People make a local search query in Google like "buy flowers near me", Google lists a limited no of flower shops near the search location. Local SEO helps you be on the list and generate your lead.
Local/small businesses also can hire an online marketing Company to do their online job. It costs a little compared to the potential growth in leads.
There are many ways to use the power of the internet to adopt the growing trends in online shopping in Nepal. The Internet is the next big marketplace. Business needs to grab their place before it's too saturated.