Importance of Inbound Marketing for your Business
Customers' trust is a matter of fact that supports businesses in securing their market position. Before your prospect turns into your customer, they likely review your content to determine whether your business offers are reliable. 
They spend time researching solutions for their problem only after they think of selecting you.
Every prospect has different reasons to land on your content, so incorporating inbound marketing benefits businesses in understanding customers and accomplishing their business goals.
Inbound marketing focuses on delivering content that creates value for prospects and converts them into customers.
In fact, inbound marketing is all about attracting prospects to your business by delivering content through any medium, such as blog posts, social media, e-books, search engine optimization, and webinar, to add revenue to the business.
Inbound Marketing: Customer-Centric
Whether you sell products or offer services in the market, your end goal is to earn as many customers as possible. Inbound marketing helps capture customers by giving them more insight into how they react to your content. 
Being able to determine your prospects' actions will guide you to take the next step to get them closer to becoming your customers.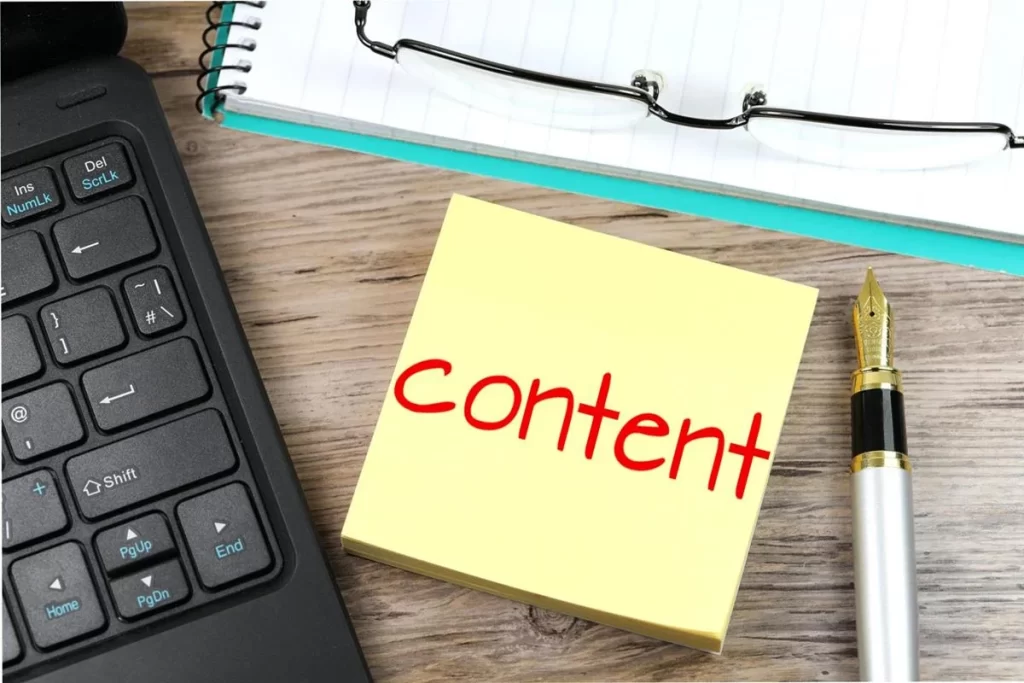 Nowadays, people make their purchases based on your existing customers' points of view. Reviews on online platforms are important. Ensure that reviews and feedbacks have some weight in creating content. This shows that you're giving value to your customers.
If you implement inbound marketing in your business, you're eventually putting customers at the central point. You must build your content in a structure that fits the targeted customers.
Tailoring the content around your prospects will give them a worthwhile reading experience and a reason to stick to your business.
Customers accept interactive content.  They show interest in those contents which are conversational and contextual.
Creating informative content won't give you results as expected if the content doesn't resonate with your customer.  Try formulating content that is informative as well as relevant to your customers.
Moreover, when you can understand your prospects, it becomes easier to delight them through content. To create a strong bond with your customers, you need to Listen, Serve, and Follow up. Contacting your customers will help you identify which content should be published and when.
Educating your customers at the right time will determine the business's success. If you deliver the content before the time, there is no meaning to that content, or if you deliver content after the right time, you've missed the opportunity. Thereby, follow-up is important.
How does inbound marketing work?
Content is the key factor in inbound marketing. Each piece of content on your website builds a library that educates your customers and helps you grow your business. The more relevant content you create, the stronger you develop your website authority.
There are three stages in inbound marketing
Attract
Engage
Delight
Attract
This is the initial stage where you specify your buyer persona. You're not attracting every individual visiting your website but delivering content to those interested in the business offers. You'll know whom to target if you do proper homework on your buyer persona.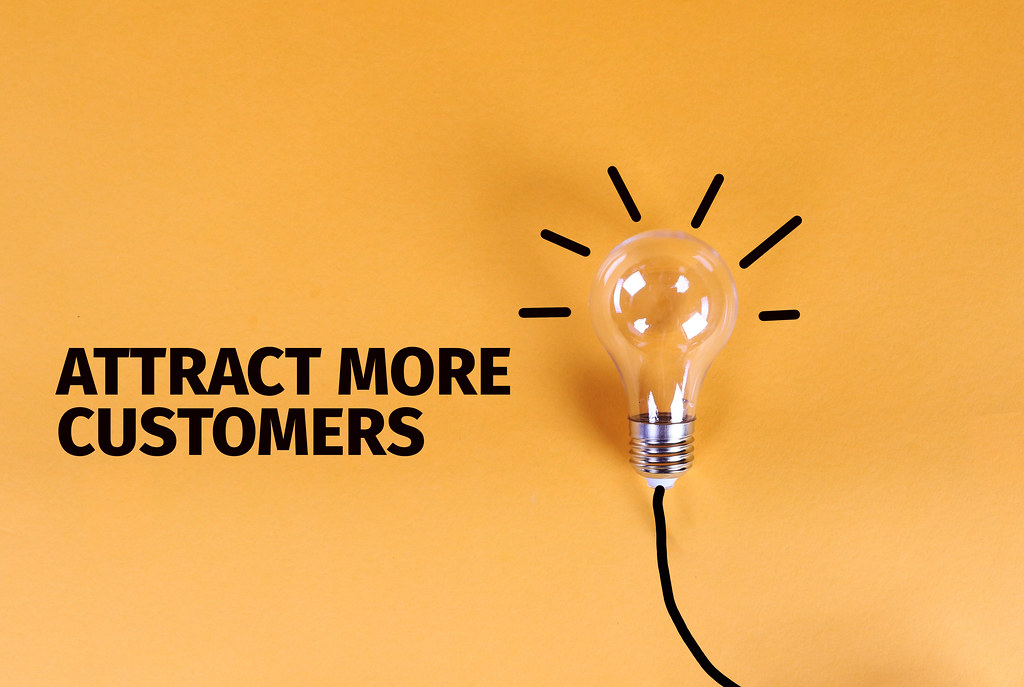 Publish content that adds value to your customers as well as your business. Create content about your products or services, information about how your solution can solve the problems, and details about discounts and promotions.  
Successful content in inbound marketing solves every query related to your product.
Also, optimizing the content with an SEO strategy using specific keywords will help you reach the right customers.
Engage
Ensure that you're communicating with the right customers and dealing with them in a way that makes them want to build long-term relationships with you.  In this stage, your content must focus on the values that your business will provide and its benefits.
As inbound marketing prioritizes customers, your concern should be solving the problem rather than selling the products. While you create content, your business information and product benefits should be equally balanced.
The main motive of this stage is to maintain the interest level of your customer in your content as well as on the website.
Delight
This stage symbolizes that your customers are happy, satisfied, and ready to create long-lasting relations with your business.  You can delight your customers through chat boxes, surveys, and requesting feedback.
Social media has an impactful role in making your customers happy. You can respond to the customers' messages and help them with your products' information.
Customers in this stage can become your business promoters and advocates. Thus this is the time when you need to handle your customers gently so that they work in your favour.
How to implement inbound marketing in business?
With an inbound marketing approach, you can grow the number of customers in your business. You can add loyal customers to your business along with the growing inflow of customers.
It's about providing value at every stage in the buyer's journey, from the awareness to the consideration and decision stages.
Ensure that you build trust at every stage of the buyer's journey. Being in contact with your buyer personas throughout their journey is how you build trust to turn them into your customers.
Even if some of the personas don't turn into customers, you can invest time to educate them so they can share your business contact with someone else who may find it useful.  Never hesitate to educate your prospects. They can benefit you directly or indirectly.
1. Identify your persona
You should know who you are trying to attract to your business. Your intention should be to get the right traffic. Personas are defined by doing research. You can talk to your marketing, sales, and customer service teams so that your content can support them while describing your persona.
Take time to identify your persona, as this will help you focus on content topics that will gain ideal customers' attention.
2. Set a goal
Inbound marketing won't be successful without setting a goal, as it will clarify what you want to achieve. Each content goal should be linked directly to your business's overall goal and relevant to customers.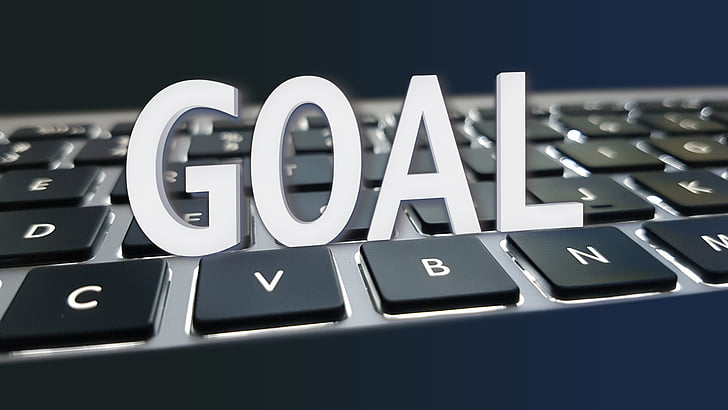 Your inbound marketing goal should be SMART goals, and goals should be specific, measurable, attainable, relevant, and timely.
3. Long-term content strategy
A long-term content strategy helps you stay organized. Your content should tell the story about the topic you're writing about so that you can attract, engage, and delight customers.
If you're a small business, you may prefer building content targeting your business goal. You can align your content with each department targeting the business goal if you're a big business with different departments.
4. Lead nurturing
Lead nurturing is the method of developing relationships with personas to earn their business when they are ready. When you contact your leads, you need to contact them on time; it should be an effective and targeted approach so that you don't lose any of them.
While nurturing your leads, you should pitch about the value offered instead of discussing your products or services.
5. Communication-focused content
Communication-focused content aims to attract traffic to your website and convert traffic into leads and customers. Thus, conversationally providing relevant and helpful content will drive relevant traffic to your website.
6. Analyze
You can analyze which source (organic, social, referral, etc.) generates more customers for your business. Analyze each piece of content to determine which content generates traffic through which medium. Work on the loopholes to improve the performance of that content.
Is inbound marketing effective?
Inbound marketing can deliver the content your prospects want and help them make decisions. Content enables you to speak to thousands of prospects searching for a solution to their problem.
Additionally, communication with your prospects through channels like Facebook messengers,  Whatsapp, or chatbots helps build customers' trust in your business.
As inbound marketing is all about creating a one-on-one lasting relationship with your customers, thus you'll create more opportunities to introduce your business and sell products or services. Incorporating inbound marketing into your business will undoubtedly help you expand your business.