Content Marketing in Nepal
Is marketing without content possible? No! You cannot advertise anything without the support of content. From social media messages to university project, everywhere content rules.
Content is what promotes your product or service through various advertising platforms.
It is the key of success to every business that requires marketing.
Content Marketing in Nepal is no more what you remembered a decade ago. Content marketing which were performed with hardcopy contents are evolved into softcopy contents like images, text, videos, audios, etc.
Every technology is full of contents like Google Search engines that contain blog contents, social media which contains graphical images, videos, text, audio, etc.
So, what is Content Marketing?
Content Marketing is a form of marketing that includes creating, publishing, and promoting. Anything you create before publishing is content, whether you create a post, blog, website, videos, etc. So, without content, there is no marketing.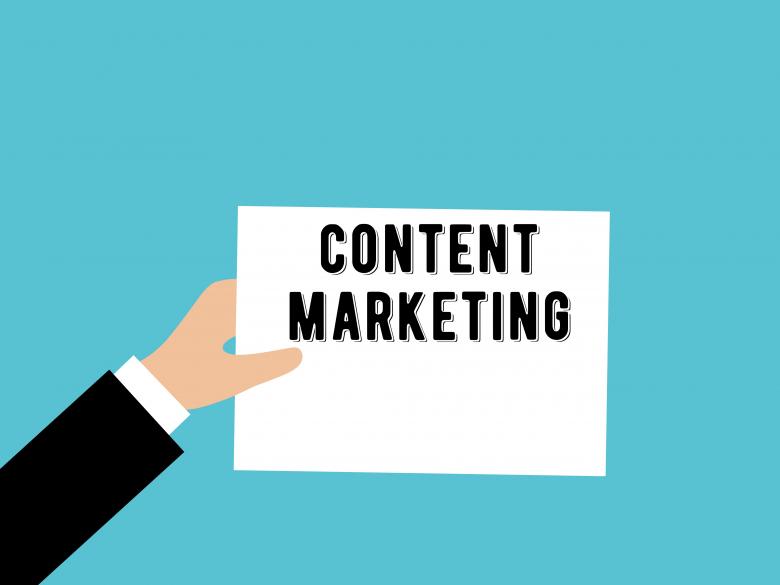 The content you produce is the driveway towards your success. Content helps your visitors to understand your marketing and provides your message to your targeted audience.
Advertising only with your product doesn't suffice nowadays, and you need something really creative in your advertising which is possible through content. Marketing with content is believed to be much more effective than without content.
Surprising Facts about Content Marketing:
For every dollar you spend on email marketing, you get an ROI of $38
The longer your content, the better your post
An organization generates more leads with the help of blog content
Post with graphical contents are more popular than a post without graphics
Daily blogging can increase your web traffic five times
74% of marketers say that content marketing is increasing their quantity of inbound leads
The average conversion rate is six times higher for those company that use content marketing
90% of B2B purchasers say that content has a major impact on their buying decisions
Why is Content Marketing Important for Business?
Content Marketing has become the key gem to every successful marketing Campaign. Do you want to run a business? Well, start creating content and promote digitally.
Here are the advantages that you gain through content marketing:
1. Increase Brand Awareness and Builds Trust
The content that you create always promotes your brand recognition. This is the best part your business gets through content marketing. You can advertise your product and also increase brand awareness in the other hand.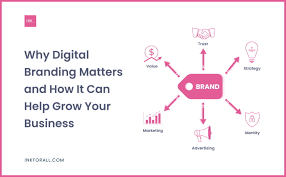 The more you advertise, the more people will know about your brand. Also, it builds the customer's trust and increases your leads and conversion.
While advertising, add up your personal information and try to get into the mind of customers with fascinating content.
If your content is displayed repeatedly, people will get frequent reminders about your brand, and whenever they are in need, they will surely contact you rather than search for others.
2. High visibility in Search Engine
A blog post is another best content marketing source that targets the traffic from Google Search Engine. If you create a blog website then your blog will display on Google where billions of people are active every day.
People nowadays are going crazy in the case of blog posts. This strategy is also used to earn money from google. Also, the more you post, the higher you rank on Google and higher you get organic traffic that generates leads and conversion in high amount.
3. Better relationship with the customer
People usually trust those brand that is honest and provides original contents. Contents with meaning or emotions attract people and make people engage more with your content.
Suppose you created a content that includes your brand information, now if any customer gets influenced by your content then the customer would want to get in touch with you, and now that is possible through your post.
4. More traffic to your site
Content marketing is one of the best methods for gaining huge amount of web traffic on your website landing page. While advertising on social media, you create a link which whenever gets clicked then lands the visitor into your website.
The contents written on the blog page is mainly focused on gaining traffic which gets converted into leads and finally towards the customer. People are highly taking advantage of content to increase their traffic by sharing their contents on social media pages, quora, etc.
5. Content marketing is cost-effective
Surely, content marketing is a very cost-effective process than traditional outbound marketing as it is typically easier to implement. Your advertising can reach thousands of people with a single dollar.
Likewise, already said in above, for every $1 spent on email marketing, you get revenue of $38 which is really awesome benefit of content marketing.
According to the research of content marketing institute, outbound marketing cost 62% higher than content marketing which proves that content marketing is really a cost-effective source of marketing.
6. Content Marketing supports every other digital marketing strategy
Digital marketing or any other form of marketing relies upon content marketing for success. Also, digital marketing is all about marketing through digital platforms like social media, search engine optimization, PPC marketing, etc.
Now, without content, you cannot actually run digital marketing for your brand.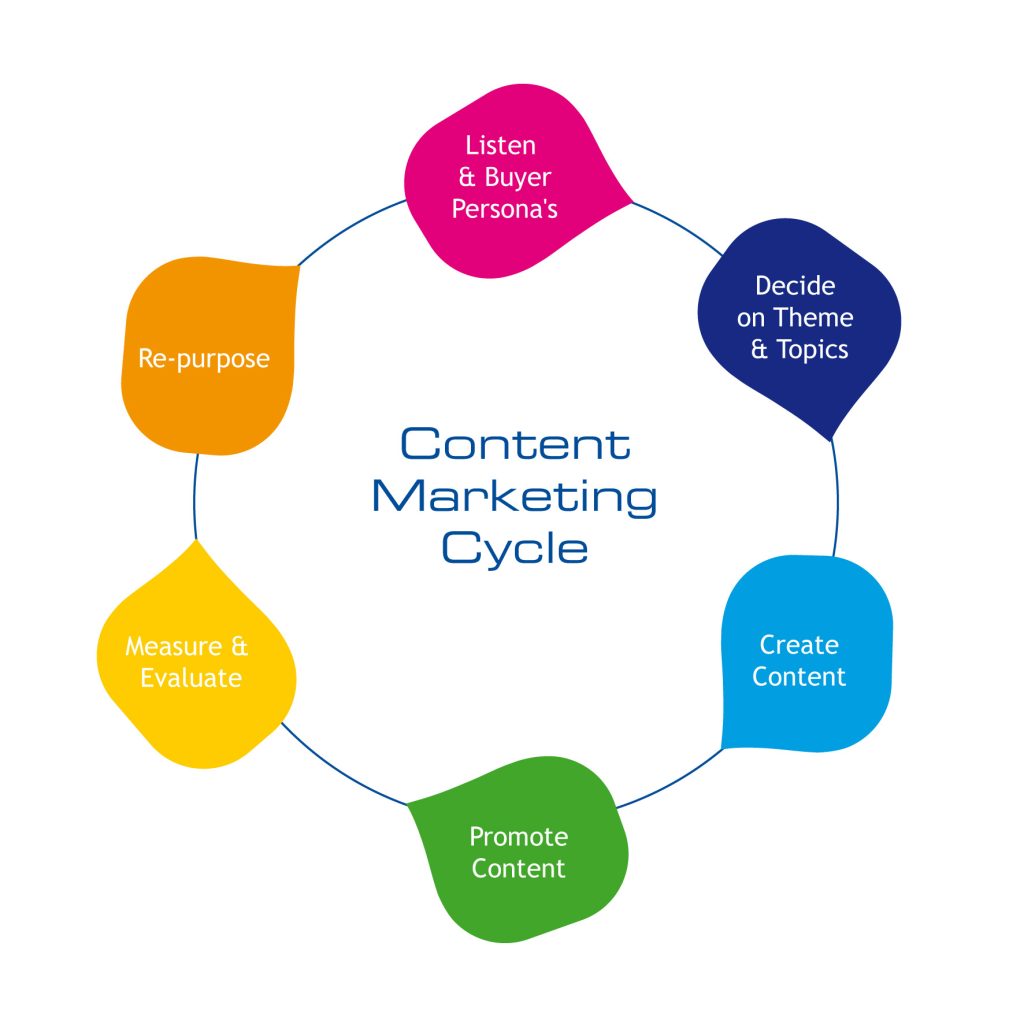 Conclusion
After all the informative descriptions of content marketing, I am pretty sure that you have come to know much about content marketing and its importance for the business. If you really want to grow your digital market, then content marketing is what you must focus on.
FAQ
Why should you do Content Marketing?

As we discussed earlier, every digital marketing relies on content marketing and without content marketing, there is no marketing.

So, no matter what you advertise, there must be a content whether it is image, text, video or audio.

Reasons for content marketing:
Build trust with your customer

Increase brand awareness

Attract Ideal Buyers

People will share your contents on social networks

Builds brand authority