Collaboration for Visit Nepal 2022: Making it work by working together
Collaboration for a visit to Nepal in 2022
"The strength of a nation derives from the integrity of the home."-Said the great Chinese philosopher Confucius. However, the quotes are just words, never enough to influence unless you can relate. Nepal, our beloved nation, our epitome of pride, lacks patriotic feelings from her dwellers. We are loyal nation-lovers, and we just love to impale with a tag of Buddha was born in Nepal, and Everest lies in Nepal wherever it seems plausible. Well, it is our paradigm for an ideal citizen. And Visit Nepal 2022 is a prospect to upscale tourism capabilities and its contribution to the economy of Nepal.
We love boasting about how remarkable Nepal is, what legendary warriors our ancestors were, how we live in peace despite such diversity, and so on and on.  Now we are so near to the significant year of Visit Nepal 2020. We are still absorbed in our narcissistic ideas; nevertheless, we all know it is a national cause. Now that the countdown has begun, the question is, "Can we rise above and beyond our personal interest to make this Campaign successful?"
We Nepali are experts at taunting our government and leaders, and they deserve it too, be it Visit Nepal 2022 or any Campaign. They will never taste the triumph unless every sector takes the responsibility seriously, from an individual to Government officials.
Visit Nepal 2022: Making it Work by Working Together.
Nepal is a mythical land, thanks to the ethereal Himalayas, fascinating natural beauty, verdant southern jungles, quaint countryside, and sacred Hindu and Buddhist pilgrim sites. There is no flaw to avert from this land; the past shows we have failed to realize our targets. Why?
It is time for us to understand bigger the pie, the bigger the piece will be. So far, we are centered on promoting ourselves, our product, and our business, which has ultimately constrained our limits. What if we encourage not 'what we sell,' but 'what sales us.' Nepal, the country as a whole, is our strength and our opportunity, not the Campaign. It is time to differentiate our integration into ourselves and our nation. Because this sort of Campaign comes and goes, but Nepal is forever.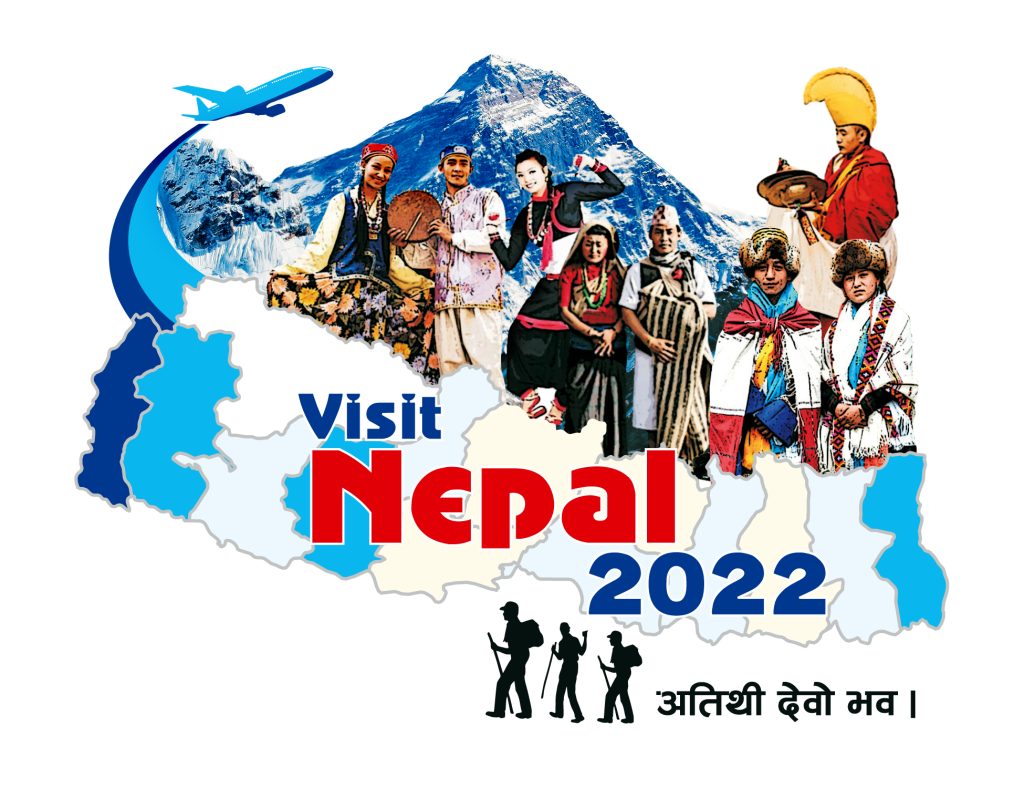 Even with a smile of a pedestrian, a tourist can feel at home in a crowd of strangers. The promise of more exploration and adventure can drive tourists to you than the size of the package you offer. All it takes is small things and a leap of faith in yourself to make yourself a better citizen and person. For this, the effort of one sector, business House, or individual will be in vain. It is possible when we all join together and assume our part of the cause because if you want to go quickly, go alone. If you want to go far, go together.
Why Visit Nepal 2022 is 'your' responsibility too?
Sitting comfortably on the couch and cursing the government for lack of vision to implement the Campaign and failing again is a cliché. But we live in the 21st century and don't live the saying. We live to break the cliché, right?
After all, you are a Nepali; you can also be part of the Campaign. I know there is no money in doing so, but it is the least you can do to help your nation. Moreover, some grounds indicate why Visit Nepal 2022 is our responsibility too.
Tea-house to the five-star hotel
Since its initiation, tourism has left its mark on the economic sector. It is the hot cake of the town, probably because it is the most relatable industry of all, as no one wants a mundane life.  We want fun, adventure, exploration, new experience, and a story.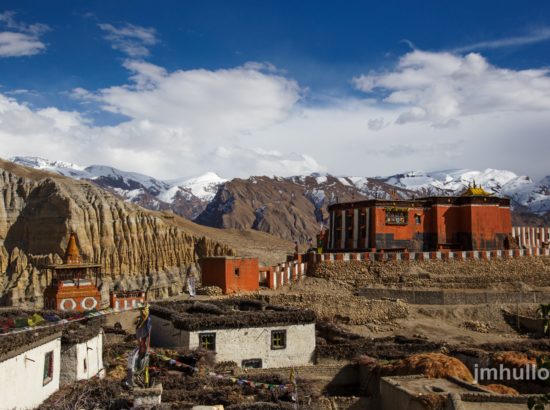 Tourism already contributes over 10% to global GDP, and developing countries like Nepal have the most major impact. Tourism in Nepal is the largest industry with the largest foreign exchange and revenue source. 
Tourism leverages all sectors, from a family in the remote Himalayas with a tea House to a five-star hotel in the city. As I said above about pie and piece, the more visitors, the more to the economy, indeed, we won't be a direct beneficiary, but it is bound to impact us in the long term. So let's not sit back saying tourism is already on top. We can always put our effort into achieving more.
Visit Nepal 2022: Beyond the Himalayas
Reigned and marred by autocratic dictatorship for over a century. Nepal opened its gates to foreigners only in the 1950s after the restoration of democracy. Quickly realizing the potential of Nepal in tourism, His Majesty's Government declared the year 1998 as Visit Nepal '98 with a slogan.- "A sustainable habitat through sustainable tourism." To do tourism work harmoniously with the environment while promoting eco-friendly and value-based tourism with some notable improvements, especially in the aviation sector and extensive promotional and hospitality services. Nepal was successful in welcoming a large influx of tourists.
Then for the second time in 2009, the Government of the Republic of Nepal announced 2011 as Nepal Tourism Year. However, the target of one million tourists was missed, with only 736,215 visitors, which made a record then.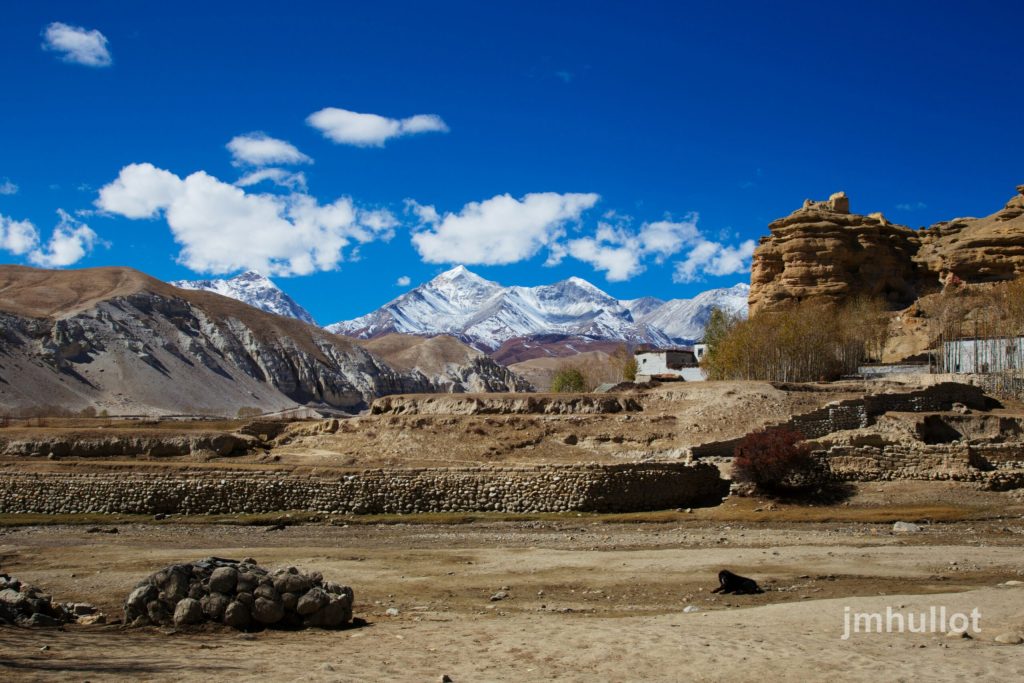 All these prior efforts succeed in bringing some recognition to our country. But, if the truth is to be told, only the mountains of Nepal have been highlighted so far. They obviously are our glory. But we can't let our identification remain forever behind the Himalayas. We can't be more certain about our pride in our nation.
From sake of the Eastern region to deuda of the Far-western, and from chhang in eastern Himalaya to aila in central Nepal; similarly, from sewaro of Limbu to jojolappa of Newar; and also from the beautiful attire of red sari to traditional guneu cholo and fariya; the cultural dimension of Nepal can literally awestruck anyone. Well, aren't they our identity too? Doesn't they deserve the same recognition as Everest?
Does it always have to be a disaster like an earthquake to unify us?
Nepal is a peaceful country with people of different races and religions living together in perfect harmony. This Campaign is a call for togetherness to do something beyond personal reason. To make Visit Nepal 2020 a success, everyone needs a joint effort.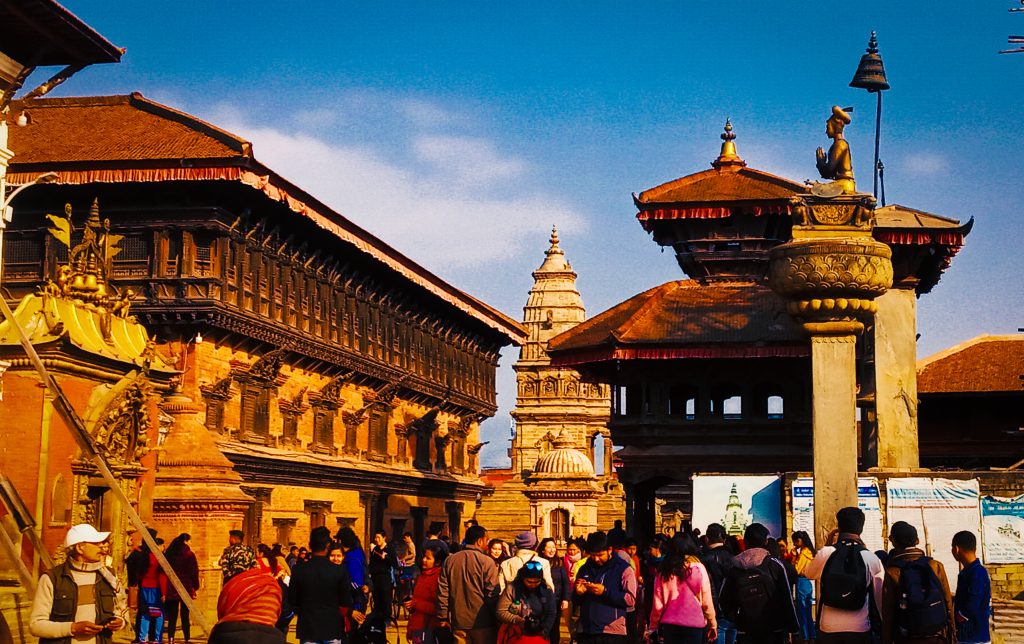 In 2015, Nepal witnessed an unofficial undeclared blockade from India, causing severe economic and humanitarian crises. We faced a dark moment when the nation had just stepped towards recovery from the devastating earthquake. But we must admit how unified the people were to help and support each other; it was rare and remarkable.
We stood against a totally uncalled-for catastrophe and didn't let our pride compromise. Then why can't we realize and have the same feeling for Visit Nepal 2020? After all, it is a Campaign for our's pride. Or does it always have to be a disaster to unify us?
Never a better than 'Now.'
Now, you might take a moment to sit back and think about 'when and what you should do to Visit Nepal in 2022?' Regarding the question of when it is never better than now to make an initiation. If you are an individual, at least keep your surroundings clean. If you are on a corporate level, you can enlighten colleagues and co-workers on Visit Nepal 2022. There are numerous possibilities and ideas to make an impact on this Campaign; what you need is a sincere commitment to yourself.
#SMILE&NAMASTE: AN INITIATION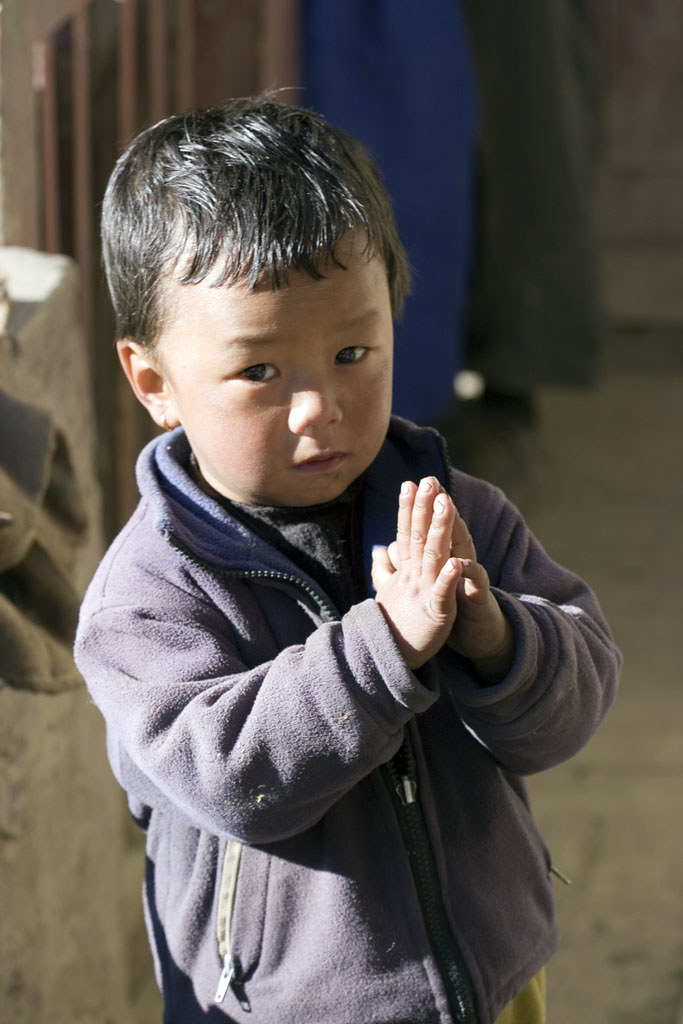 Article Credit: Jyoti Rai & Shishir Rai