Promote Schools in Nepal by using the internet
Using the internet to promote
schools in Nepal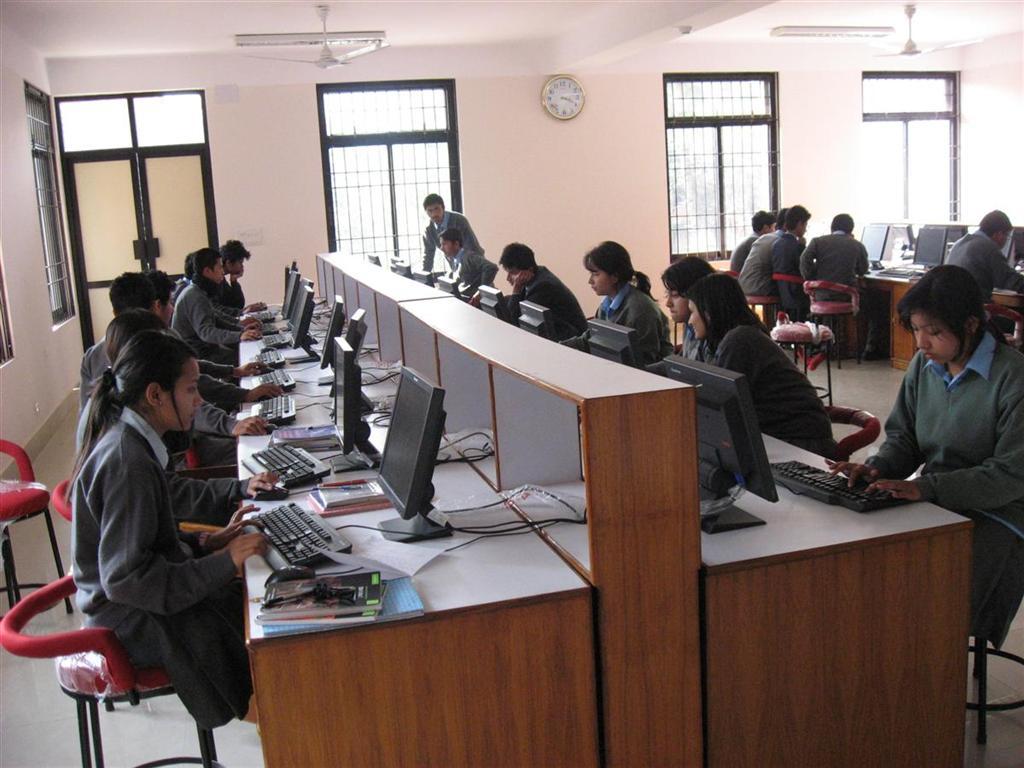 Private schools in Nepal need Marketing.
Marketing for a school may sound absurd to many Nepalese people. But after all, Private schools in Nepal are businesses, and it doesn't sustain themselves without a profit. Now it also needs to promote schools in Nepal. Times have changed, and in recent years, Schools in Nepal have realized that they need to engage in strong marketing tactics to sustain in today's market.
It's no secret; enrolling students is very important to your school's existence. Without students, your school simply cannot function. And the greater the number of students, the greater the chance your school has for impacting your community.
Across the country, it's evident that schools managing their school's image and have embraced marketing and public relations devices – such as websites and social media, professional prospectuses, advertisements, direct mail, and billboards – has increased enrolments and improved community engagement.
Unfortunately, not all schools in Nepal can afford these marketing tools and techniques. Some schools have a very low marketing budget, while others don't even have a budget. That school that has been spending a lot on these marketing tools has already established itself in the market.
Promoting
Schools in Nepal
You may not have a big infrastructure like big buildings, vehicles, courts, and all like your competitor, but you must keep telling how you use your available resources to provide the best education.
The quality of education is subjective to people's perception, but by implementing your marketing strategy, you can build a brand for your school that will change how people look and think about your school.
Not everyone understands how hard the administrative department of schools works to improve their students' education and holistic development.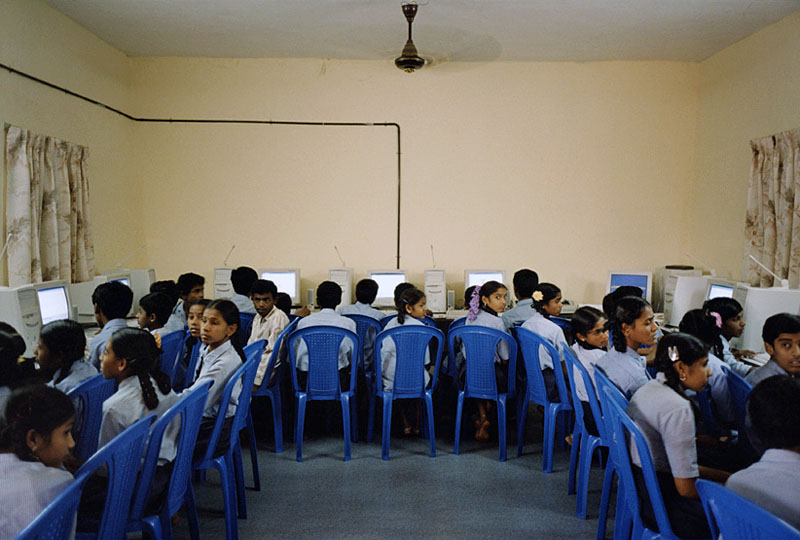 Your school may have the best education practices, but you may not still receive enrollments due to your poor marketing.
You can't just work hard and expect people to know about it. But also you need to tell me what you are doing. And it would help if you showed how you are doing.
Marketing is no longer about the stuff that you make, but about the stories you tell" – Seth Godin'
Internet Marketing can be the best way to promote Schools in Nepal
So what should you do to make your school differentiate your school from others in your locality or town? Internet marketing can be the best way to promote schools in Nepal.
Internet marketing tools can be the solution for small schools in Nepal. It is comparatively very cheap yet very effective. Using digital marketing, you can establish your name in the education industry.
While most schools in Nepal rely on traditional marketing platforms like television, newspapers, and billboards, this can be daunting and expensive.
Like any other business, schools need to navigate through today's fast-changing digital landscape and get themselves seen. Understanding how the school should use its website, social media, and internet marketing to grow its online presence and attract more entrants is critical in today's competitive marketplace.
How to use the Internet to promote Schools in Nepal effectively?
#1 Improve your School's website experience
With a growing number of people looking for information online, a website forms the heart and soul of every online marketing strategy. You need a good website for your school. A website reflects your school regarding values, attitude toward prospects, and acceptance of modern trends.
You can reach more people with a particular interest in your service through your website. If a parent is looking for a school for their child and they find your school's website, it is like you are talking to them; they will get all the information they need to inform their decision.
How to make your school website effective?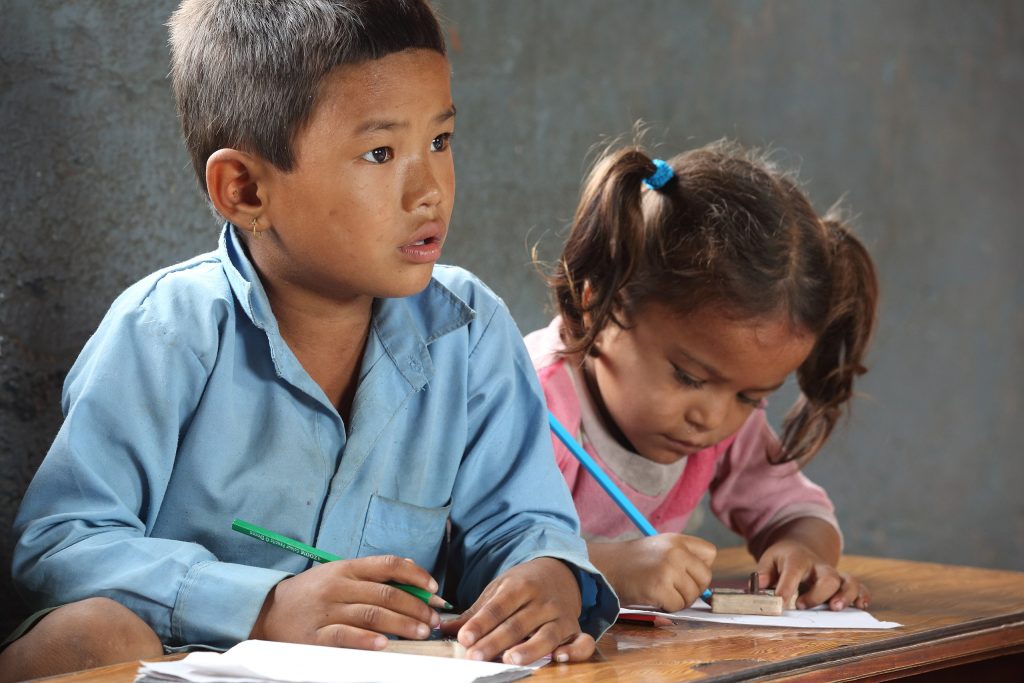 Homework Board​
You can allow teachers to post homework assignments online. This allows parents to glimpse students' coursework while students can also access assignments from missed classes.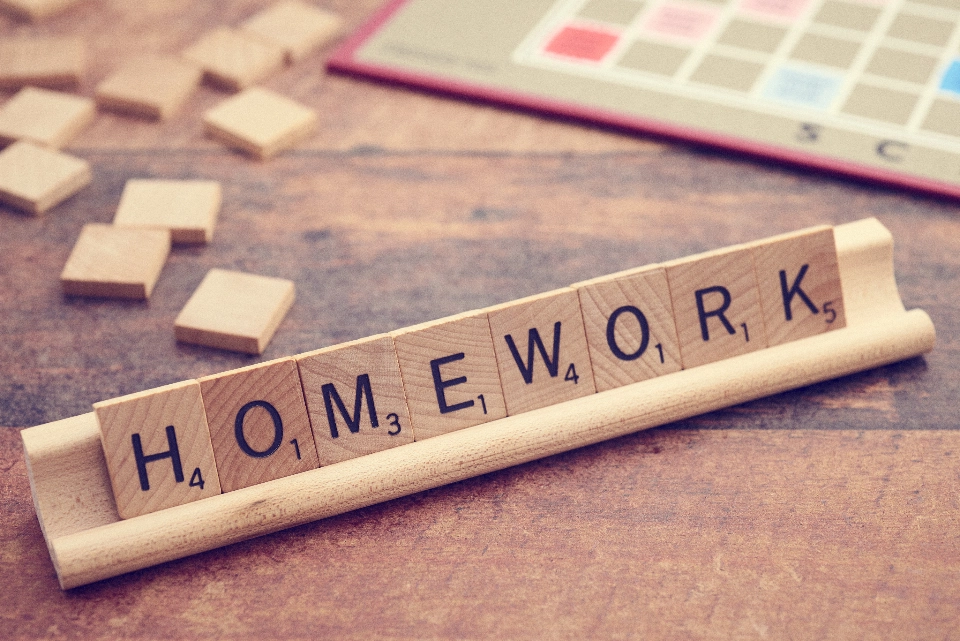 School Supply List
You can also post the list of items that students must have with them when coming to school so parents can know what items they need to pack in their child's bags. You can update the list as required throughout the whole year.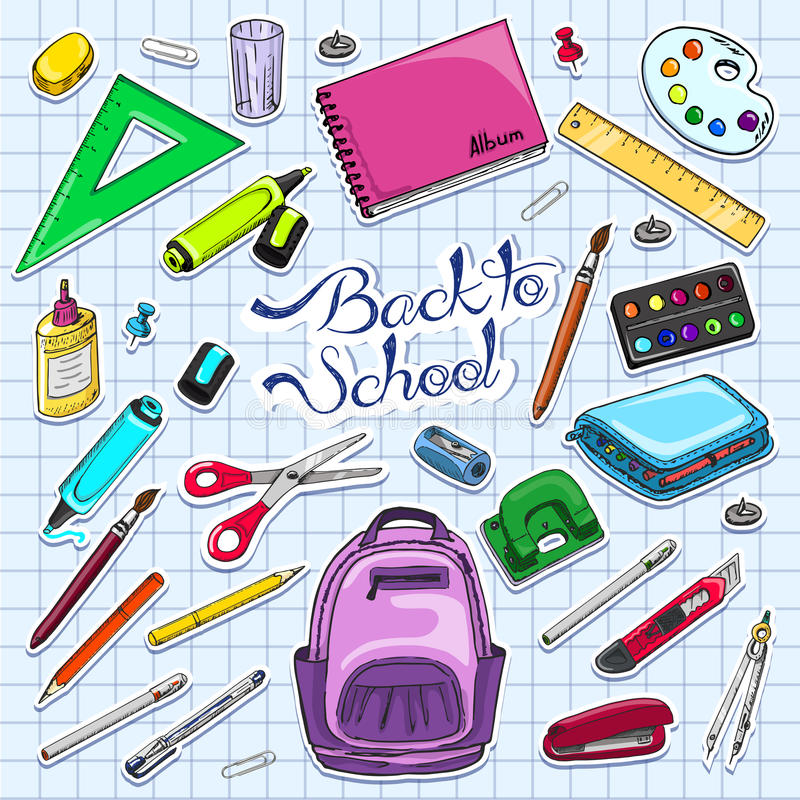 Student Project Showcase
Show off by displaying the best works of your students, like a video or a touching poem. Parents and the community will see the caliber of your talented students. Because it also offers students a great opportunity to reach a wide audience through their works
Parent Resources
Equip parents with the latest education and parenting-related materials like syllabus and student/parent handbook. You can also link to some useful resources like parenting videos and all.
Master Calendar
You can also include the master calendar of the school that covers all the events like public holidays, sports, games, examinations, annual parents' day, ECA, etc. You can always update and make changes to the calendar.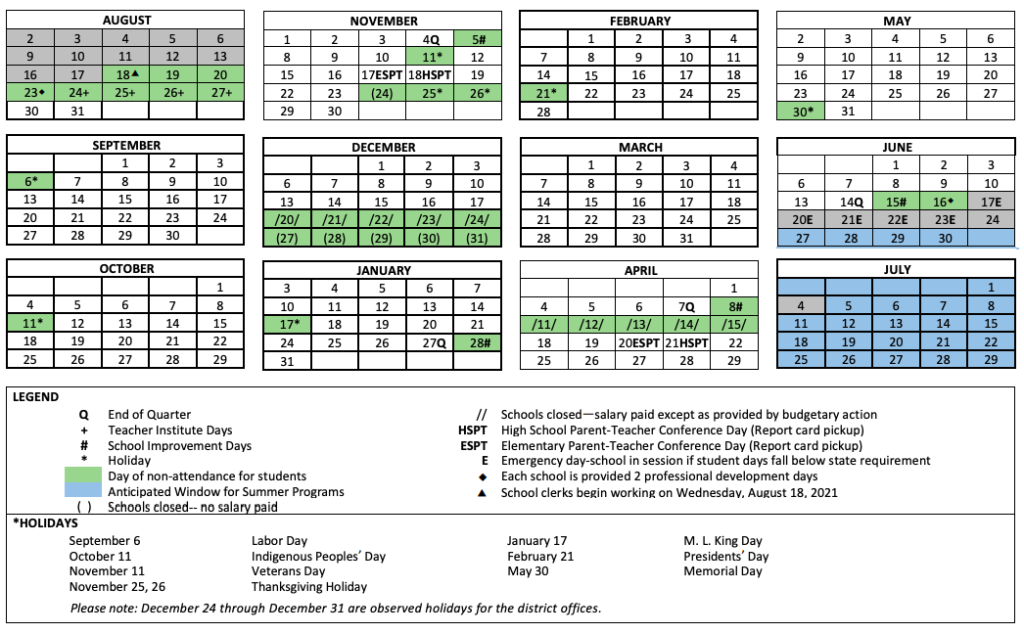 Pictures
You can create a picture gallery on your website and upload pictures of events in your school. This will give you more exposure to your school and keep users engaged in your website.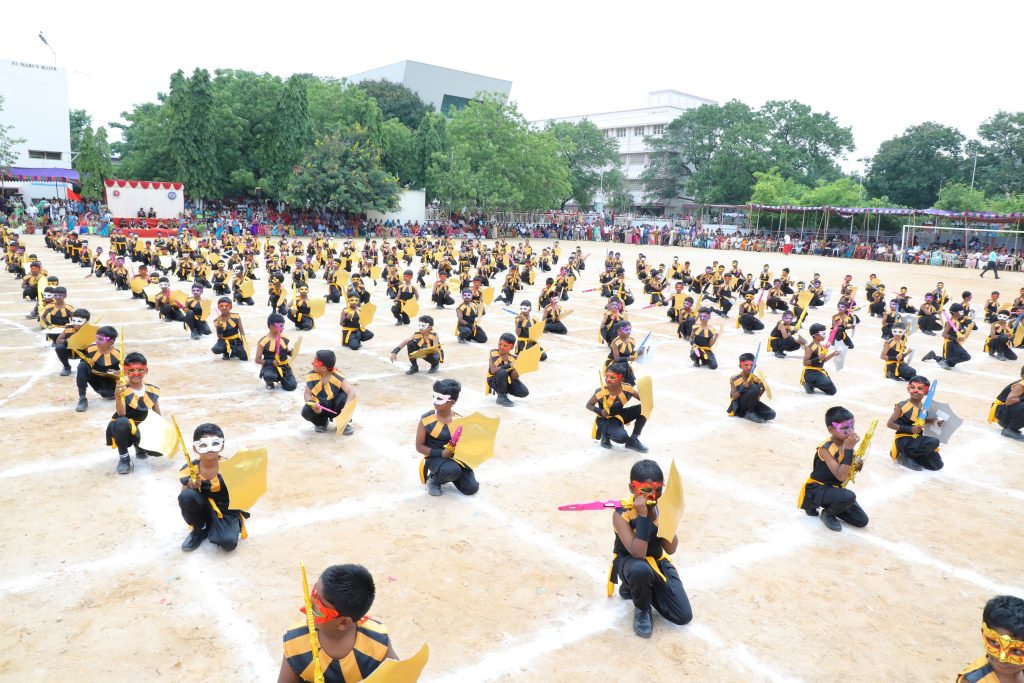 Online Fee Payment
You can easily set up your school accounts software to add an online fee payment. This will provide your parents with a convenient payment method, thus minimizing the burden on the school administration.
Alumni Section
You can include an alumni section to show the success of graduates who gained a valuable education from your school. You can create a forum where your ex-students can connect with each other. The forum will help you a lot to keep your website fresh.
#2 Improve your School search engine visibility
People always search for their queries in search engines like Google, Yahoo, Bing, and Ask.
When parents search for keywords like "school near me" or "best school in Kathmandu," and if your school's website or google my business comes first, you will likely receive a lot of enrollment.
Let's say a parent just moved to Baneshwor from Swyambhu and looking for a school in Baneshwor for their child.
What will they do? They will at least search for "Schools in Baneshwor" during her research process.
And if your website appears on the 1st page of the search result, the parent is more likely to consider your school as one of the options at the decision-making point.
So, how to appear in the top results of Google?
It would be best to have a good SEO (Search Engine Optimization) strategy to rank your website for targeted keywords.
However, Search Engine Optimization is not easy and takes a lot of consistent work and time.
You can even rank for keywords like "school in Kathmandu with the best education," which can be very competitive and convertible.
#3 Use Social Media Platforms for your school
As an administrator, you understand the importance of communication. Along with the need to communicate with students, parents, and teachers, competition between schools makes it necessary to market your school to retain and build enrollment.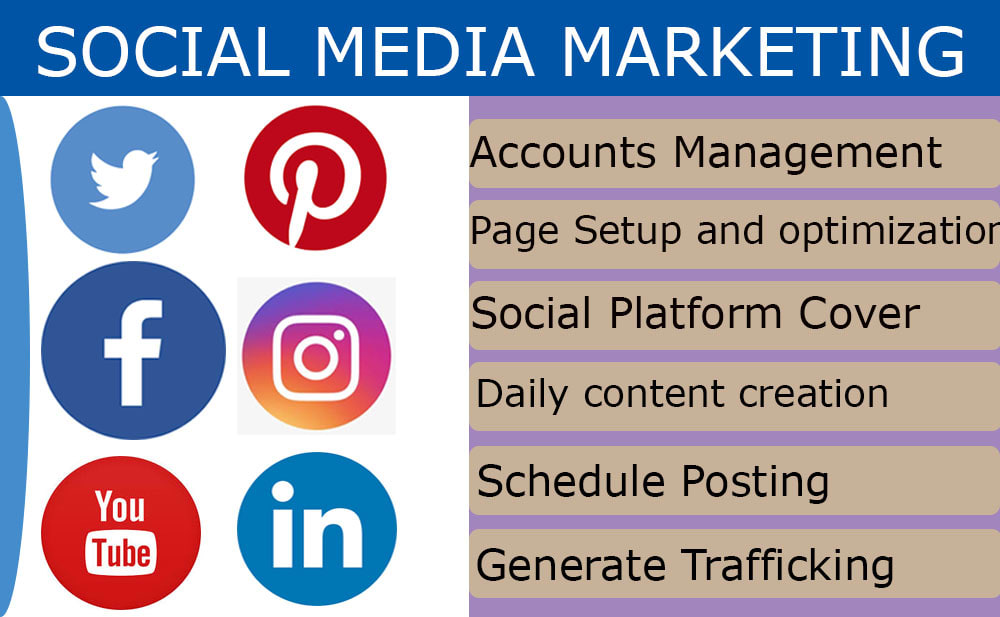 An effective school social media presence can help address all of these needs. And also help to promote schools in Nepal. Social media for schools can become a vital part of your communications strategies.
Why Social Media?
About 8 out of 10 teenagers in Nepal hold at least one social media account.
Social Media plays a role in the lives of most primary and secondary school students.
The ROI (Return on Investment) of Social Media is really high.
Social Media increases your brand authority.
Social media helps you to keep parents engaged.
Share information and content using social media.
Social Media accounts are free to create.
Social Media helps you understand your audiences.
For some head teachers in Nepal, the concept of being on social media is terrifying, and they believe that the school is just opening itself up to public scrutiny.
At the end of the day, parents will talk regardless of whether your school has a Facebook or Twitter account. Being present on these platforms allows you to see what conversations are being had and be able to address them directly rather than just drawing a blind eye to it all.
Promoting yourself and any posts you publish on social media is cheap. You can target a specific audience on Facebook and reach at least 1000 people for just Rs. 500
Social media accounts also help in the SEO of your school. Your presence on social media platforms like LinkedIn helps you to rank in Google searches.
You can use social media platforms to promote your school in many ways. Social media can even transform the way you engage families and the community.
#4 Build your school's digital brand
Using online marketing techniques, you can build your school's brand online. Your school's brand is its calling card to the outside world: it's how you're identified and remembered. When somebody sees your logo or school colors, it immediately evokes emotion in them, whether that's admiration, indifference, or something else, depending on your reputation and how you have marketed yourself.
Creates an Identity
When parents are looking for a school to enroll their children, branding helps you lure those parents to your school. Parents will most likely choose a school that reflects their values and can cater to their children's needs. Without an effective brand, it's very hard for a school to get new enrollment yearly.
First Impression
You only have one chance to make a strong first impression on your potential parents and families. You must ensure your branding consistently conveys your core values throughout your promotional content, like images, videos, articles, etc.
Trust Factor
The customer always trusts strong brands; Parents and students trust schools with a well-known reputation for excellence in education. You will sell anything if you have a strong trust factor.
#5 Generate more leads using Google PPC Advertisements
Google Adwords has become a vital part of many successful businesses.
You can find new business leads for your school using Google PPC Advertisement.
If you don't know PPC, it's a pay-per-click service that allows you to create and run ads for your business. These clickable ads are displayed in Google's search results.
Suppose you can run a PPC Campaign for your school during Chaitra and Baisakh when admission is open. You can target keywords like "best school in Baneshwor" and redirect them to the online admission form submission page.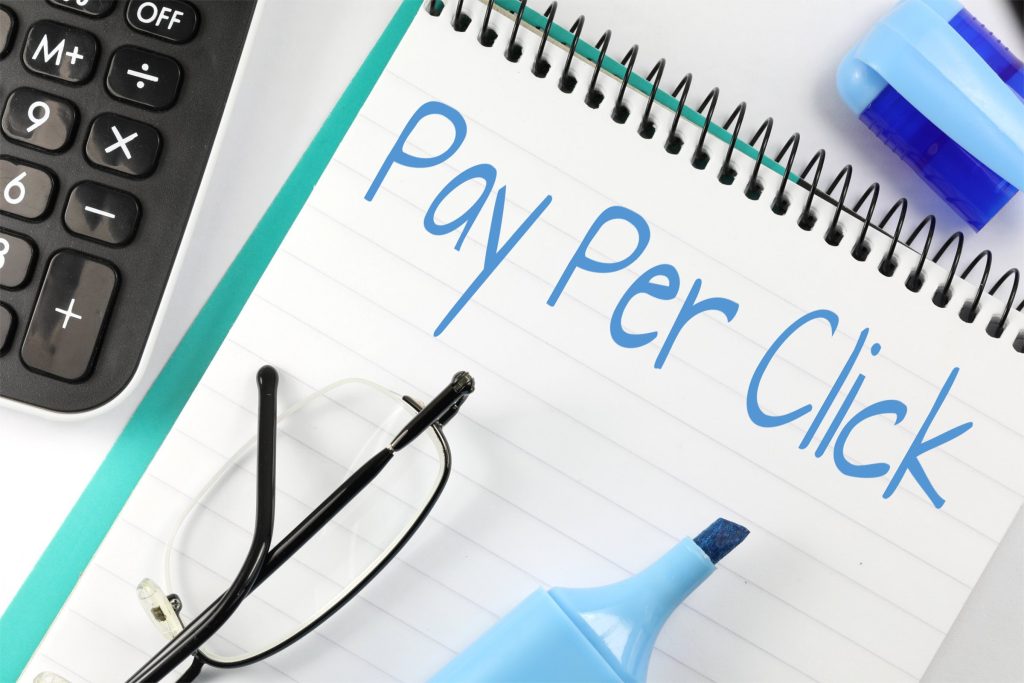 When people search for "best school in Baneshwor," your ad appears 1st in the Google search. When they click the link, they are redirected to the admission page of your website.
If the users intention is really looking for a good school for themselves or their children, they will fill out the form on your website.
You can get valuable information like the Name, Contact details, and user's address.
You can use this information to remarket your school and get a new admission.
Why PPC advertisements?
You can measure everything about your ads, from reach to conversion rate.
It is faster than organic SEO.
Pay Per Click is more engaging.
You only pay when someone actually clicks your Ad.
You can also control your cost by setting a maximum cost per day, which will help you in budgeting.
Beat your competitors with the speed of PPC.
But leaving money on the table is easy if you don't know what you're doing. Planning a successful PPC Campaign with Google requires some understanding of the platform as well as identifying how your audience interacts with them.
You need to identify your objectives; it should be simple, like getting contact details to call them back.
Conversely, PPC can be very costly for your school if the ad is not very helpful in conversion. You need to track your PPC ads closely and make a decision. It would help if you had a lot of research to get your PPC campaign right.
Wrap-up
If you run your school as a business, you must understand your consumer. Know how they seek and consume information and how best to engage them.
There is no better way than using the internet to find all this information in today's world.
If you are not already using the internet to promote schools in Nepal, you must step up your marketing game.