Social Media To Develop & Grow Your Brand in 2022
How You Can Use Social Media To Develop & Grow Your Brand? Marketing is simply the process of communicating and putting forward products or offerings to clients. Marketing is possible in many ways at this age compared to older days. Among many other marketing strategies that one can use, social media marketing has been one of the most effective and fast-growing marketing strategies.
Social media marketing aids in increasing the brand's visibility and communication towards potential customers. Social networks are among the fastest growing networks in the world. And, with an expected 25% annual growth in the next 5 years, it is high time to start investing in social media if you haven't.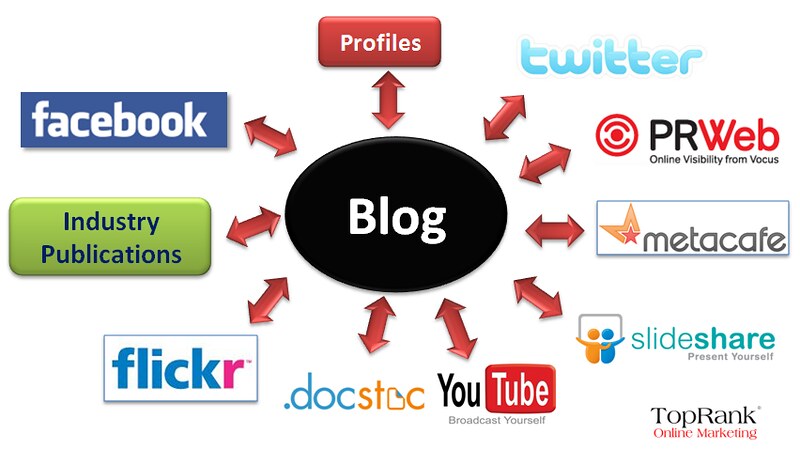 Nepal's digital marketing, SEO, and social media marketing are relatively newer trends. However, people already know that brand awareness would be raised through social media marketing. And also there will be a massive boost in sales. Social media provides an enormous platform with the potential to compete globally.
Here are some ways one can implement Social Media To Develop & Grow Your Brand strategies to multiply their results:
1. Developing the brand's image:
Your brand's personality should be reflected in how you post and interact on social media platforms. A Company's posts are a direct reflection of its profile and the Company's personality.
The way that one interacts with customers is also very important. Likewise, use certain references or lingo popular among your targeted audience. Also, honesty, friendliness, helpfulness, and being funny at the same time are some of the major qualities one should possess in social media if they are to succeed.
2. Choosing the right networks:
With hundreds of social media platforms to choose from and new ones popping up daily, joining them all is tempting. But one should only choose those networks that will benefit the organization most. While implementing social media marketing, those networks that fit the brand's image and goals should be chosen.
For example, if one has a steel manufacturing company, one should opt for LinkedIn(a B2B network that attracts business owners) instead of Tumblr(a platform focused on teens and youths).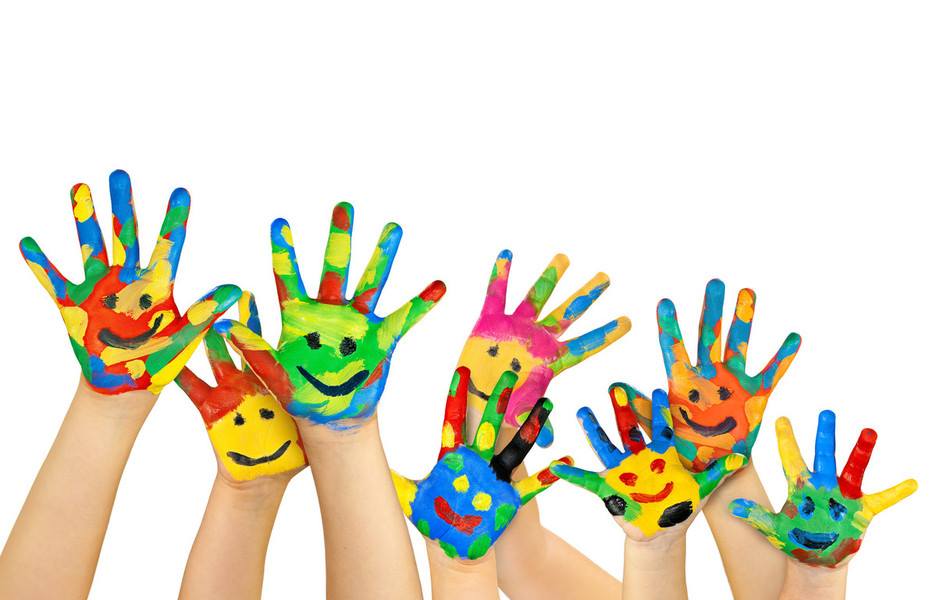 3. Post regularly:
Honestly, irregular posting simply might kill social media marketing efforts. You might be left behind and even forgotten if you don't post regularly. Rapidly growing social network activities and engagement have made posting and publishing more important than ever before.
We must also focus on our posts' timing to improve the audiences' engagement rate. The engagement rate is high when most people are online, engaging, and scrolling through their feeds. In the case of Nepal, the best posting hours are:
11 am – 12 pm

2 – 3 pm

7 – 9 pm
4. Focus on visual branding:
As we've all heard, a picture is worth a thousand words. Visuals play a critical part in social media marketing. Hence the posts should be made as attractive and engaging as possible.
Choosing a color palette and using the same images in all platforms and templates will help make the posts more consistent and attractive.
5. Decide on the type of content to share across various social media platforms:
If you publish the same content across all the social media platforms, you might become lazy among the viewers. Also, every social media has its own native functionalities, so we should post accordingly.
For example, followers of your accounts like Instagram like to see beautiful, attractive, and eye-catching pictures. While Twitter users expect a brief message from the publishers.
6. Maintaining technical aspects:
Publishers and businesses should know how to build and execute the social media marketing plan. Defining the target audience with respect to the posts, assigning tools and social marketing team will help you a lot to grow as a business.
7. Following and maintaining a content calendar:
If businesses want good results from their social media marketing strategy and to build long-term relationships with their followers. Then they should post regularly. Else, they will get lost in the social media noise.
A content calendar should be created, and make frequent postings. If this strategy is implemented, not only that you'll be able to post on time, but you will also have an overview of what kind of messages to send out.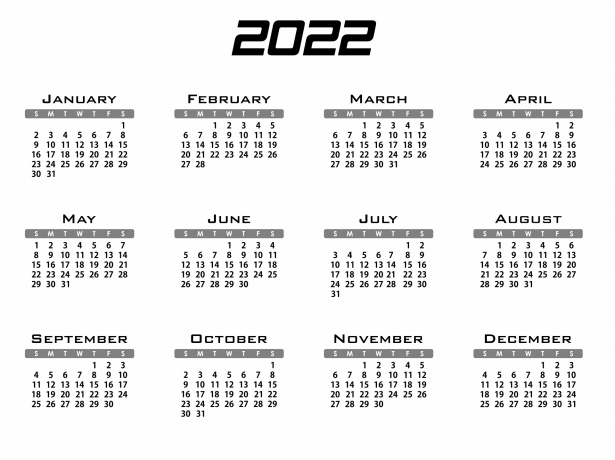 8. Being consistent with the topics:
Content helps one a lot to build authority and also provides a steady flow of social media posts that aren't all just self-promotional. One should make a strategy or follow guidelines to find blogs, videos, pictures, and other content to share with the audiences.
Choosing topics closely related to your industry is important, so your social media timeline mixes at least five or six different but still related topics.
9. Promote your profiles:
Building initial pull or following is a very big challenge. One should not make a mistake about assuming that everyone knows about your social media channels. Not, only among your followers but also within your own organization.
Businesses should know that promoting social media profiles promotes the Company as a whole and not just social media accounts. Hence, one should endorse and advertise their social media profiles whenever and wherever possible. Even sending messages to the entire team to share the social media accounts can be done to get the word out.
10. Connect and promote through influences:
New brands and businesses might get frustrated that their content might not get that much attention compared to established ones. Building relations with influences helps to get fast results and amplify social media branding. This method especially helps startups ride off the audience that looks upon people/businesses already built.
However, just having influence is not enough. Both influences and brands should have features like being active, engaging, giving expertise, and leadership qualities.
11. Utilizing the bio/profile properly:
Many brands make the common mistake of letting their profile section waste. Letting audiences know who you are and what your organization does is the main role in building your brand.
Filling the profile section with random quotes or hashtags will not help much. This section should be treated like an elevator pitch for your business. If a short, sweet, and catchy description is given about the business, the people who see it will have a good initial impression.
12. Engage & Interact:
If the only time you post is to share business-related contents, you will be difficult to get desired results. Else, the brand will be unknown and won't get attention. To build brand awareness engagement form multiple ways should be done.
Interaction is also a very crucial part of social media marketing. Simple things like replying and commenting will help positively present your brand to the audience. Even replying to other companies and competitors can be done to gain attention and present yourself in a fun way.
Here at Hansikar, we provide and help our clients with social media marketing and campaigning. To make our work even more reliable and accurate, we use various digital marketing tools like Quriobot, Vaizle, etc. Do not forget to contact us for any digital marketing solutions and remember that we are the best digital marketing company in Kathmandu, Nepal.