How to Promote Content Effectively?
You undoubtedly have good content that deserves mass attention, but unfortunately, your content has not reached many people. With enormous competition in the digital market, just having content is surely not enough.  There are thousands of content similar to yours on the internet.
How to outstand all of those contents? – is the challenging question.
A content strategy should have a plan to promote your content so that the right people can benefit. When you promote your content effectively, you multiply your audiences with every content you publish.
In fact, if you can figure out the right time to publish the content, you'll get the result as expected.
Tips to promote your content effectively
A successful content promotional plan talks about the interest of your ideal audiences and has got most of the eyes.
Of course, getting the expected traffic in all the content won't be easy, but you can improve the performance of one piece of content which you consider best and should get noticeable with a promotional plan.
Here is how you can create a promotional plan,
1. Identify the content to promote
You might have content that has been underrated in digital channels but has the potential to perform well. If you don't have that sort of content, start creating one that resonates with your audience and business.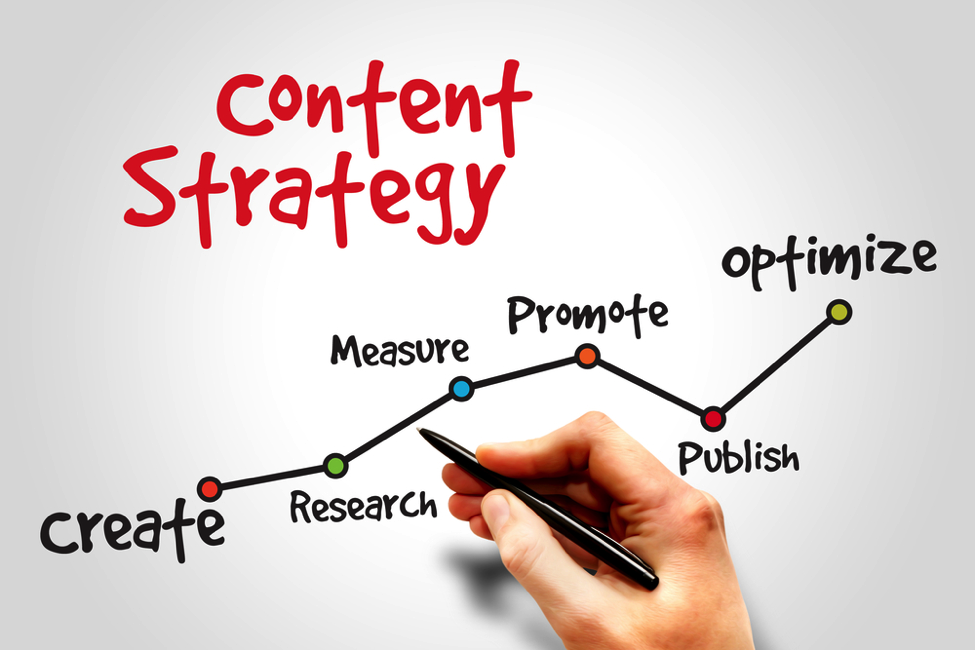 When creating content, don't neglect keyword research and competitor analysis, and make it reader-friendly. The only goal here is to link your targeted audiences with your business conveniently at the right time.
Let's clarify with an example,
Suppose you own a pet shop and want to promote dog food content. You can create content including the type of dog food, a brand you've available, pricing, and any offer your dog shop has. Remember to make it reader-friendly.
2. Select the online platform to share content
When you create a plan to promote content, you need to specify where your audiences are getting connected with your content. Knowing which platform (SEO, social media, and refer) is driving more audiences is important.
Promote your content on that channel through which you have a maximum chance to expand your business. But ensure to customize your content depending on the channel you finalize to promote.
Continuing the example,
Let's say Instagram is driving more traffic. So you share your content related to dog food on Instagram. Make sure you share your content as Instagrammer does.
But that doesn't mean you push your promotion in other channels. Continue promoting on other channels but don't miss promoting any content on Instagram.
3. Segment your audience
Once you know which content you want to promote through which channel, you only need to segment your audience.  Audience segmentation is a powerful practice when promoting content across an online platform.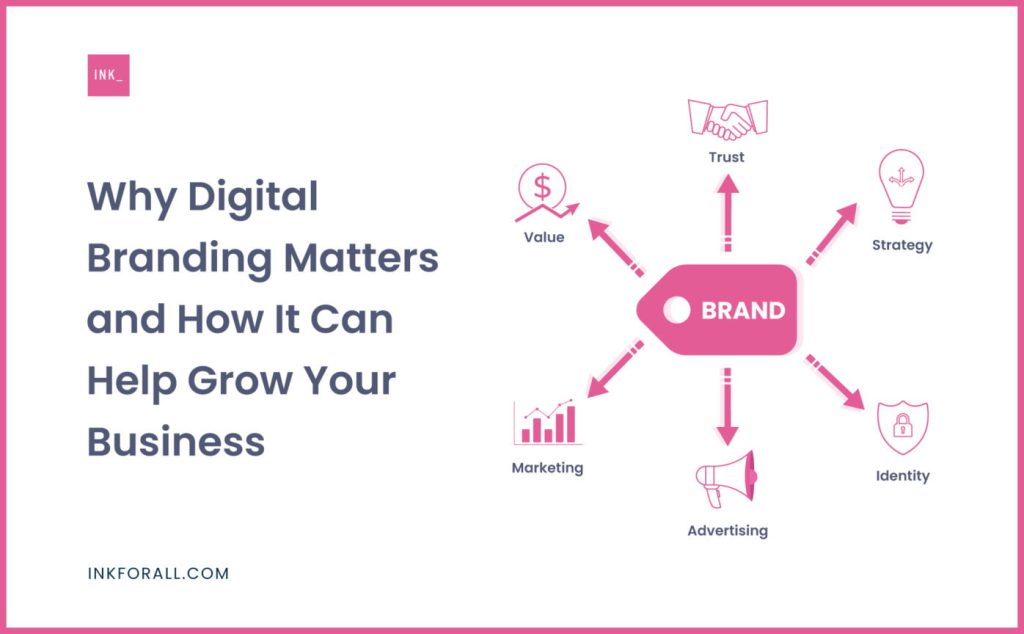 Audience segmentation is the process of categorizing the audience into segments based on certain criteria. When segmenting, you must prioritize your personnel and categorize them according to their interest, demographics, and geographical area.
Segmenting may vary from business to business, so categorize your audience accordingly.
Let's clarify this point with the previous example,
As you want to promote your content related to dog food. Obviously, you want your content to reach dog owners, not other pet owners.
So you need to separate a group of dog owners from the rest of the pet owners and share the content with them. By doing this, you'll get in touch with the right audiences.
4. Promote content at the right time
You can only know when to promote your content if you interact with your audience. There are plenty of social media platforms where you can communicate and introduce your business in the online market.
You can talk to your audience with messaging apps like Facebook Messenger, Whatsapp, and Viber. Other than this, you can also use a bot to answer their question.
While interacting, you'll get to know what they want to be informed about at a particular time. When you're the first to identify the opportunity, you get a high probability of creating authority.
5. Republish the content
If you already have content that has not brought the expected traffic, republishing that specific content can be the right decision. Do consider all the points mentioned above while you republish the content.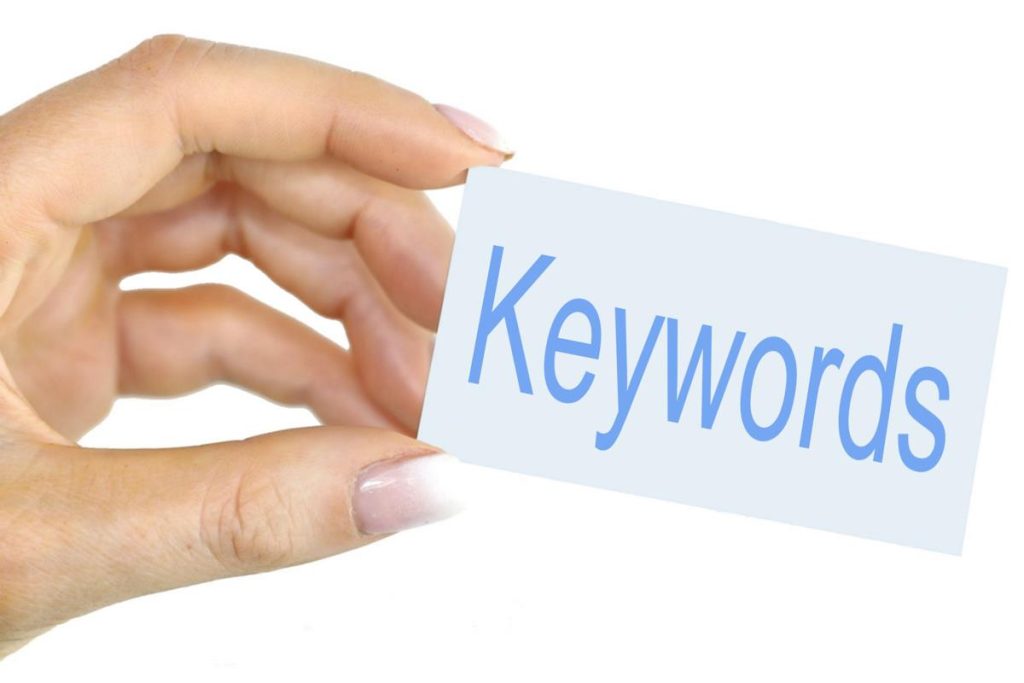 Go through the content critically. Look at the flaws that can be covered. You may remove the meaningless sentences, replace them with meaningful ones, and add images and links to make the content reader-friendly. Besides this, you can adjust the heading and try making it short, informative, and catchy.
How to determine which content is performing well?
If you're having trouble identifying which content can get the opportunity to perform well, then many tools are available to help you. You may use webpage and social media matric to determine which content performs at what level.
Webpage matric
This matrix shows how your content is performing on your website. Track page view, traffic source, bounce rate, referrals, and keyword ranking work together and let you know how many audiences are reacting to your content.
Track page view: It measures the effectiveness of your content in bringing new visitors and retaining existing visitors.
Traffic source: It measures the source of the traffic to your content.
Bounce rate: It measures whether your content meets your readers' expectations. The longer your reader stays in your content, the higher the chance to get ranked in search engines.
Referral traffic: It measures how well the backlink works in your content.
Keyword ranking: It measures how your content ranks for the chosen keywords.
To analyze the webpage traffic matrix, you can use the SEMrush tool.
Consider using all the measures to identify which content performs at what level in the search engine. If you figure out that there is content that can perform better, then you may use the tips mentioned above to improve its performance.
Social media matric
It analyzes how the content is performing on social media platforms. Reach, impression, engagement, and click-through rate are used to understand the performance of content in social media.
Reach: It measures the number of people who have viewed the content.
Impression: It measures the total number of times the content has been viewed.
Engagement: It measures likes, shares, comments, and retweets on the content.
Click-through rate: It measures the percentage of people who clicked on the link in your post.
You may prefer using BuzzSumo to measure the performance of your content on social media platforms.
If you want to enhance the performance level of your content on social media, examining reach, impression, engagement, and click-through rate can really help you. When you post on social media, it is important to determine when to post the content.
Conclusion
Definitely, creating content is a big deal, but promoting content is the challenging part. If you want to promote your content effectively, you need to put more effort into creating it, as the market is very competitive.
I hope this article is effective enough to guide you to promote content on an online platform.