Why you Should Hire a Local SEO Company in Melbourne
Businesses struggle when deciding whether to handle the operation internally or outsource it to the local SEO Company in Melbourne. In the world of digitalization, businesses are questioning- It is worth hiring a local SEO Company.
The simple answer to the question is, "Yes," it is beneficial to handle it with a local SEO Company, as they are active in the digital market. A local SEO Company in Melbourne knows about the local digital market from A to Z.
However, as a business owner, handling SEO is something that you have to study from the beginning.
So, What is Local SEO?
Local SEO (Local Search Engine Optimization) is a method of improving the businesses' online visibility to bring more clients or customers through Local Search Engine Marketing.
In other words, local SEO use strategies to promote the business's products or services to local customers.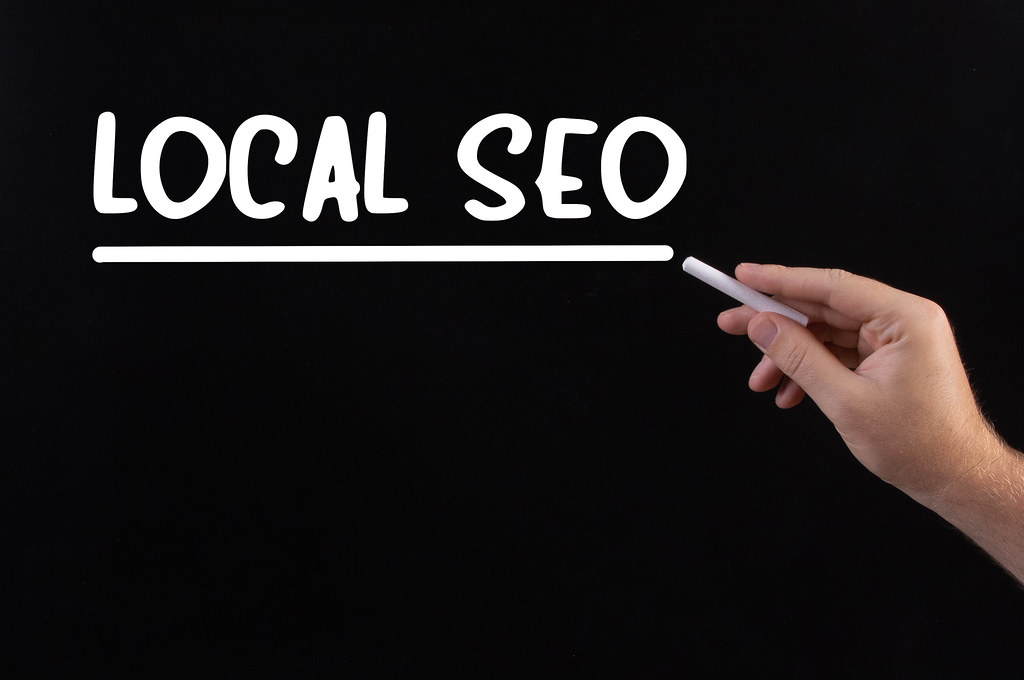 Here is an example to give clarity on Local SEO,
You have a bag business in Melbourne, and your target audience is young ladies. All the ladies in Australia will search for certain factors while shopping for a bag. But ladies in Melbourne might have different bag interests than other Australian cities.
Thus, the local SEO Company will know their interest and implement strategies to attract Melbourne ladies.
Thus, hiring a company to operate your local SEO in Melbourne is the best option. Below are the important reasons to hire a local SEO Company in Melbourne.
1. Puts time and effort
Most businesses have a misconception that they're all set to optimize their website by watching videos and reading a few blogs about SEO.
However, the truth is SEO takes a lot of time and effort in regular posting, building backlinks, doing keyword research, and many tasks involved to optimize SEO.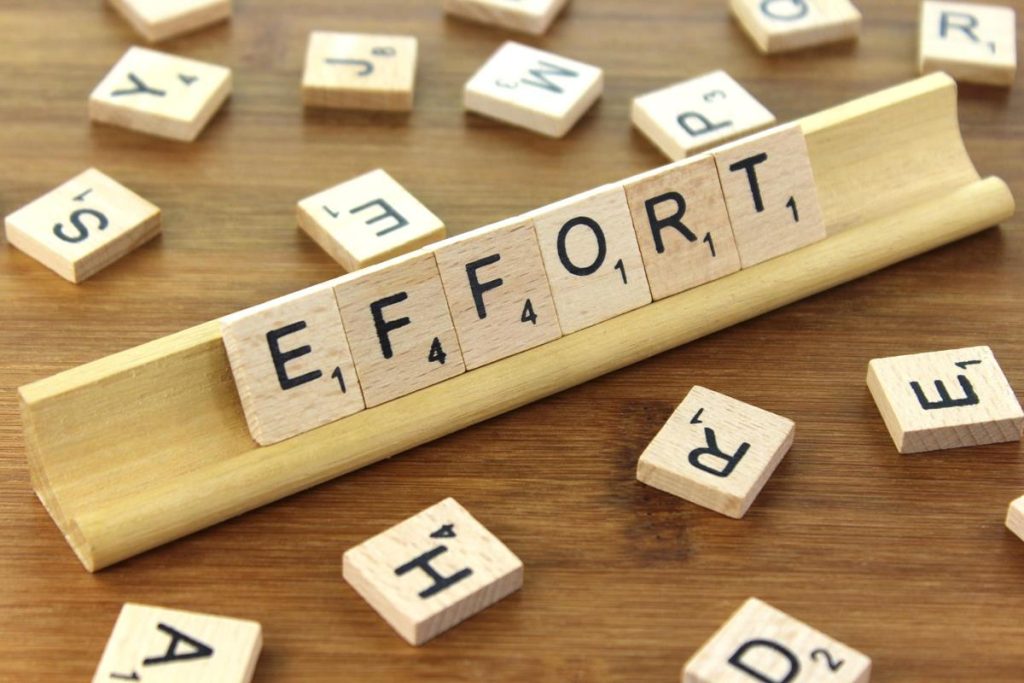 Likewise, local SEO works similarly to SEO. Local SEO works in a targeted geographical area. This means local SEO does not target entire Australia but will target a particular location- Melbourne.
This takes time to implement, which is why hiring a local SEO Company is beneficial so that you can invest your time in internal business work. Therefore, when SEO experts know you market the best, hiring them is an intelligent idea as it can reduce your workload.
2. Analyze and implement SEO strategies
Your local SEO strategies determine the success of your business in the online market. Local businesses use SEO strategies to promote their business in local search engines.
Local businesses are taking heights in Melbourne; this is the reason local SEO is crucial in the online market. Thus, analyzing the market regarding opportunities, competitors, target customers, and keywords becomes important in formulating strategies.
Moreover, conducting regular analysis after implementing the strategy is the key factor for your business to be listed on the Search Engine Result Page (SERP).
Additionally, the SEO Company has experts who provide businesses with real results that rank their business higher on the search engines.
3. Works professionally
An SEO Company that works professionally helps you earn a good market position, whereas an SEO Company that doesn't work professionally can put you in big trouble.
Few businesses don't give importance to the operating manner of an SEO Company. As a business owner, you should be critical about their operating manner while hiring a local SEO Company for your business.
Businesses tend to ignore this because they don't sense the importance of knowing the working pattern of their local SEO Company. This is important because if the SEO Company is not working professionally, it indicates they are violating Google policies. In such a case, Google can ban your website.
Thus, you must ensure that your business won't encounter this situation. Before signing a contract, ensure you know all the details regarding their working manner.
4. Increase conversion rate
The conversion rate plays a vital role in local SEO. An increase in the conversion rate determines the success of digital marketing and web design. This means that visitors are interested in the product or service you offer, which also increases the customers' trust in your business.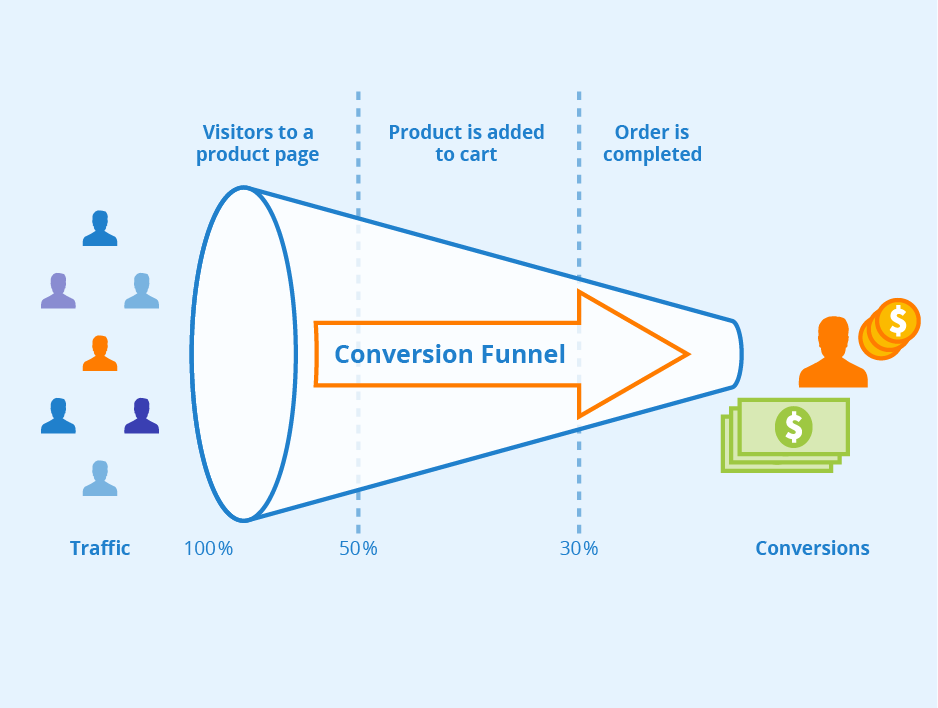 SEO is important for a local business in Melbourne to stand out among its competitors. Hiring a local SEO Company can help you acquire your business goals, ultimately increasing your website's conversion rate.
Improvement in conversion rate also indicates an increase in business sales. This means your business visibility is also improving in search engines. You must hire the local SEO Company that suits your business to increase your conversion rate.
When is the right time to collaborate with a local SEO Company in Melbourne?
Local SEO companies in Melbourne are becoming supreme parts of the business as search engine marketing is integral to a business's marketing strategy.
Despite this fact, there are business websites without proper SEO. Moreover, some businesses are not using social media to promote their business.
When the search engine market is emerging in Melbourne, there is no right time for local SEO. You just need to take the initiation, and the local SEO Company will do the rest.  
Whether you're a startup or an established business, implementing SEO is always advantageous if used decently.
The search engine is becoming a prime platform for people to discover the business, which is why SEO is important for businesses.
If you are still in doubt about hiring a local SEO Company for your online business marketing, then here are a few points that will help you decide,
Lack of consistency in SEO
No time for SEO
SEO is not prioritized
No good result
Difficulties in keeping up with SEO changes
The website is a major problem
Are you going through any of the problems mentioned above? Then this indicates that your business website is in desperate need of a local SEO Company.
Final Thoughts
When businesses compete through search engine marketing, local SEO is the key to success in Australia. Moreover, local businesses are arising in Melbourne, so SEO is necessary for every business.
Local SEO Company does not have experienced and knowledgeable experts, but hiring them usually saves money, generates leads and sales, and improves the Company's reputation.
Furthermore, the SEO Company updates you on the trends and collaborates with you to formulate the strategy. And also implement the strategy and study it to achieve the business goal.