How can Guest Blog Strategy Power SEO?
Every business desires to expand its reach to the right audience, but somehow working to secure the expectation is rigid. Therefore, implementing a power pack guest post strategy can be extremely beneficial to boost SEO.
When you are aggressively working to grow your website, the idea of writing a guest blog seems impractical. However, a guest blog is an effective digital marketing strategy that can enhance your business growth.
Reasons to Write a guest blog
A guest blog is writing a post for someone else's website. When creating a guest blog, you can get more out of it when you write an article that benefits the selected and your business websites.
Most importantly, it can be the strength of your website SEO when applied correctly. If you intend to rank your website in a search engine result page (SERP), you'll surely need a strategy for a guest blog.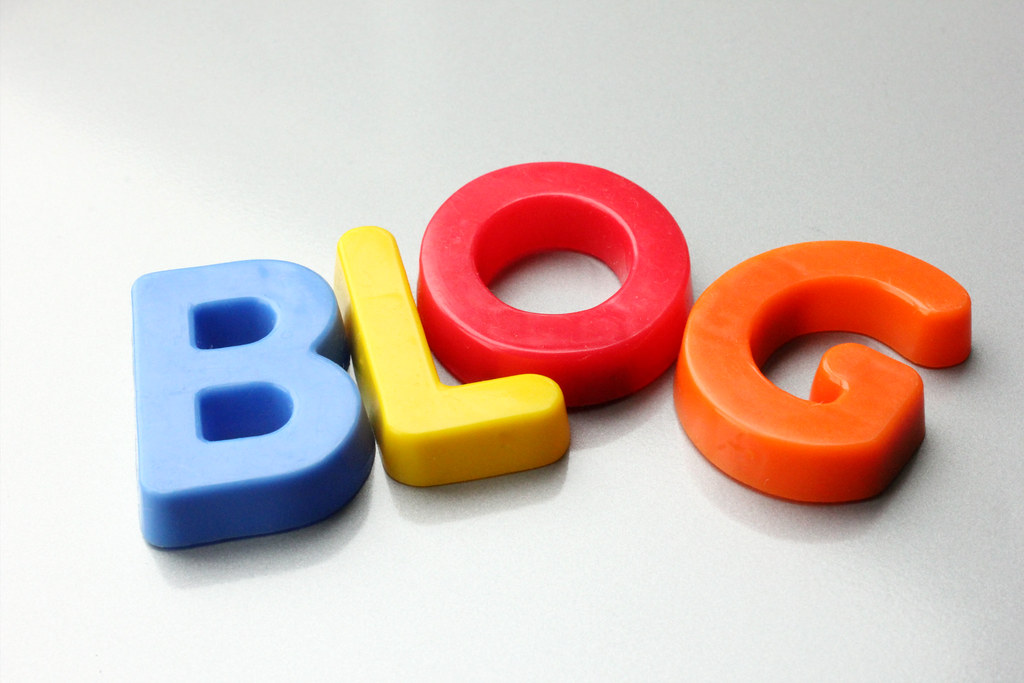 Here are the reasons how guest bog can benefit SEO
It brings the right traffic
Creating a guest blog is all about driving more traffic to the website. When you post the blog on another website, you encourage their website audience to visit your web pages. Providing valuable content on the relevant website will ensure you get the right traffic.
Moreover, you're also increasing the chance to turn that traffic into the lead if your blog can provide value to the reader. A guest post is a great way to expand your business when implemented with the right strategy.
Introduce your business to a new audience.
A website with an informative blog will have a dedicated audience. Guest blogging allows you to share your thoughts on a particular topic with that audience. Without a guest blog, you may have to put more effort and time into reaching that audience.
Writing a blog that the potential customers of that website acknowledge is likely to associate with you.
Moreover, there is a possibility for you to convert them into your customers. Therefore, you need to ensure that the website you have chosen has the right prospect so that your website gets the right traffic.
Enhance authority
When writing a post for other websites, you provide their audience information. Creating an informative blog valued by the audience can be a way to connect with potential customers.
Also, when you publish more blogs related to a specific topic, you develop authority in your industry.
The higher your authority gets, the higher the chance to rank on the search engine result page.
Also, the more the audience reads your blog, the more authority you generate. Building authority is progressive growth, it can happen quickly only if you're able to put an effort over a period of time.  Getting a trust of an audience on the topic you want to grow on will surely bring long-term benefits.
Now you know the reasons to create a guest blog, here are ways you can find the opportunity to create it.
How to find an opportunity to write a guest blog?
You might have to brainstorm to find websites that accept guest blog authors. In fact, you also need to find the right opportunity to ensure the selected website is worth the effort. There is a list of things you can do to find an opportunity to write a guest blog.
Identify your niche
Search for that website where you get value for your post. When you're looking for your niche, it's not necessary that your niche is identical to you; an overlap in the audience that's totally fine. What matters is your post need to be relevant to the audience on that website.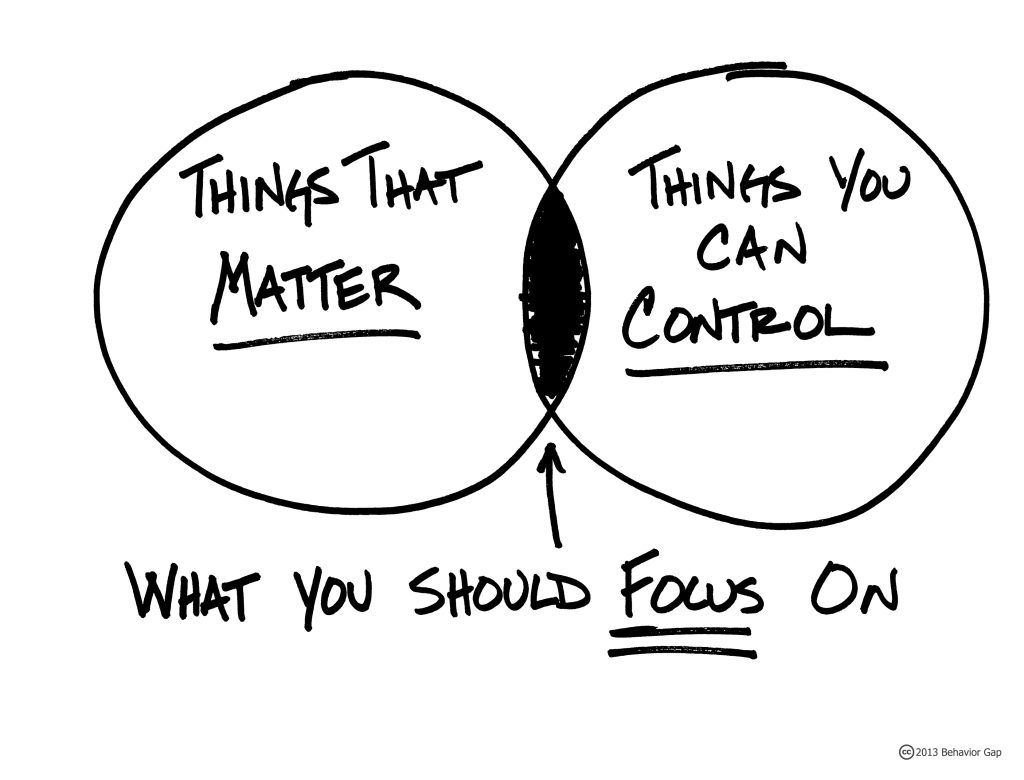 Relevancy is important to reach the target audience to present your blog to them.  You'll extend your reach by bringing a customer from a relevant website.
For example,
You can write a guest blog on automobile websites if you're an insurance company. You can write on topics like "Benefits of taking car insurance."
When you write overlapping content, ensure you stay relevant and don't lose track. More relevant your website is to the website you want to write a guest blog on, the better for SEO.
Do Google and Twitter research.
After identifying which website is suitable and beneficial to post a guest blog, you must specify the website. For this, you need to do a series of research on Google and the influencers before you finalize it.
So, while you do a Google search, you can type "(your market)" + "Guest post" or "(your market)" + "Submit Content" or "(your market)" + "Writer Wanted." When you search in this format, you will get a lot of opportunities in SERP.
Then, you can consider researching the influencer from SERP. Otherwise, if there is an influencer in your industry, then you may consider searching on Google by typing"(their name)" + "blog." Or else you can also type the first sentence in their author bio to find the blogs they have written.
Besides this, you can also research Twitter in the same format as Google to find the influencer and do further research about the website or influencer on Twitter.
Popular websites among the persona
Is there any website that your buyer persona frequently visits?
If yes, what better way to show your presence than on that website?  Your blog will show up and informs them whenever they visit that website.
Staying relevant is the key to writing a guest blog. When you find an appropriate website where you can write a guest post, relevancy matters the most because this website can bring you many customers. Ensure you utilize this opportunity to the fullest.
Prioritize Domain Authority
A website with a high domain authority will have more value in building backlinks. The higher the website has domain authority more chances you get to improve your backlink.
If you are new in your industry or have not created a guest blog, consider selecting a website with a domain authority of 70 or below.  You might think this doesn't match the above sentences, but you'll secure your position by doing so.
After this, when you are guest blog experience and are confident enough to write for other websites, you may consider choosing a website with higher domain authority.
Knowing the ways to find the guest blog opportunity is just not enough, you need to know to drive traffic through these blogs to your web pages.
 What quality should the guest blog have?
Whenever you write a guest post, your intention should be to provide quality information that brings people back to your website.
Here are the elements that you should consider including to bring potential customers to your website
Use call-to-action (CAT)
Every blog you write needs to have a call-to-action (CAT) button. CAT may ask visitors to download the e-book or sign up for the latest updates, sign up for the webinar, or it also invites them to write a comment.
You can choose your call-to-action button according to the latest business happenings.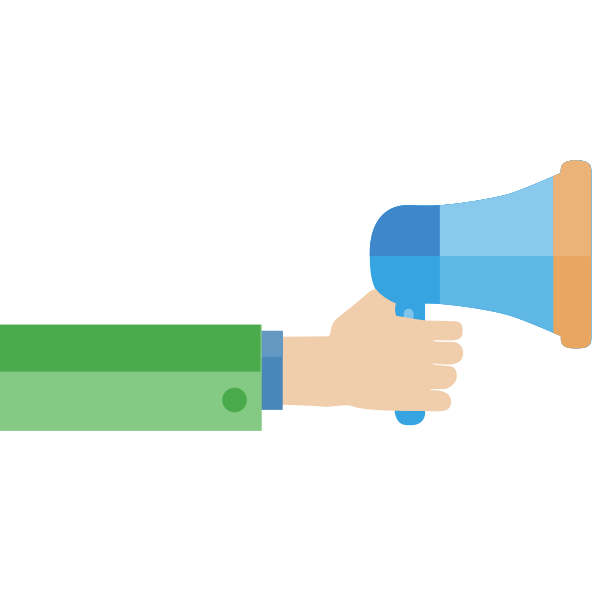 Consider placing a call-to-action button at the bottom of the blog to increase the chances of being clicked. To encourage people to click CAT, you must convince them through your guest blog.
Try incorporating every piece of information that the audience might be searching for while reading your blog.
Backlinks
The ultimate purpose of a guest blog is to build a backlink to your website. The backlink is among the most important ranking aspects of search engine optimization (SEO).  Though backlinks can bring a lot of business, there are some factors you need to consider so that they can function as per your expectation.
You need to consider from which domain, webpage, and anchor text you get a link back to your website. If you can create the correct anchor text and place it in the appropriate domain and webpage, there is a higher chance that you'll get the right audience on your website.
Moreover, you also need to figure out the right section on the article for link placement that encourages people to click.
SEO friendly article
Do keyword research to improve the visibility of your blog. You might feel unnecessary but consider doing it so your audience can reach you whenever they search for a particular topic. Opening an opportunity for your guest blog's visibility will bring traffic or a lead to your website.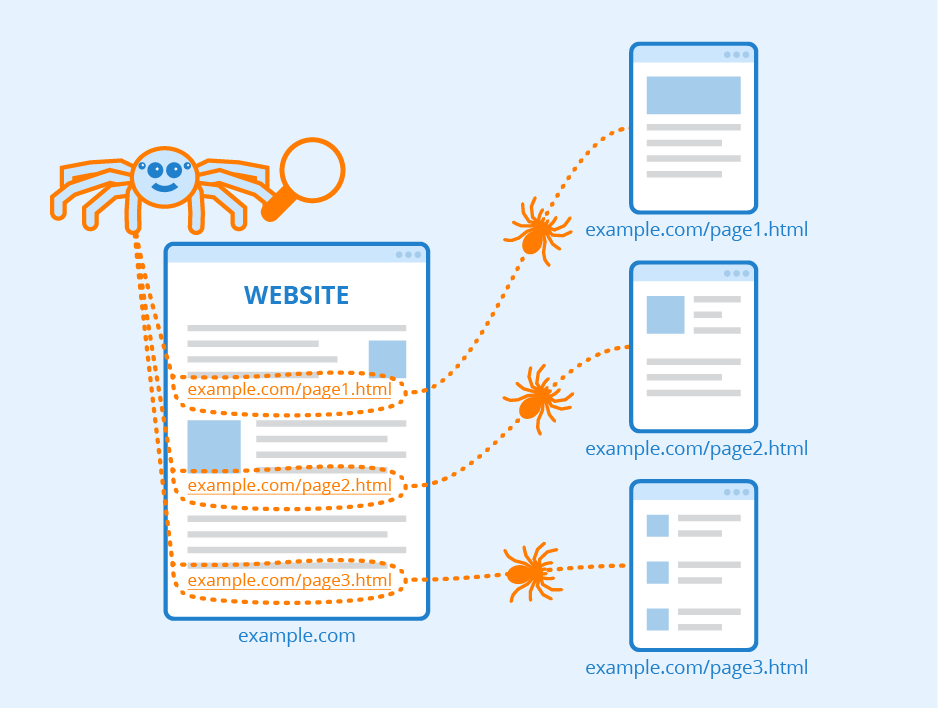 Creating a guest blog for a relevant website is a great strategy that positively impacts SEO. Try creating an SEO-friendly guest post so your blog gets visible in the form of an audience. Your traffic will grow higher when your blog gets enough visibility.
Final Thought
Yes, the guest blog will bring traffic to your website, but posting a few guest posts will not do any magic. Expecting a lot from a few guest posts will only make you disappoint. Continue putting effort and polishing your skills until you reach your expectation.
Writing a guest blog is a long-term strategy; supporting SEO requires time, effort, and patience. Over time, with the right strategy, you can earn a big audience and expand your business in your industry.