8 YouTube SEO Tips to grow your Channel like CRAZY
Of Couse, it's not easy to grow the channel on YouTube. It might take weeks or even months to earn many viewers and subscribers. But sometimes, months of time and effort won't pay as much as expected.
Most subscribed YouTube channels, T- Series, and PewDiePie struggled to earn what they have earned today in their initial phase on YouTube.  It took them years to gain massive popularity.
Struggling to grow your YouTube channel? This article will unquestionably help you grow your channel.
Top 8 YouTube SEO Tips for growing your YouTube Channel
1. Start using tools
Many YouTube SEO tools help you promote your video organically, increasing your viewership. The more organic viewers you get, the higher your chance to get subscribers.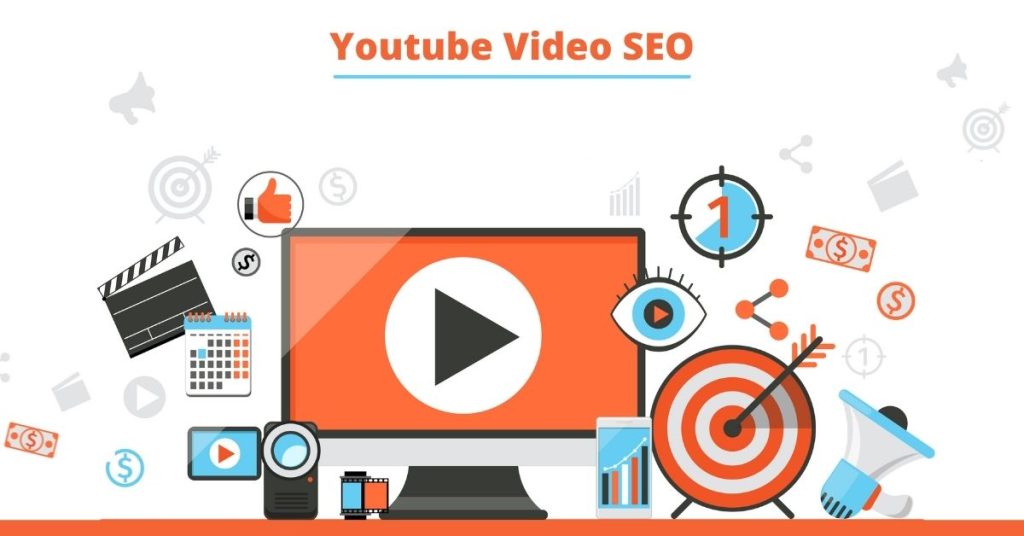 YouTube is a modern platform for earning money and popularity. If you're using YouTube for any of these purposes, you should also use TubeBuddy.
What is TubeBuddy?
TubeBuddy is for content creators, brands, and networks who aim to grow their YouTube channels. Thousands of YouTubers have used this to grow, manage, and promote their YouTube channel.
Besides TubeBuddy, you can use Thumbnail Blaster and Super Chat to grow your YouTube channel.
2. Add a subscription button at the end of the video
Subscription is crucial for YouTubers to show their presence on YouTube. When you have a good number of subscribers, you can reach more audiences other than your subscribers.
The YouTube algorithm shows your video to related search queries when your content resonates with your audiences. Hence, you need to create content that will engage viewers.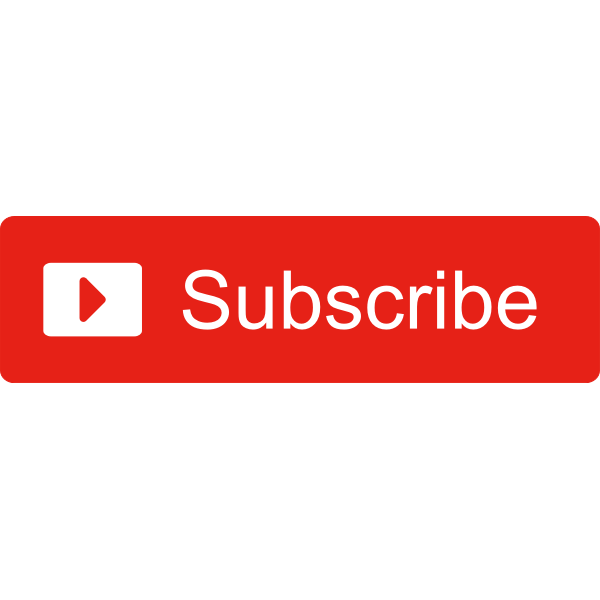 When you create engaging content, you may prefer adding a subscription bottom at the end of the video to encourage them to click it. Most probably, viewers will click the button if you can engage them.
And this tip will surely bring subscribers to your channel. You can also improve your videos' number of likes and comments, ultimately growing your YouTube channel.
3. Publish your video frequently
This tip may sound overwhelming at first, but this will surely help you grow viewers, subscribers, and commenters. All you need to do is show consistency in your video. Stick to your schedule and content.
When you show consistency in your video, it will tell the YouTube algorithm that you're active in your channel and display your video whenever you upload it.
You don't need an expensive camera and additional equipment to make a YouTube video. Today's smartphones have excellent video quality and sound recording ability; you can also use the Animoto tool to enhance your video.
Remember, the motive of your video should be to generate engagement. You can let people watch your video only if your video and sound quality are good, and most importantly, your video content has to be excellent.
4. Brand your YouTube channel
So, you got great content, but your channel is not getting enough visibility? If you want your viewers to subscribe to your channel, you need to take your channel professional. This just means you need to brand your channel.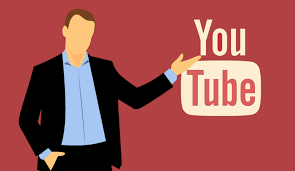 Branding your channel helps viewers recognize your video content. It will also enhance your video by exposing it to more audiences. Moreover, it will differentiate your video content from other YouTubers, making you more likely to get more views and subscribers.
When you brand your account, YouTube allows other authorized people to create content for you. This can give versatility in your content, improving your probability of expanding your reach on YouTube.
5. Collaborate with other YouTube channels
Use YouTube to create connections with viewers and fellow YouTubers. This is the best method to expose your channel to fellow YouTubers' viewers, which can help you add subscribers.
Your viewers trust you and will probably follow your recommendation, as do your fellow YouTubers' viewers. Thus, you need to take advantage of this to increase each other likes and subscribers.
Likes and subscribers are the significant sources that determine the growth of your channel. YouTube algorithm analyzes the likes, comments, and subscribers to rank your video content.
So, for beginners, you may prefer using this tip to increase the number of subscribers to let the YouTube algorithm know that audiences are interested in your content.
6. Interact with your viewers
The easiest way to get subscribers and grow your channel is by interacting with people. Additionally, when YouTubers interact in the comment section, it encourages the audience to like and subscribe to the channel.
You can also use QNA's session to talk to your audience. This will generate customer loyalty to your YouTube channel.
Also, once you start interacting, viewers will give you plenty of content for your next video. Isn't this awesome? You don't need to worry about your next content, and you create relationships with your viewers.
7. Focus on content quality
People nowadays focus on quality than quantity. Yes, it is crucial to publish videos frequently, but that doesn't mean you publish whatever you like. Make sure your viewers value your post.
When you create content, ensure that your viewers want to watch that. Otherwise, there is no point in creating that content. You need to be concerned about providing information to the viewers or should entertain them rather than just publishing a random video.
Doing this will make your viewers stay with you and tell the algorithm to know that your videos are helpful to your viewers. This can help you increase your video visibility.
8. Leverage YouTube cards
YouTube cards point your viewers to other videos, channel, your website which appears on the video. Cards help in generating engagement in your video, which is very important to maintain and improve your visibility.
Cards work well when you place them in conjunction with a Subscribe button or where it is relevant to your video content. It is also a great medium to interact with your viewers to convert them into loyal viewers.
You can use a card to highlight your recent video upload or to promote your Campaign. By doing this, people will know what is new in your video content.
Closing Thoughts
Growing your YouTube channel will not happen in the blink of an eye. Your channel needs to be nurtured to grow. And yes, you need to put much effort into making that happen.
That's precisely why you need some tips to do it. An effort may not work all the time. It would help if you had tips on how to grow your channel.
Although, some tips mentioned may require more effort than others. But each tip can help you get eyes on your videos which will ultimately help you add up subscribers.
Follow the tips mentioned in this article to grow your YouTube channel.