8 Digital Marketing Tool You Should Use To Promote in 2023
Digital Marketing Tool is the technique, material, and strategies companies use to accumulate consumer data, boost sales, or apply several tactics to engage customers.
There are many options and strategies associated with digital marketing, where you can get creative and experiment with various marketing tactics by remaining within your budget limit.
Applying digital marketing tools, you can use analytics dashboards to monitor the performance of your campaigns, flourish an interactive relationship with consumers and gather significant and, track their behavior patterns, and create a strong foundation for your business.
Digital Marketing tools can be of many types and have a definite purpose.
They are mostly used for the following purpose:
Conduct Surveys

Generate Leads

Collect consumer-related Data

Create Customer Loyalty

Automate daily time-consuming tasks

Monitor the performance of Ad Campaigns

Improve Conversion Ratio

Build a Company Reputation
Technologies are changing quickly, and so are our ways of implementing them. To gain maximum benefits from all these amazing digital marketing tools, we should constantly research and experiment with these new tools and strategies and opt for the ones which work best for our business.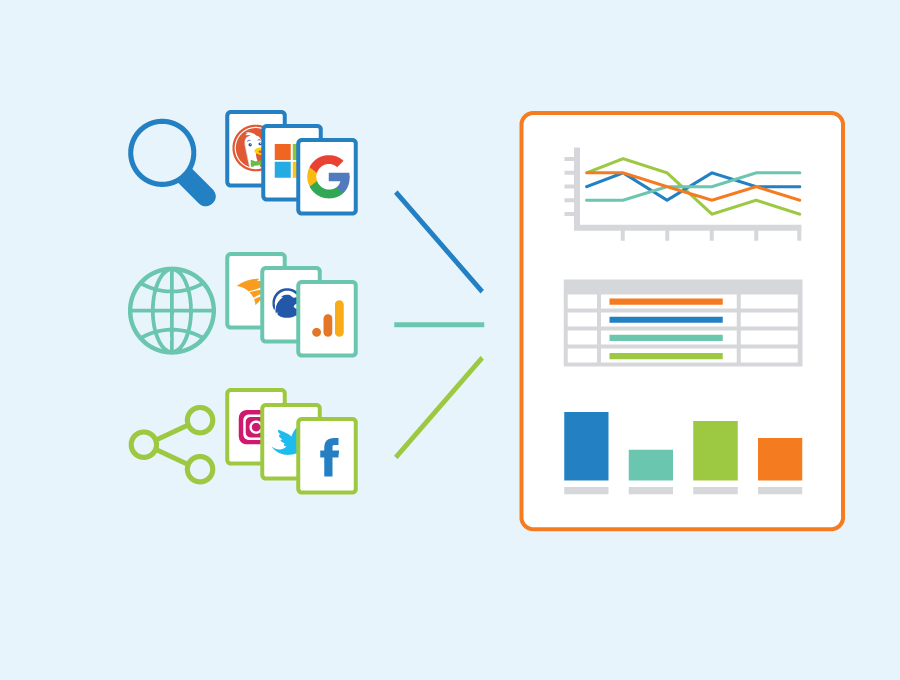 To determine the right technology to help you outrun your competition, you must always indulge yourself in deep research regarding the latest, most effective, and most affordable tools available in the market.
Whether you are digging through data or refining your social media presence, the utilization of the right digital marketing tools will save you chunks of time and maintain your sanity.
Here, we have compiled a list of tools to help marketers of all shapes and sizes.
Digitals Marketing Tools
HubSpot

Yoast

Buffer

Google Adwords

Google Analytics

MailChimp

BuzzSumo

HootSuite
HubSpot Marketing
Price: HubSpot provides free to $3200/month exclusive plans, depending on your needs
HubSpot has numerous tools to enable your business to reach amplified growth, no matter what stage your business is at. If you are skeptical about investing in these perfect marketing tools, you can always start out with its free tools.
To capture leads, you can set up your campaigns by creating web forms, popup forms, and live chat software. Then, you can leverage your email marketing campaigns, synchronize your collected data into the free CRM, and track and analyze site visitors' behavior.

When you opt for its paid strategies, things get sophisticated with advanced marketing automation.
HubSpot provides an all-in-one solution for managing your content and social media, tracking emails, and connecting with your leads. And it will perfectly align with other tools (Typeform, HotJar).
You can receive the following benefits by utilizing HubSpot:
It grows your traffic, improves your conversion ratio, and intensifies your ROI for your inbound marketing campaigns.

Speed up the buyer's journey and enhance your sales with effective tools.
Yoast
Price: The Yoast plugin for WordPress is free, but the paid premium plans depend upon the number of sites you want to monitor.
Yoast is a perfect plugin that works best with both Gutenberg and the Classic editor in WordPress. And it provides excellent strategies to optimize your content for search engines.
It helps you to choose relevant content, focuses keywords on improving your ranking, and maintains your individual content URLs and internal links to optimize your site.
You can improve page readability with its Flesch Reading Ease score. With its systematic updates, you can keep up with the changing Google algorithm and remain up-to-date on your SEO.
Buffer
Price: Buffer provides free services, up to $199/month, depending on your requirements.
Buffer is an amazing digital marketing tool that is mainly used for social media posting; it offers analytics on posts, which helps you determine whether your posts are relevant, engaging, and rewarding.
It is simple and easy to use and provides a value proposition. It has extensive features to help you boost your social media presence among your prospects.
Google AdWords
Price: AdWords is based on Pay-Per-Click Model
Google AdWords facilitates your business to advertise on Google's search engine results pages. You can research keywords to include in your ad and other content with Google Keyword Planner.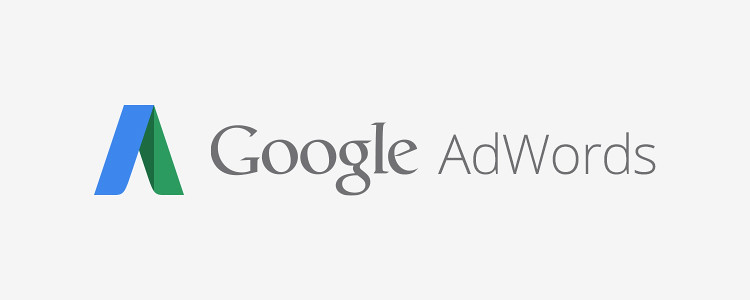 With AdWords, you can set budget caps to plan your spending on each ad. It is a perfect platform for displaying your products or services on Google's results pages for particular queries.  You can target people with higher purchase intent using Google AdWords keyword bidding strategies.
Google Analytics
Google Analytics is the most prominent digital marketing tool to understand where your traffic is coming from your website, who they are, and on which pages they spend most of their time.
Furthermore, you can set up strategies to track conversions, track events to get thorough details on user engagement. Within a few minutes, you can add the Analytics code to your website, enabling you to track every action by every visitor.
Google Analytics is very important while designing your digital marketing strategies. Installing this early on is a must while implementing online marketing strategies. The data and reviews it collects can significantly affect your marketing campaigns.
Mail Chimp
Price: You will have to pay up to $199 depending on your business requirements
With more than 12 million customers, Mail Chimp has cemented its position as one of the top email marketing providers in the world.
You can utilize Mail Chimp to set up effective email marketing campaigns and orchestrate your social media campaigns.

It allows you to find the right customers, build your audience base, and personalize your brand. You can get deeper insights into your consumers and boost your sales with the proper implementation of Mail Chimp.
Buzzsumo
Price: BuzzSumo's paid plan starts at $79/per month
The tool helps you to understand your competition better or learn what content platforms work best with search engines and your audience; you can always go for BuzzSumo.
You can get a clearer view of what ignites people's interest in your business with BuzzSumo. When you realize trending and hot topics, you can easily generate evergreen and engaging content and capture the undivided attention of your desired audience.
Hootsuite
Price: Hootsuite starts with a package of $29 per month or customized enterprise pricing
Hootsuite provides a social media management solution. It allows you to schedule social media posts in advance, which ultimately saves your time and helps in efficient social media marketing management.

There are more than many features of Hootsuite which assist you in achieving your digital marketing goals. 
For example, Comments and mentions can be replied to through your dashboard. You will not have to visit each individual platform. You can also utilize pre-written responses to connect with your audiences.
In Conclusion
If you are already executing digital marketing strategies, you are likely reaching out to a certain target audience segment. But there is always room for improvement.
So you can always employ these potential digital marketing tools and achieve your marketing goals efficiently.