10 Ways Local SEO Specialist can bring you more Business
Local SEO is a trending topic in the market and specialist in this field is craving to generate revenue for the clients.
In this digitize market, businesses have found advance support to lean on to sustain and expand their business share. And the most trustworthy business support in today's world is "Local SEO".
Your business might be doing great in the market; you might be retrieving customers, but what you need to ask yourself is- "Is the business marketing strategy creating brand awareness among all local potential customers?"
If you stress answering this question, your business is definitely missing out on something.  The major factor that you are missing is to integrate the local SEO in your business marketing strategy.
Want to be found by your local potential customers?
Here are the 10 best ways local SEO specialists can bring revenue to your business
1. Using powerful keywords
Keywords are the key factors in local SEO which is prioritized by the specialist to generate traffic. Therefore, the primary step that SEO specialists take is to do keywords research for your website to rank.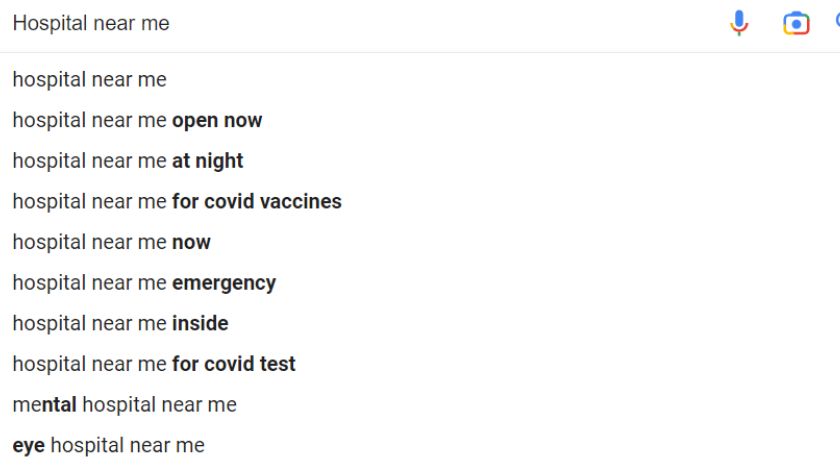 When high ranking keywords are used in your content, it increases the visibility on the search engine. This states that keywords are the best factor to bring traffic to the website.
Therefore, local businesses should prefer hiring a local SEO specialist, as they are familiar with local online market trends.
2. Builds local backlinks
Link building is the core part of the Google algorithm to optimize your business website. A backlink is a source through which your website generates traffic, improving your presence in the online market.
For those who came across the term "backlink" for the first time and wondering what is it, it's someone mentioning you on their domain with a hyperlink that takes the visitors back to your business website.
So, if someone of your industry links you in their domain, it tells the search engine that your website is relevant to that topic. Local backlinks especially have great importance for a local business to generate traffic.
3. Improves internal linking
Backlinks are important but internal linking is also necessary to improve SEO ranking. Internal linking connects your content on your webpage and gives Google an idea about the structure of your business website.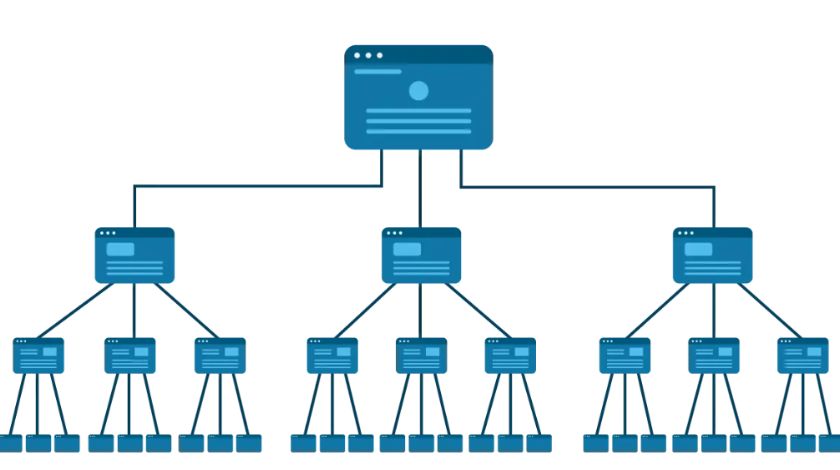 Internal links matter in local SEO as it supports website navigation, create hierarchy in your website allowing you to post more link value than others, and eventually give ranking power to your website.
Therefore structuring the internal link is important if you want to rank your local business through local SEO.
4. Use On-page technical SEO
Structuring your local SEO technically will help the search engine know what your content is about and accordingly your content will be displayed in front of the people.
Need technical help in SEO?
A local SEO company is a collection of technical specialists who can help you rank your business website in the search engine result page (SERP).  Some of the major elements that local SEO specialist works with are:
Headings (H1, H2 H3): Using targeted keywords in the heading helps Google understand your content.
Structure the URL: Including the keyword in the URL can also help in ranking the website.
Page load speed: Specialist also works to optimize your website to load fast to give the visitor the best experience.
5. Optimize the website
For a local business, SEO specialist creates valuable content which resonates the business as well as the ongoing events in the locality. Nowadays content is a critical part of SEO to get rank in search engines.
Along with this, you should also follow Google's latest guidelines. Google upgrades its algorithm with the intention to improve search quality. Therefore, local SEO specialist keeps themselves up-to-date which the changes which help in optimizing the website.
A specialist also analyzes the performance to know about the regular activities on your business website and use local SEO strategies to eliminate or turn the unfavorable activity into a favorable one.
6. Boost social media
Along with local SEO, local businesses should also update themselves on their social media. A good local SEO specialist is aware of this fact and will find the best suitable way to keep your business update on social platforms.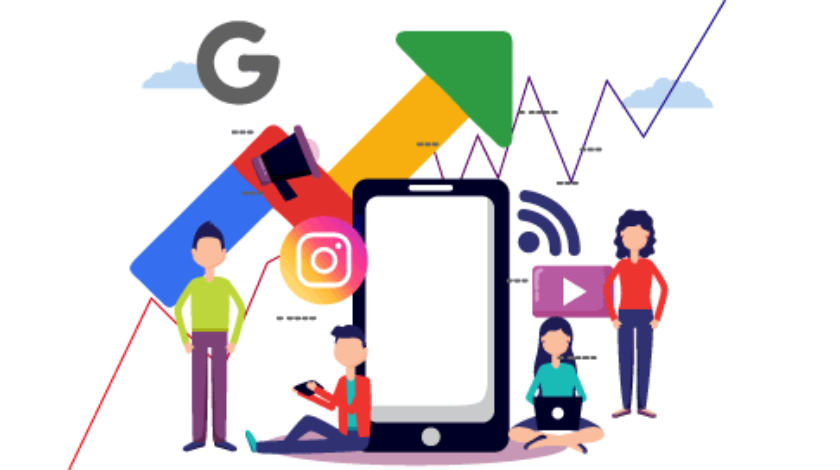 Facebook is a popular social media platform that can create a strong social presence. Boosting your social profile is done by updating physical location, mentioning the business name, including phone number, and URL back to your website.
Overall, social media is a good source of traffic, visibility, and branding. It is good support to the local SEO to get rank in the search engine.
7. Use info-graphics
As using info-graphics has produced excellent results, local SEO specialists are inclining towards this practice. Info-graphics are the images with information that give a clear description of a certain concept.
Info-graphics are the image with the searchable text that helps the readers understand the visual of the text-based content easily. Thereby, info-graphics are being popular among the readers as it clarifies the content.
8. Add business to local directories
Local directory listings are a great way to optimize your local SEO. It is time-consuming, but there are different tools, which you need to pay to make it less daunting.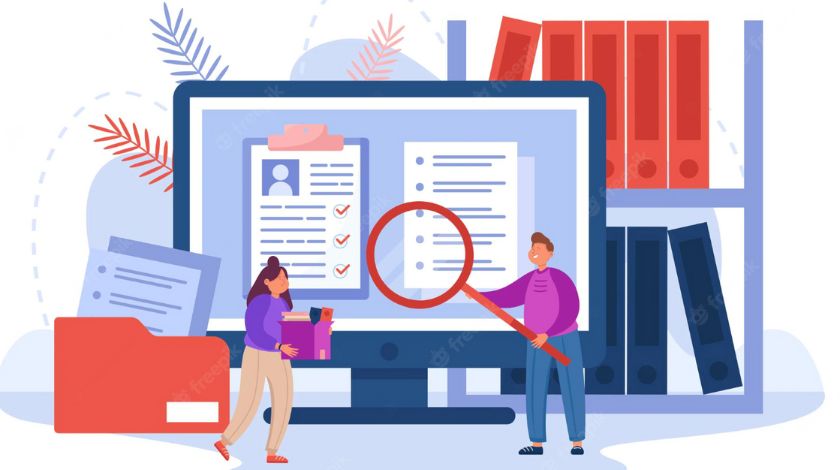 The concern here is that make sure every entry is exactly the same. This means the format in which your business is using the GMB account has to be listed in the same manner in your local directories.
SEO specialist uses Moz local for a fast and free audit of your current status in major directories. These specialists are experts in their field and are capable enough to make the people feel your presence in the online market.
9. Update NAP citation
NAP stands for name, address, and phone number of your business.  SEO specialist uses NAP citation to make Google find you easily.
Your business local ranking depends upon Google being able to understand your local business. This means keeping your business NAP accurate in your website, social media, and citation listing is necessary to improve business visibility.
10. Optimize website for mobile
Local SEO and the mobile search go hand on hand. There are millions of people who are active online through mobile phones.
Some of the ways people use mobile for your website is to look at the reviews, get your business location, and read the content to get information.
Therefore, optimizing your website for mobile users to make them easy to go through your page.  And for the local business, this practice becomes necessary as people often use mobile to search for the products or services nearby.
Final Thoughts
All the mentioned points play an important role in the success of the local businesses. There is no formula to rank your website in a local search engine in a few days or a few weeks; it takes time and SEO specialist guidance to establish your business in the local online market and bring revenue to your business.