Web Design and Development in Nepal
"First things first, you wouldn't be here if you didn't know how important a website is for a business." It's so surprising when so many businesses still don't have a website in Nepal especially given their expenses in advertisement and promotion. Spending lakhs on other advertisements but not creating a simple website is like fishing on a pond with a bamboo rod. It works, but not as good as the steel rod would. If you want your company to be successful in the modern marketplace, you've got to have a professional website. Only a few business owners understand that web design and development in Nepal is not an expense but an investment.
Why do you need a Website for your business in Nepal?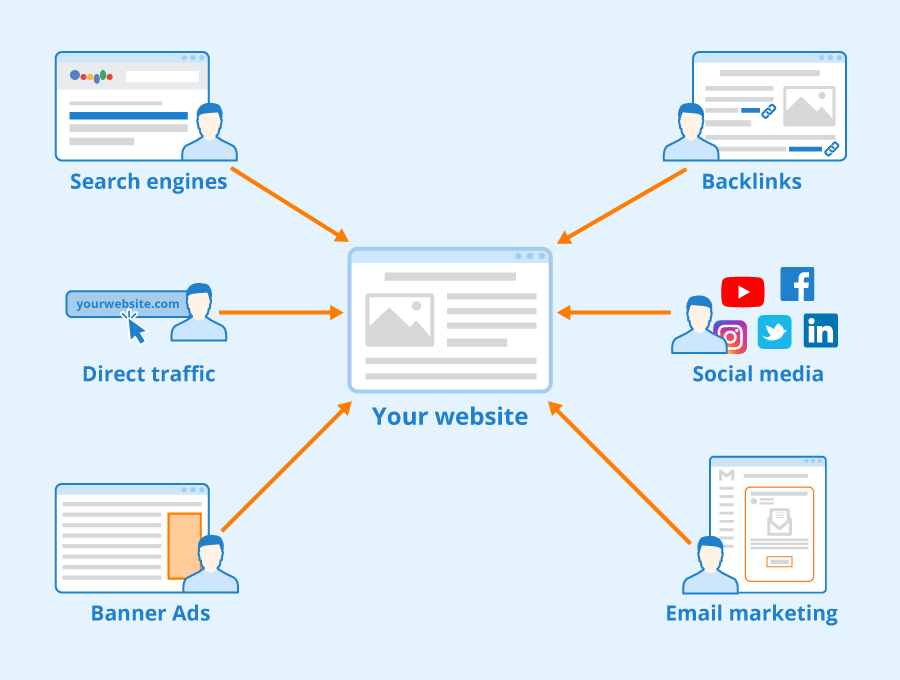 #1 Build your online presence​
A website helps you build your online presence. The website gives you more exposure to your business and new clients.  According to NTA, more than 63% of Nepalese people have Internet access, so if you don't make a space for your business on the Internet, you are probably losing a lot of leads.
Online presence is important for outbound marketing because it reinforces your brand and what you offer to your target market.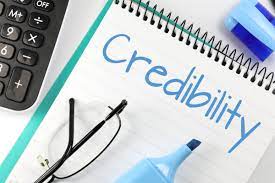 Once you've communicated with your audience, you'll need a web presence that helps portray why your product or service is so great – because that's the next stop for most of your potential customers.
#2 A website increases the credibility and increases the trust factor​
It is natural to think that a reputed business will be professional enough to have its domain and hosted site. Also, a website may contain information like history, certification, the board of directors, and testimonials that add to the authenticity of a business.
Building a website is another way to tell customers why they should trust you. Nepalese people are more likely to trust a business with a professional-looking website. A website helps you gain the trust of a new customer and makes your existing customer loyal to your business.
#3 A website helps you generate new business lead​
The website also helps you generate important marketing leads using tools you can embed or integrate with your website. It allows you to get more information and contact details from your visitors.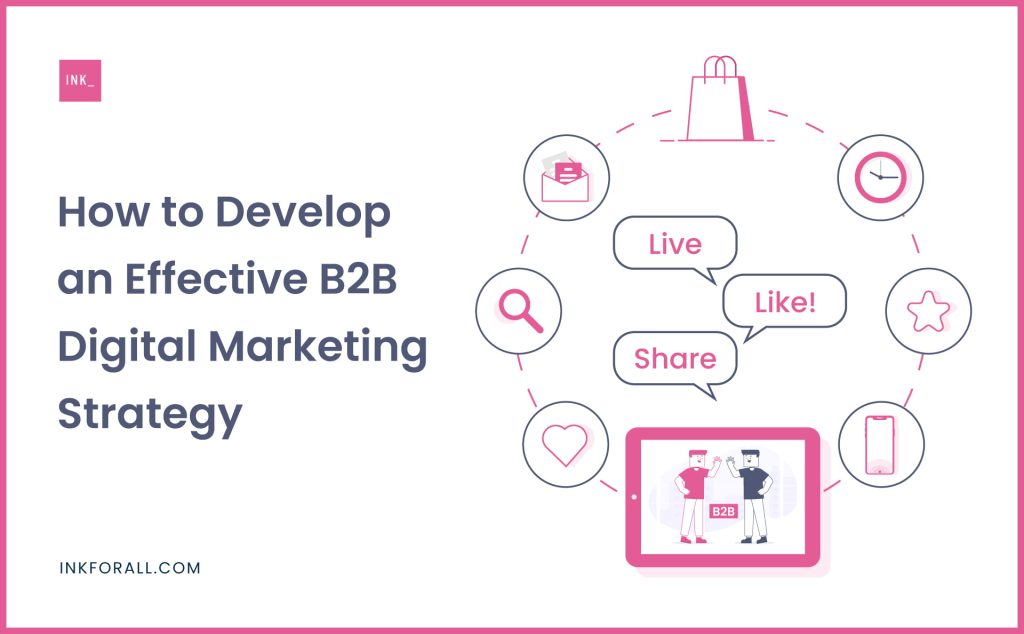 The information can be used later to contact them with information or updates about your products and services. Have you ever tried to collect information or make your customers fill out the form when they visit your showroom? You probably already know that collecting valuable information about potential customers can be very costly and time-consuming. The website helps you get this important information from those who visit your website.
#4 Website can make money for you while you are asleep. Never put up the 'closed for business' again.​
How many hours does your business run? An average business in Nepal runs for 10-14 hours. If you have a business in a marketplace like Bishalbazar, People have limited time to visit you. On the other hand, you have a limited time to open your in-front store for sales.
A website lets your business open 24/7. You can list all your products and services on your website so that your customers can buy from you without visiting you at any time. The website offers a cost-effective way for businesses to have 24/7 operations using automated procedures without needing a real person. Payments, Inquiries, technical assistance, and general customer service work can be performed using online tools.
#5 A website lets you compete in both local and global market​
In the web world, physical distance and regional boundaries are practically non-existent. If you have a business in Kathmandu, you can reach people from Butwal or Biratnagar or even outside Nepal.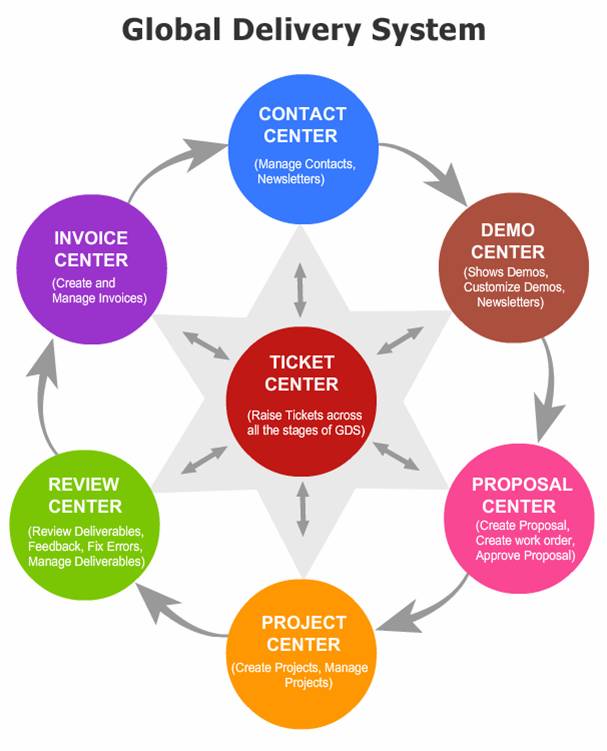 The website helps you grow your reach in local and Global Markets. Your Website can be used as leverage for doing business with people you thought were out of your reach. A professionally designed website can help you get a customer from throughout the globe.
#6 Your competitors all have a company website
Another reason to have a website is the competition factor of your business. Most of your competitors probably already have a website; if you don't, you will lose out on a massive chunk of the market. Internet is the new marketplace and future of the business, so if you don't start your website, you are already losing your valuable customers to your competitors.
The list goes on because a website has unlimited advantages for any business. These were only 6 important reasons to show how a website helps your business in the context of Nepal.
How should your website be? Tips for a Killer Website.
Now let's talk about some significant things to make your website look more professional that can improve your reputation and conversion rate.
Ideally, an effective website should be able to provide a steady flow of targeted leads and an optimal and user-friendly experience while facilitating ongoing sales. A customer-centric and data-driven approach can help teams measure, track and monitor website performance and your website in improving sales.
#1 Good looking and visually pleasing design
Looking good is important because your website is often the first impression you give potential customers.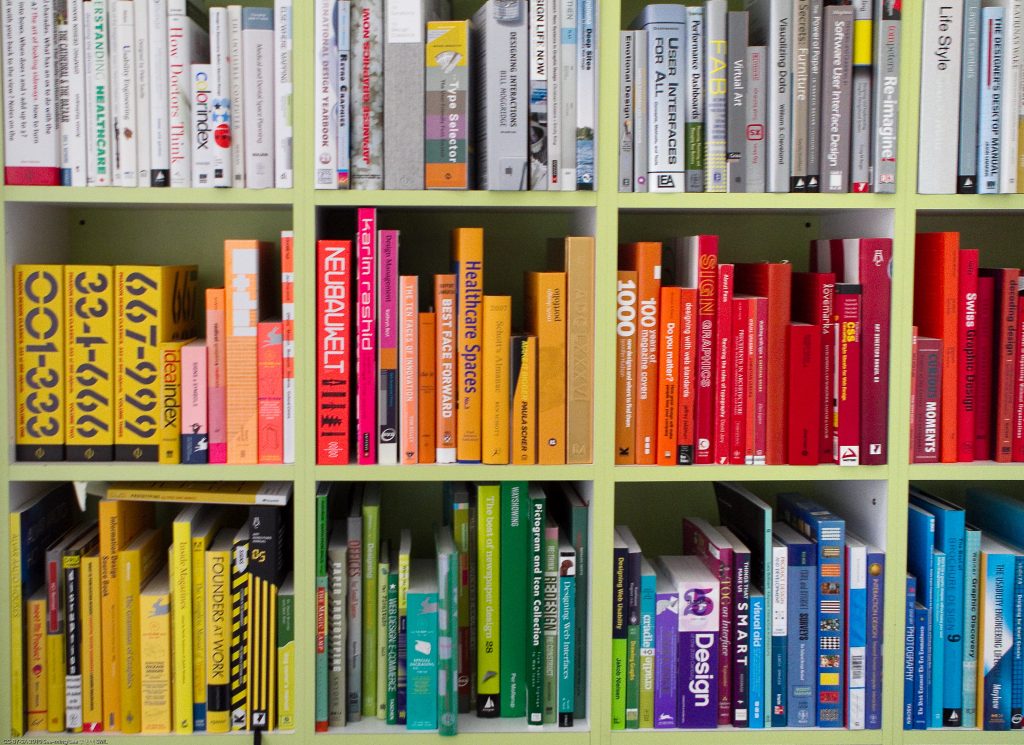 You have decorated your storefront, right? Why have you made it look good?  Because you know customers will see them and form an opinion about the business based on how your storefront looks.
Think of your website as a digital storefront.
Here are some of the ways to make your website good-looking
Keep your design balanced

Use a grids system to make asymmetrical balance

Use contrasting colour scheme

Use graphics that go well together

Improve your website's typography

Add white space to make your elements stand out

To Use consistent colours, fonts, icons to make it look more professional
#2 Sensible and Effective Navigation
Navigation is the focal element on your website that allows your customer to find what they are looking for without confusion or unnecessary clicks. If people cannot navigate your site, they will likely leave. The navigation bar and tools clearly indicate that your website is filled with knowledge and depth.
Be sure that your visitors are able to locate the necessary information as soon as possible without searching through heaps of extra information.
A search facility makes navigating and exploring a website great and easy. There should also be good internal linking between posts and pages on the website.
#3 Mobile Compatibility
95% of internet users in Nepal use mobile phones to browse the internet. In other words, they are most likely on their phones if they are online.
I am still surprised how so many websites in Nepal are not mobile-friendly, with no responsive design. It's 2019, and responsive design is not a new thing.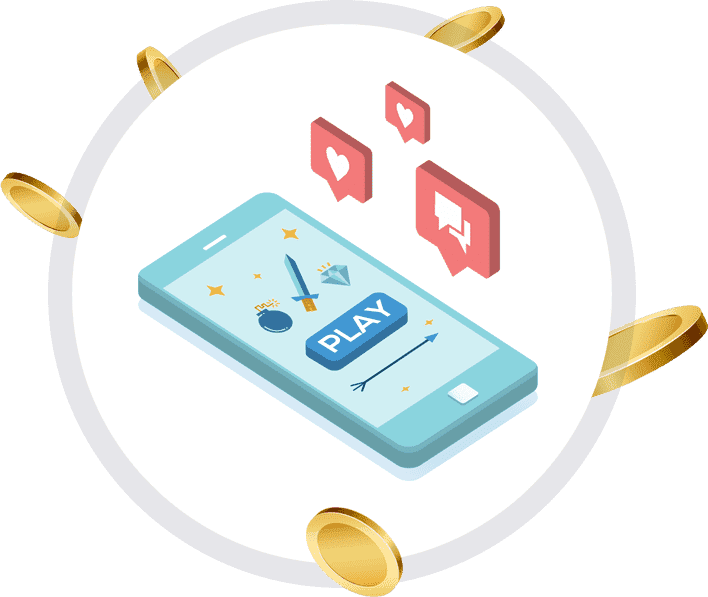 You need to have a website that is compatible with the mobile version. In fact, your website must open on any device from mobile, tablet to Laptop and desktop.
Using responsive design not only helps you to make it mobile-friendly but also helps in your on-page SEO
If your site can't handle every type of screen, you are missing out on sales.
#4 Fast Loading time
Nothing is more annoying than a website that takes a long to load. Loading time can be the main factor people leave your website.
Your website loading time should be 3-4 seconds or less. Various factors affect your website loading time, like Web hosting, size of files, number of HTTP requests, content delivery network, coding, Cache, redirections, malware, CSS, java scripts etc.
You need to check and minify each of these factors to decrease the load time of your website.
Loading time is often seemed neglected by many websites in Nepal, which can be a big mistake
#5 Blog section
As a part of content marketing, the blog helps you create relevant content for your customers to attract them to your website. A blog adds value to your website and keeps your users engaged. It also helps you to position yourself as an expert in your field.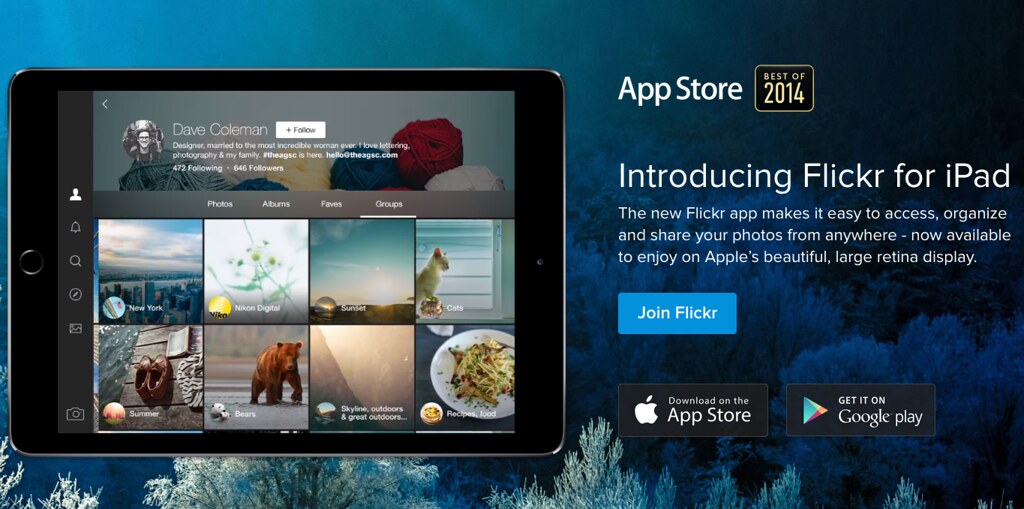 You should also choose the best blog layout and design for your website. In Nepal, some popular websites have a very attractive blog section, but most others have a dull one.
#6 A contact page and Social Media Integration
You should always have a contact page or information for your customers. Never forget to give your users a way to contact you. You can also create a contact form that users can fill in and send you feedback.
Including your address and contact details also increase the trust of the users.
You can also link your website to your social media accounts as well.
Adding social media buttons in your content for users to comment on and share on various social media platforms is very important. Always use these social media buttons on your website.
#7 Add shopping cart/ Payment method
Depending on the nature of your website, you need to understand the point of sales. If you have an e-commerce website adding a shopping cart is very important. if your website accepts any payment, add a payment method like E-Sewa to make transactions more effective and trustworthy. You can also accept credit cards and international payment gateways like Paypal and Mycommerce.
You can use a shopping cart software or even a WordPress plugin or sometimes approach the company that makes the software
#8 Web Maintenance
Just like your vehicles, the website also requires regular maintenance to operate. No proper website performance can lead to errors and break your website. And because the internet is a public place, your website is an easy target for malicious cyber security threats. You can partner with a maintenance company to ensure your web maintenance plan.
You must also optimize the users' experience by regularly updating your website. Get rid of old and outdated content and post relevant and engaging content.
Run your website audit frequently to track any issues or errors on your website.
Conclusion
Research indicates that 46.1 percent of internet users will determine the credibility of your website on the basis of its design. This implies that as much as you concentrate on leads, social media and SEO marketing, the overall website design remains a crucial factor in improving conversion rates.
In Nepal, the main problem with the web design company is that they give less than they promise.
Most web design companies in Nepal don't provide better support after the website goes live. Naturally, you'll have problems when the website is new, and you want to contact your web designing company for support.
You also need to be clear about the contract and the services covered by your price. It's normal to pay a little more for after-sales support because it takes time, and web design companies have a lot of websites to deal with. Make sure you are clear with the terms and conditions before you make your website with any web designing company in Nepal.