9 Types of Digital Marketing, Which One is Best for Your Business?
Digital marketing is expanding its share in the market as its types are becoming popular among businesses when the internet is emerging as a prominent aspect of humankind, Although businesses also sense a change that needs to be adopted.
Those new to this field might feel difficult to differentiate the types of digital marketing strategies. Digital marketing uses all types of online platforms to promote and display marketing content on any screen with internet access.
9 types of digital marketing that businesses can incorporate into marketing strategy
1. Search Engine Optimization (SEO)
SEO is the organic method of growing visibility in search engines like Google in its Search Engine Result Pages (SERPs). SERPs appear on users' screens as the final result of what they have searched in search engines.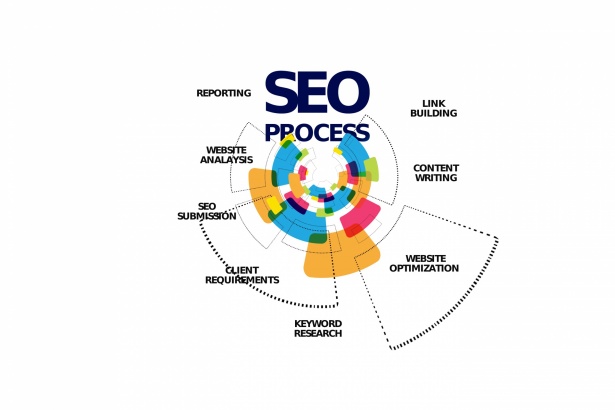 Users receive a result page depending on the keywords they have used, their location, and their search history. Thereby, businesses need to be very specific about their choice of keywords and their target audiences.
However, applying a well-planned SEO strategy can drive traffic to a business website, indicating increased audience visibility.
Suppose you want your audience to know more about your business and want to keep them connected with your business. In that case, adjusting SEO in your marketing strategy will surely bring customers to your business.
2. Search Engine Marketing (SEM)
SEO is a digital marketing strategy that brings traffic to the website, and SEM also generates traffic to the website. However, the only difference is SEO is organic, but SEM is a paid strategy.
Search engine place SEM above SEO in search engine results. SEM appears at the top of SERPs with a small "Ad" label next to the URL. While using SEM, you can buy space in SERPs based on target keywords, location, and other data.
Though SEM is a paid strategy, generating the right traffic as a search engine display ad to targeted audiences is effective. This is a productive strategy to grow your business in a competitive market.
3. Content Marketing
Creating material with a brand offering and adding value for website visitors is known as content marketing. The reader may be motivated, informed, or entertained via content marketing.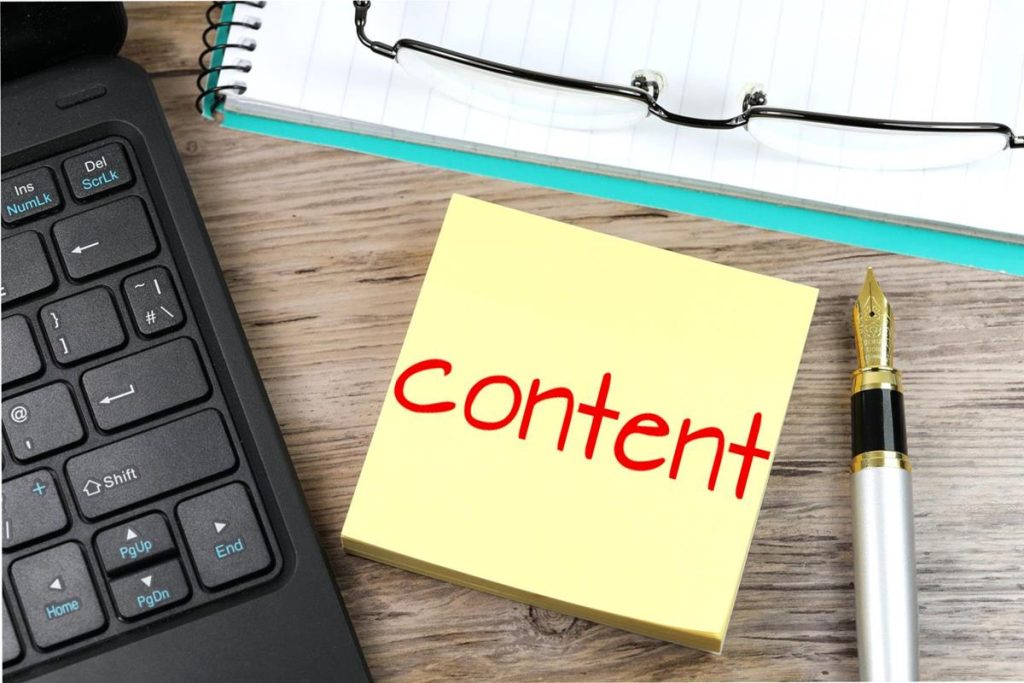 Content marketing is an indirect method to promote a business online. The main intention of content marketing is to engage the reader and make them interact with the content by sharing or commenting on it.
If your readers can relate to your content, it generates trust, an essential long-term digital marketing goal. You can publish your content as a blog post, report, or guest post, creating readers' interest.
When implementing content marketing, ensure you publish content frequently to avoid losing readers' interest.
4. Social Media Marketing (SMM)
Social media is a popular platform, which is why it is one of the essential digital marketing strategies to promote your business.
However, social media isn't just a promoting platform. You can also interact with your customers. Knowing your customer is important in marketing.
Social media platforms like Facebook, Instagram, Twitter, Linkedin, and many more can be used for marketing. You need to know that one social media platform has your target audience and promotes your business there.
When using SMM, make sure that the content you create encourages sharing. This indicates that your content generates engagement and helps you position your brand.
5. Pay-Per-Click (PPC)
PPC is a method where the advertiser must pay for every click they receive. In other words, it generates paid traffic to your landing page whenever someone clicks on the link.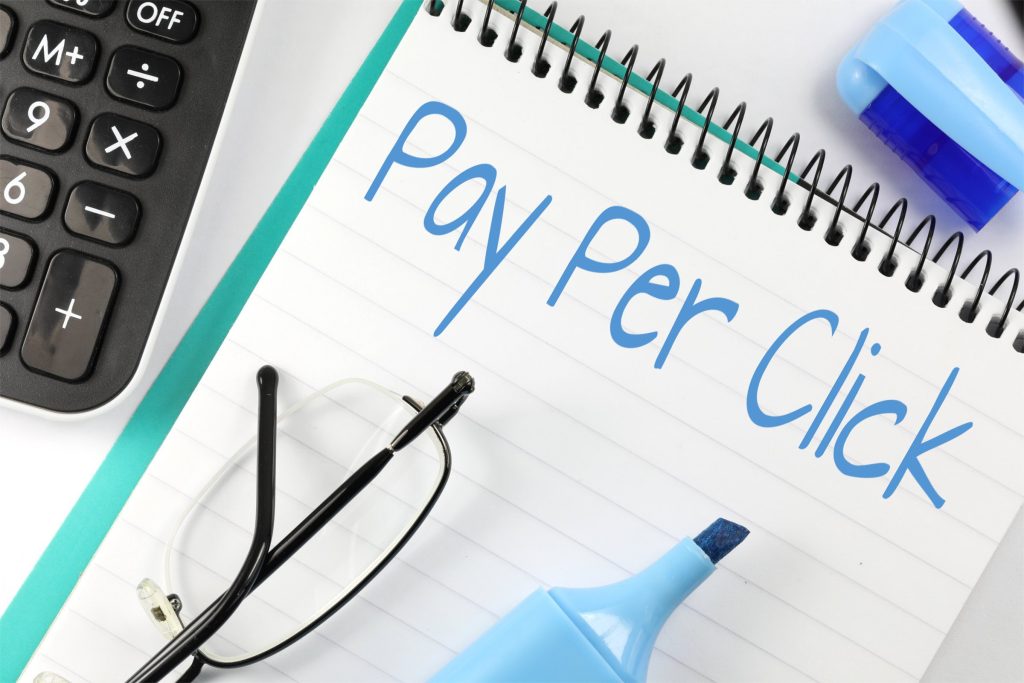 Though SEM and PPC is the paid digital marketing strategy, it differs in a particular aspect. SEM is paid search, but PPC is more than that. PPC ads are typically banner ads you see at the edges of your screen when you search.
PPC is similar to SEM, but it also includes display advertising. Display or banner ads are the proper combinations of image or video, text, and call-to-action, which should encourage the viewer to click.
6. Affiliate Marketing
Affiliate marketing is becoming a popular way to earn money online. You can earn a decent amount of money if you successfully conduct your affiliate marketing program.
Under this marketing strategy, affiliate marketers do your business's marketing activities. Although, before you handle your marketing workload to an affiliate marketer, you need to educate them about your business so they can bring results.
7. Influencer Marketing
Influencer marketing is the newest type of digital marketing strategy where businesses select people which an enormous online reach. The aim behind doing this is to generate traffic and make sales from the target market.
You can choose influencers from social media platforms like Instagram and TikTok. The selected influencers post photos of your product or discuss your services to entice their followers.
People trust Instagramers and TikTokers more than the ads. When influencers talk about your brand, it's more likely that they will use your product and even can recommend it to someone.
8. Email Marketing
Email marketing is direct marketing that connects businesses to their customers. Though email marketing is an old type of digital marketing, it's an excellent way to create brand loyalty.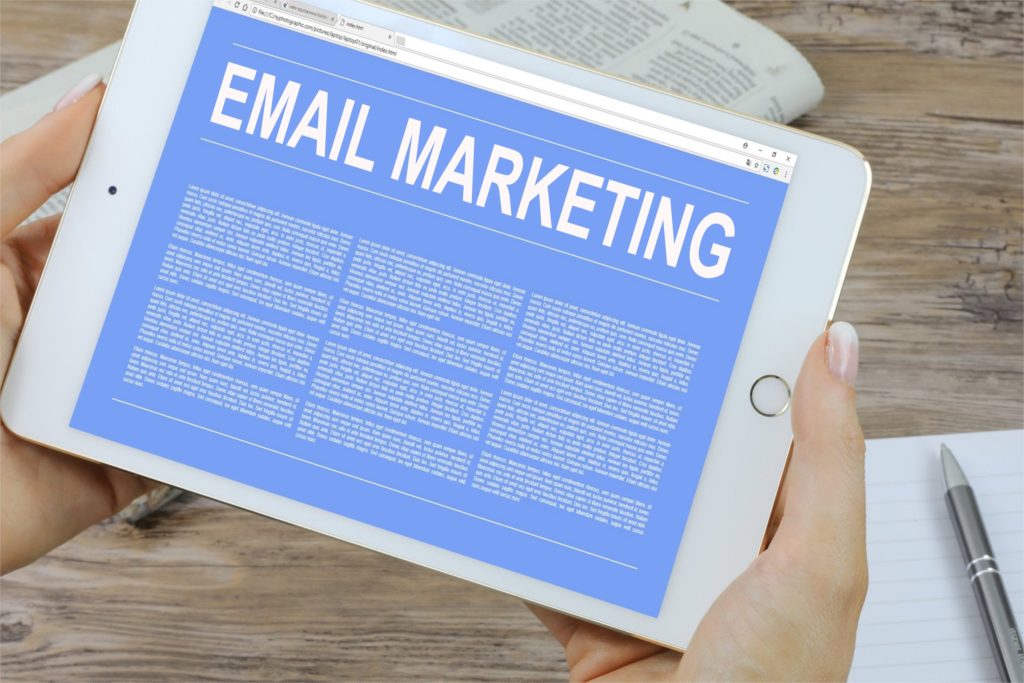 A newsletter Campaign is a popular email marketing, but other than that, you can send your customers confirmation emails, thank you emails, and emails notifying them about your new product.
Many factors define the success of your email marketing strategy, from knowing your customers and creating content to the time you spend.
9. Viral Marketing
Viral marketing is post or information that generates massive shares on an online platform. Moreover, viral marketing can bring tremendous traffic to your website over a short time.
You can use social media platforms to viral your post, image, video, or content and give your enormous business attention. This is a great way to promote your business in a short time.
This is difficult marketing which takes lots of effort to generate an idea, but the benefits of this are worth the effort.
Conclusion: Which one is best for the business?
Now you know the types of digital marketing which are in practice. You may prefer using these to boost your visibility. Whatever marketing strategy you choose for your business, you should know that the ultimate goal of digital marketing is to give business visibility and generate traffic.
The first thing people do nowadays to find specific stuff is to Google it. Whether they are searching for bags, shoes, clothes, restaurants, hotels, electronic devices, or home appliances, people Google it.
Google is their ultimate source for their answer. Therefore your presence in Google matters. And a convenient way to show your presence in Google is by using an SEO marketing strategy.
However, someone might say social media is also a good digital marketing platform. Social media keep your customers engaged, but SEO helps people find your business and keep them engaged in your website.