10 Tips to Improve your Local SEO in the Melbourne
Are you a small business in Melbourne searching to enhance its local SEO? Ranking your business page in the Google Search Result in Melbourne sounds difficult because of its competitive market.
Melbourne is a diversified city in Australia where every new idea births a new venture. The research has found that more than 90% of people in Melbourne search for local businesses on their mobile once a week. This signifies that local SEO is the core of digital marketing in Melbourne.
Local SEO is getting hyped as competing in the local market is easier than in the national or international market.  Moreover, targeting local customers is much easier, which can help expand the business in a bigger market.
The primary factor in using local SEO is to get the highest ranking in the specific geographical area. So, if your business is in Queen Victoria Market, Melbourne, there is no point for you to target Sydney. This is why businesses prefer local SEO to increase their visibility in the local market.
The best ways you can optimize your local SEO in Melbourne are:
1. Optimize your site
The first and most important tip to improve your local SEO is to optimize your website. Well optimized website makes it easy to climb to the top of the Google search result page. Therefore, you need to optimize your website to increase your business visibility.
The most effective way to optimize your website is by creating content pages. When you are creating your webpage, make sure that your content resonates with your business. Your audiences want to know more about your business, thereby your content needs to address what your business does and how your business can help your audience with your service or product.
You can also add your business location on Google Maps and display clients' testimonies on your website. You can attract clients to your business by showing the testimony of your previous work. And adding your business to the Google map is beneficial when potential clients want to visit you.
2. Create Google My Business Account
People nowadays search for their requirements on the search engine like Google. Thereby, your presence in Google becomes important, and the best way to show your presence in Google is by creating Google My Business Account.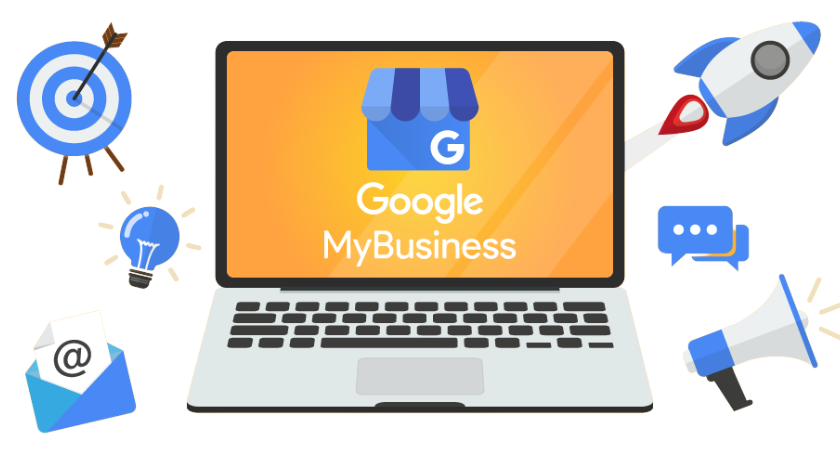 Having your GMB account will support optimizing your Local SEO. But owing your GMB account is not just enough, you need to optimize it to support Local SEO. This means you need to be active in your GMB profile constantly.
You can optimize your GMB account by providing accurate and up-to-date information, which includes: work hours, information about your services or product, adding photos, respond to reviews. This will help you generate engagements that can be the strongest support to optimize your GMB account.
3. Create local content
If you want to make your website fully optimized, make sure that your website consists of blogs. When posting blogs, ensure that local people can relate to the content. Thereby, you need to address the issue of local people.
You can write content about local news stories, activities, and events or create videos about causes your business supports. If you are a local business, the content you create should connect with the local people because this is how you can appeal to people emotionally.
This strategy can help you get ranked for a specific location.
4. Long-tail keywords
Long-tail keywords are the 3 or more keywords that customers are more likely to use when they are close to making the purchase decision. If you are a business operation locally, you should prefer using long-tail keywords as it ranks easily compared to high-volume keywords.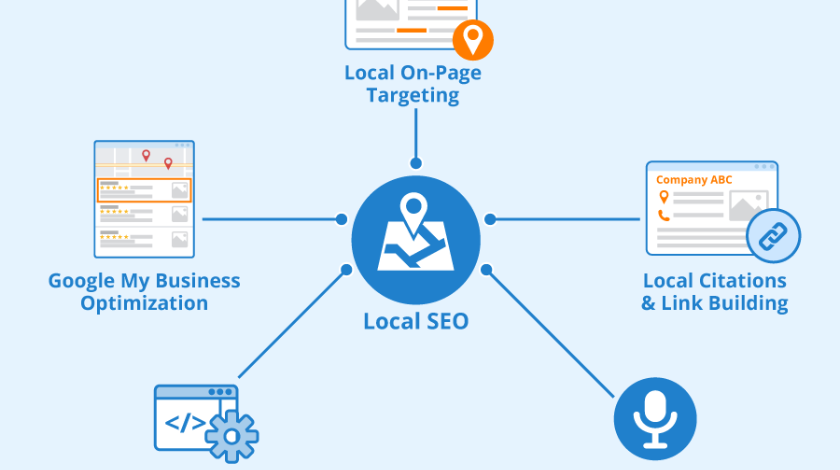 However, you must do keyword research for Melbourne to get the best local SEO result. When you are well aware of which keywords to be used, then it will definitely help you win the race in local SEO.
For example, if you want to promote your business in Melbourne by using local SEO, then you can use the option in the keywords planner to select a city and get the list of keywords trending in that particular city.
5. Local SEO promotion and Off-page
Using competitive keywords are not just enough, you need to generate valuable and relatable backlink from the local SEO to get rank. Local SEO Companies can help you rank your business in Melbourne.
If you want to list your business locally, you may prefer using a high authority website in Australia to their website. Moreover, you can use the Marketing blog to get a high-authority list of the business listing.
Other than this, you can use Guest Posting to get rank on the chosen keywords. It's an off-page activity where you need to be careful when choosing a website, you only be choosing high authority and related websites for your guest post.
6. Social Media platform
In this informative age, people spend the most time on social media. This symbolizes that local businesses should use this to promote their product or services.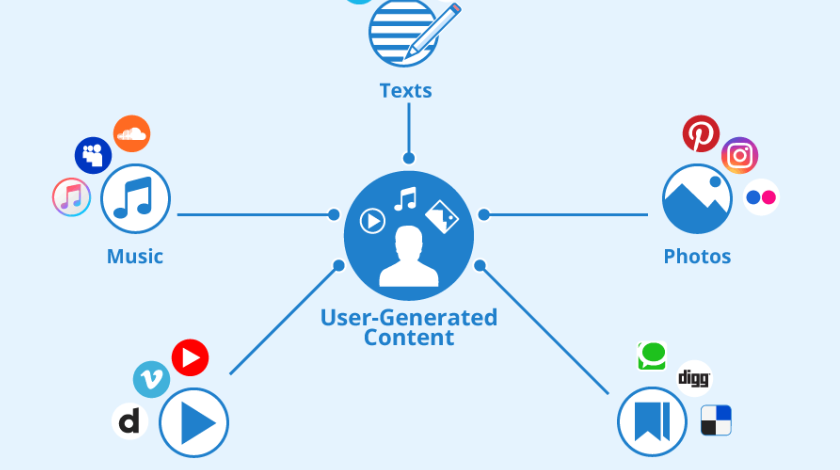 If you use the right strategy, you can attract many visitors to your website. Social media platform helps you to get visitors from across the globe. However, if you're a local business, you would prefer targeting local customers, and social media is the most effective and convenient platform to make aware and engage customers.
Facebook, YouTube, and Instagram are Australia's most active social media platforms.  If you are a local business in Australia, you should prioritize these three platforms to support your local SEO ranking.
7. Build citation
Citation sounds complicated, but it is simple and important in local SEO. A citation is the online business information (name, address, phone number).
Google uses citations as a source of business information, so you need sufficient and accurate citations to be found by your local customers. You must update your information to minimize confusion for search engines and customers.
Citations are considered "table stakes" for local search. If you don't give your business a citation, your business will not get local visibility. Therefore citation is not to be ignored.
8. Voice search
Voice search is not a very popular technique but will grow rapidly in the coming years. Thereby, it is important in local SEO to optimize the pattern of how people will ask a question when they speak into the device.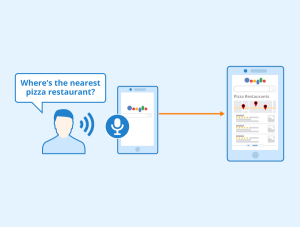 When optimizing the voice search, you should know that people will use long-tail keywords compared to regular search. Therefore, you may have to adjust the SEO of your content to fit in voice search.
If your business doesn't get visibility through voice search, you should consider solving this. Moreover, if you are a local business, you should consider showing visibility through all the available platforms.
9. Website for mobile
Which device is mostly used by people? The definite answer to this question is Mobile. The next question that arises is, Is your website optimized for mobile?
When people actively use mobile, you must ensure your website fits the mobile. An optimized website for mobile is the player in local SEO.
While optimizing your website for mobile, you need to make sure that your website loads quickly, uses bigger fonts and images, and ensures an intuitive UI for great UX.
10. High-quality and relevant link
It is extremely important for your content to have high-quality and relevant links from another website to get a local SEO ranking.  This means that besides GMB profiles and citations, using this as a ranking strategy is fruitful for local SEO.
This can be time-consuming at the time, but if your local business promotes good content, another website may want to link to it. This can be a great help for your business to get ranked locally.
Final Thought
Local SEO is growing rapidly. You'll never know when Google will bring changes in the algorithm, which will affect local searches. That's why you must always stay at the top in local SEO. By implementing these 10 tips, your business will get the advantage of local search and a solid foundation when Google changes its algorithm.