5 Reasons Why Local SEO is Crucial for Business
Are you thinking of ways to be found by local customers? Then local SEO can help you promote your business locally.
Aren't you just looking for business promotion? Do you want to earn revenue as well? Still, the answer is Local SEO.
Local SEO is an effective method to show up your business at the exact time when your customers are searching. There are many strategies that local SEO can use to market your business, which includes creating location-specific content, maintaining business directories like Google my business, handling online reviews, and more.
Above all, the primary intention of incorporating local SEO in marketing strategy is to rank your business in Google search results and drive customers to the Company.
Stop beating around the bushes and start local SEO for a productive result. Consider reading the five reasons to implement local SEO in business, which may help you decide.
1. People are using the internet (Google) to search for the business
Local SEO is customer-centric and works to ease customers with whatever they are looking for. It's more like giving the customer exact information about the search at the right time.
So, people in your area might be searching for you and not have found your business yet. And the apparent reason is you haven't used local SEO.
Did you know 46% of all Google searches are local intent? It's almost half of the searches that take place on Google.
72% of people who did a Google search visited the business within 8km of wherever they searched.
People not just use Google to search for the business but also search for Companies they already know to get the exact location of the business.
The research reports that 71% of people use Google to confirm the location before going for the first time.
Why is local SEO getting so intense?
People prefer local searches over organic search results as it's more meaningful. Optimizing for local search means customers get more customized information they can rely on.
Nowadays, "near me" searches are getting so popular that the investigation has increased by 300% from 2018 to 2019. And it is expected to grow in 2022.
2. Highly targeted and timely
Have you ever searched locally to fulfill your need and got precisely what you want?
The links or the list that you got for your local search are because they have worked to optimize for local SEO.
If you're looking for products or services near your area, then it's pronounced that your potential customers are also searching for you. So, be available when your customers need you—your presence matters to convince them to get involved in your business.
You might also have noticed when you search for some services or products, Google displays the top 3 businesses as a result.
How?
Google uses a local algorithm, Google 3 pack, to recommend the business in a local search result. Google pulls this information from the Company's My Business profile, which is why GMB is vital in local SEO.
What is the GMB profile?
Google My Business profile is the detailed information about the business, which includes business description, contact detail, opening time, website link, reviews, and service offers.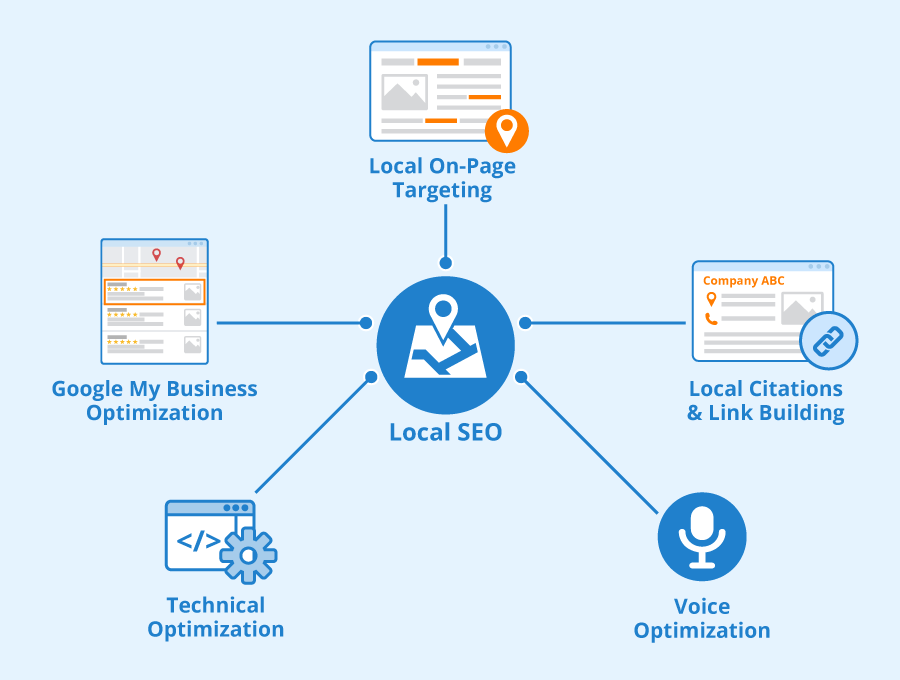 Reviews have an essential role in the growth of the business. Research shows 90% of consumers read online reviews before visiting a Company. And 67.7% of purchase decisions are made after reading online reviews.
So this is why you should thoroughly use the GMB profile to appear whenever there is a local search.
Optimizing the GMB profile allows you to position your business in the top 3 results and promote your business to the local customer when searching for a Company like yours.
3. Growth in mobile result
When you search for a restaurant, textile business, or any kind of business locally, which device will you use?
A high probability that you'll use mobile to search for a business in your area.
Did you check out the result displayed by Google? And the reviews of the businesses?
Of course, you'll do that. And you'll even visit the selected business in your free time.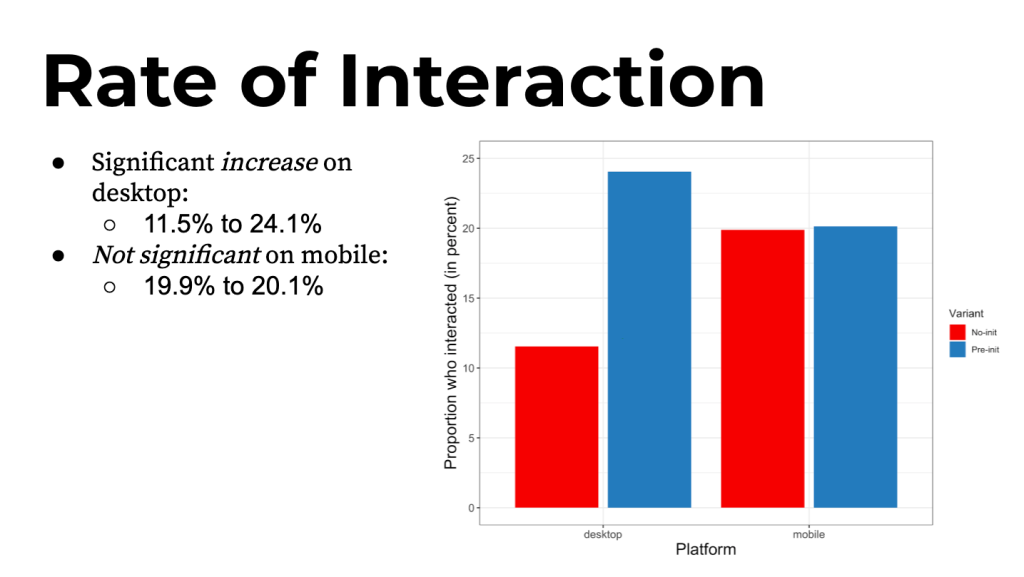 The point is that people are getting busy and running out of time, so they are searching for local businesses.
Most of the local searches are mobile-driven. People use mobile phones, tablets, and desktops to search for local businesses.
88% of the local mobile search results in offline purchases within a day, and 50% of the mobile search looks for business information.
But that doesn't mean local SEO doesn't serve desktops. Local SEO is also suitable for desktops, but most of the local searches are from mobile, so Google gives importance to the optimized website.
Google also gives importance to the website optimized for mobile in organic search. However, Google sees local search as mobile-driven, prioritizing mobile-friendly websites for local investigation.
4. Rank high in local search engine
Yes, ranking is essential in local SEO. The higher your business ranks, the more chance people will visit you.
Though ranking can bring customers to your business, it is not only the factor that convinces people to visit you.
Other than ranking, another critical aspect that attracts a customer to local SEO is:
Distance: Is your business far from the search place? If there is no competition in the locality, then no doubt potential-customer in your area will visit you. But if you have competition, distance can be their decision-making factor—the closer your business location is to the search place, the higher the chance for customer visits.
Relevant: How relevant is your business to the search queries? This means how well the listing matches what the potential customer is searching for. If you want to appear when there is a relevant search, you prefer adding detailed information across the internet to help Google understand your business. When you do this, Google will display your business when there is a relevant local search.
Prominence: Prominent businesses are displayed in local ranking. Your business prominence is based on the information across the internet (blogs, directories, and links). Google reviews are also essential factors in local ranking. Having positive reviews can also improve the business's local ranking.
Google My Business profile: If you haven't optimized your Google My Business account profile, you won't get a place in the top local search. Using the Google My Business account by updating business information, adding photos, and replying to reviews can also help local ranking.
5. Prevent losing money
When implementing local SEO for your business, you're definitely stopping money leaking from your business.
People make a local search to get involved with a business. 78% of the local mobile search ends with purchases.
Additionally, Local SEO allows you to promote your business for free. However, you have to pay for the agency working for you.
Once you have finalized to use local SEO, you must decide which keyword you want to appear for. Think about which keyword people will use to search for your business. Target that keyword to get ranked.
Also, you can target the keywords which differentiate you from your competitors. If you have special features that resonate with your business and customer, you may also prefer to use that word. But ensure that you stay relevant to your business.
The more relevant your stay, the more chance you get to rank in a local search engine,
But remember not to stop local SEO until you appear in that local 3-pack list. Most people prefer the business that appears in the local 3-pack list.
The research report that 92.7% of businesses that use inbound marketing, including local SEO, have increased lead. Using local SEO correctly can offer excellent revenue to the business.
Final Thoughts
If your business is not found locally, you lose opportunities to grow.
As Google goes through many changes to ensure that people get the relevant result, it's important to undertake local SEO for the business. Promoting your local business may be challenging, but it can benefit you correctly.