The evolution of SEO has influenced every aspect of online marketing worldwide. Search Engine Optimization (SEO) receives organic and natural traffic from the search engine.
Search Engine Optimization helps rank the website at the top of Google search results, making the website more visible and accessible to internet users.
SEO Service in Nepal is the growing trend of digital marketing in Nepal, already showing its impact on every online sector business. SEO Service is gradually gaining potential in almost every industry in Nepal that wants to grow digitally.
"No website can stand without a strong backbone. And that backbone is technical SEO."- Neil Patel
Why SEO for your Website?
You are lagging in your business if you are missing the SEO service.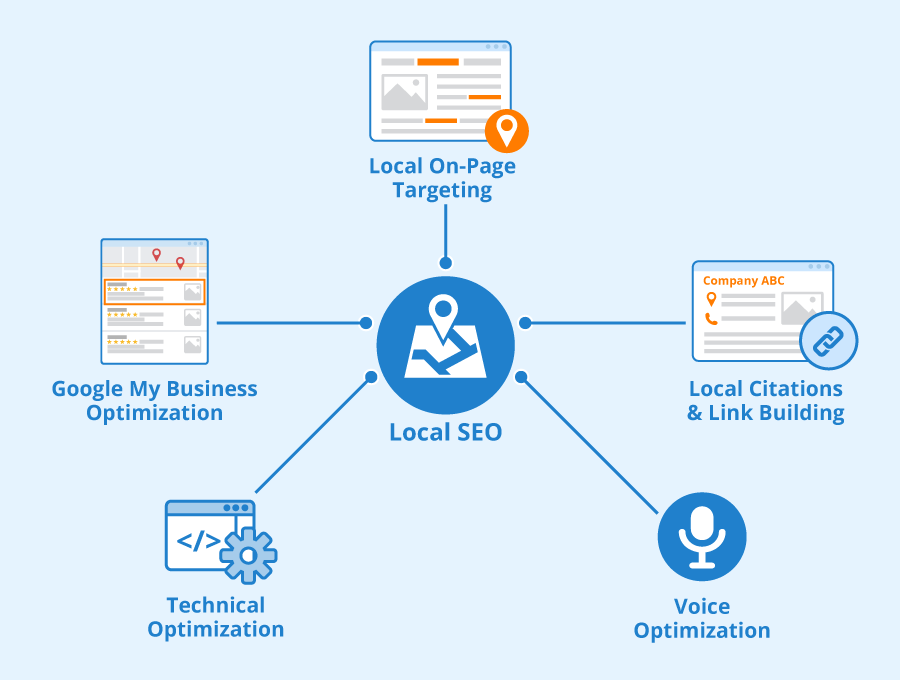 That is what happens to those websites which are not on the list of the page of Google Search results; they are almost non-existent. No one will peek at the second page of the search result. So you better use the SEO service for the website's visibility.
Even though you have a dashing, attractive website design, it is as dead as the person above the image if it lacks SEO.
Your customers will not know your existence if you are not optimizing your website with SEO. People need to know your business's products and services to grow your business. Only then will they put effort into knowing your business.
Just showing your presence is not enough. To get customers into your business, they need to trust you. When customers trust your business, they will enroll in your business.
To show your visibility, make your website trustworthy, and get customers from around the globe, you will need SEO.  
 Importance of SEO on the website:
1. Ranks up your website on the first page of the Google Search Page Result 
Google Search page result is the page that appears on your screen when you search Google. Appearing on the first page of the Google Search Page Result is important to increase visibility and traffic and create brand awareness.
This is the primary work of SEO on the website. SEO was invented for this purpose so that the website would be easily visible and accessed by the users. If every technique and tool of SEO is applied correctly, then SEO helps rank the website, leaving your competitors behind.
2. SEO builds trust and reliability
Customers' trust is crucial to growing any business. SEO can help build trust and reliability by creating content answering customers' questions.
SEO creates a trustable environment for the website. It shows the quality and brand of the website so that the visitor would reliably interact with the website. SEO techniques that build trust and reliability are Quality backlinks, Optimization of On–page and Off–page content, and many more.
3. SEO is a long-term strategy at a relatively cheap cost
Reaching out to the mass can be difficult and time-consuming in the past few days. However, things have changed now. You can reach potential customers in minimal time using SEO.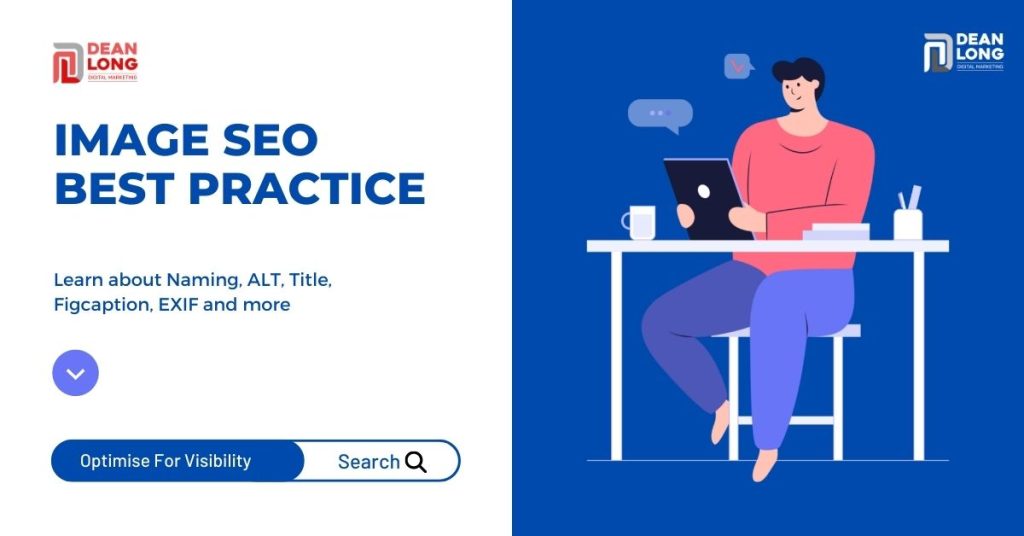 After applying SEO to the website, changes can be seen in less than three months, but they prevail with the passing of time with the SEO service. SEO won't' fade away in a couple of months or so. It lasts many years and shows its service on the website.
"You can't just 'SEO' your website and be done. It's a forever moving goal post." — Stoney deGeyter
4. Free Organic Traffic
Organic traffic is how you can reach your potential customers. And organic traffic is also important to engage your existing customers. Creating content focusing on the existing customers can engage your content which helps in uplifting rank on the search engine result page.
Organic traffic is the best medium of traffic that a website could get. Talking free organic traffic, it is a huge bonus to any website, and it is provided if your website is properly serviced with SEO.
Organic traffic plays a great role in the success of the business. The backbone of the SEO industry ranks the website more quickly and correctly.
5. Improve the user experience
Engaging users on your website is one of the SEO factors to rank your site in Google. When your visitors spend time on your website page, this signals to Google that visitors find your website useful. And this helps in ranking the website.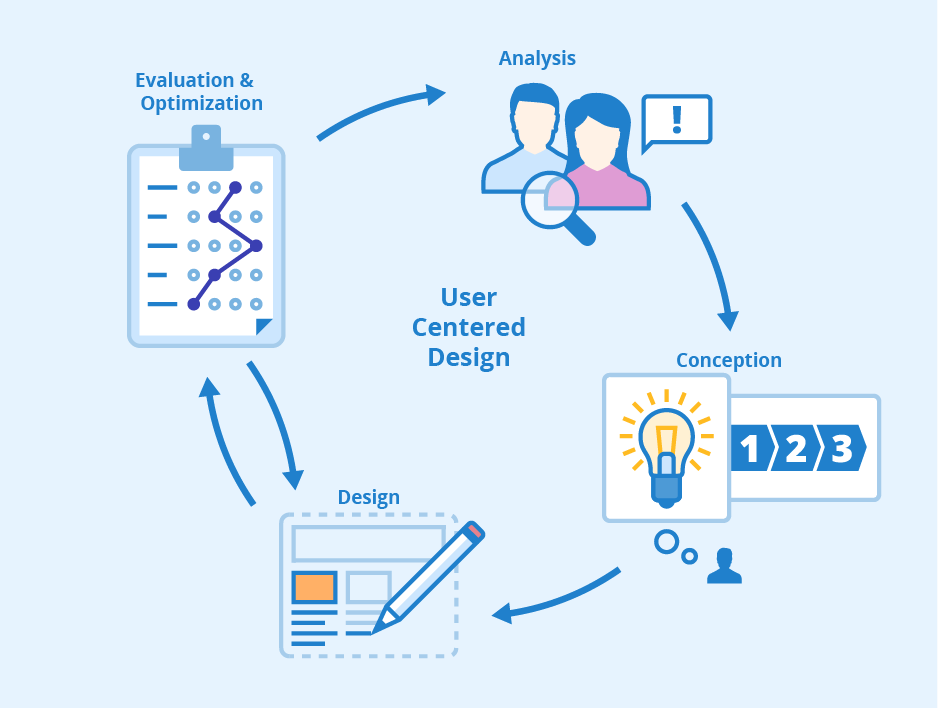 As we know, SEO optimizes the contents of your website, making it more accessible to visitors. It helps you improve the web page contents, i.e., blogs and makes it more user-friendly, which helps hold the visitor for a longer period inside the website.
Regarding Google, Google ranks up those websites where people are interested and stay for a long time.
SEO Strategy and Tools:
1. On-Page SEO
On-Page SEO means working inside the page (post, website, content). Everything you update or edit within a specific page lies under On-Page SEO. For example, a Meta tag, Keyword management, Meta description, Image optimization, and many more.
It is simple for SEO, a basic and initial phase of SEO. On-page SEO creates an impact on bringing more search engine traffic to the website.
2. Off-Page SEO
Those techniques used as SEO, except On-Page, are the creation of backlinks, document submission, profile creation, blog commenting, etc., which are Off-Page SEO.
Off-Page SEO is a long-term process that you apply to the website for frequent updates and involvement until the website is ranked at the top of Google search results.
Let us imagine you need a new smart phone, so you went shopping on a supermarket where you saw a whole line of smartphone shops. Obviously, what you have in mind is a high quality one within a reasonable price range.

As you are new shopper of this market you have no idea of product background and the services by any of these shops. So, you make an inquiry with other shops nearby for the recommendation of best smart phone shop.

After making an inquiring to couple of other shops, you will definitely go to the one with majority of recommendation.
3. Keyword Research
The keyword is an essential part of the world of SEO. It drives the website on the first page of Google search results whenever a person searches a keyword or related key phrase.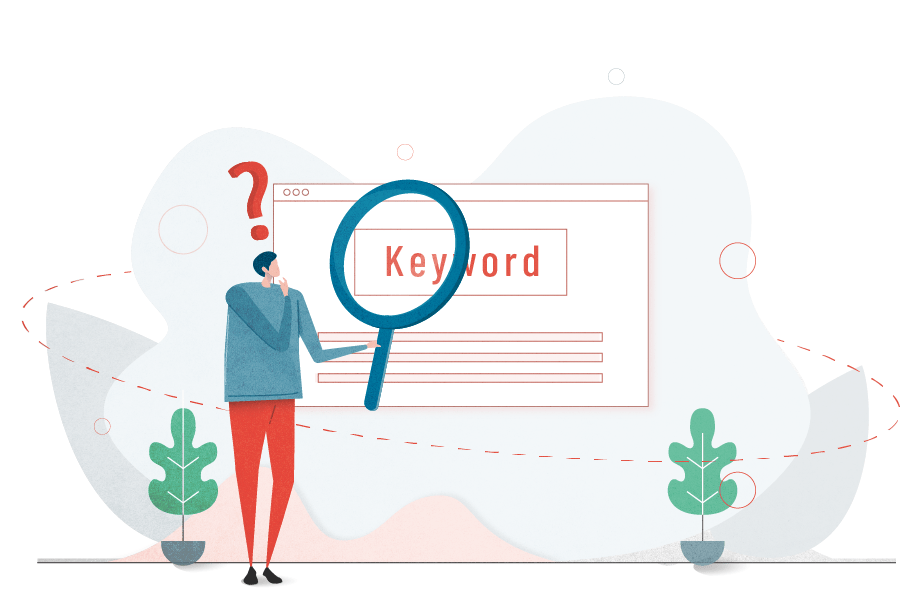 If your website doesn't have a good or popular keyword installation, then no one will find your website until and unless every title is searched, which is out of the question.
4. Technical SEO
Technical SEO lies on a completely different angle of SEO. This method is used to keep the website healthy and running. Without technical help to your website, you will be in the darkness where even the search engine can't access your website.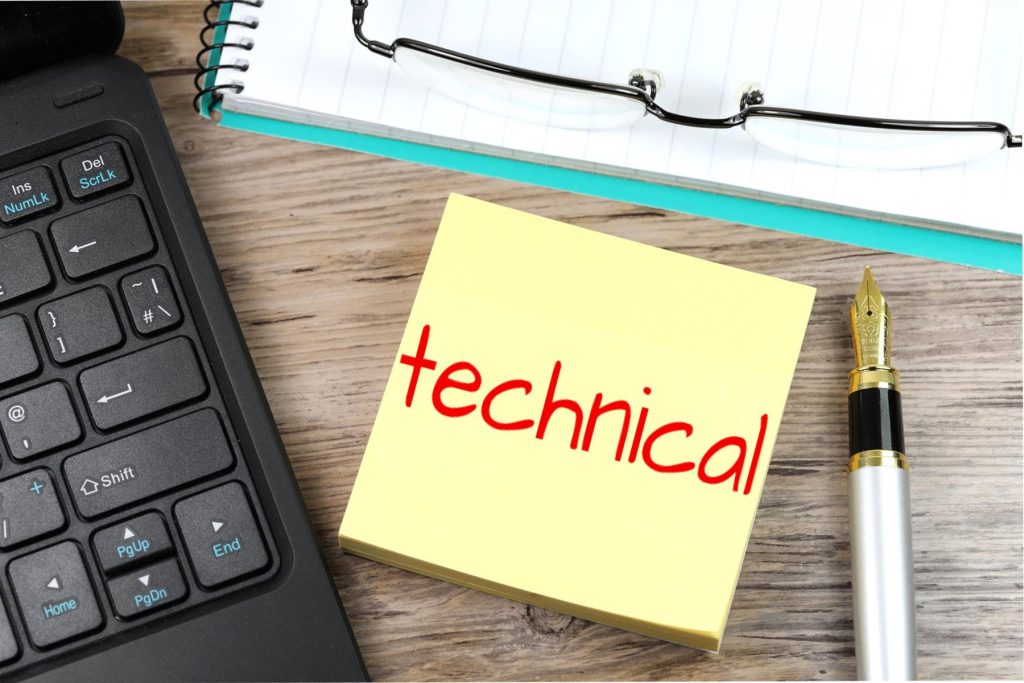 This SEO strategy maintains the website's architecture, i.e., using robot.txt, using HTTPS, building a sitemap, and using breadcrumbs. Maintaining proper speed on your website is a huge bonus because nowadays, people are getting more impatient; they wouldn't want to wait a second to load the websites.
Making a mobile-friendly website is a must in this generation, where more people are connected to the internet through smartphones. Technical SEO involves these factors that work as your website development's pillar.
Click here to learn about SEO Experts in Nepal
Growing SEO Service in Nepal
Nepalese are using internal rapidly to get an answer to their questions. If your business is based in Nepal and aims to reach Nepalese, your website definitely needs SEO to grow in the competitive Nepalese market.
Comparing SEO services in Nepal in the present situation and about a decade ago, one can easily see a huge difference. SEO is dominating Digital Marketing, not only in Nepal but all around the world.
SEO is the main tool to facilitate clients in every digital marketing agency in Nepal. A Company without SEO is fading away and losing its visibility of sight from the market and probable growth. There is a need for SEO Experts in every faculty for business promotions.
SEO is not only used by IT or technological companies, but its service has grown and spread to every online business. Youths of Nepal from the IT field are showing their interest in SEO as an ultimate life career. There are high job demand and opportunities for SEO Experts in the Nepalese company.
"SEO is no longer just a job title, it has become part of everyone's job description" — Rand Fishkin
People have learned the importance of SEO and the progress that SEO will bring to their businesses. So SEO Service in Nepal is growing at a rapid pace.
If you are running a business online, you better seek an SEO Expert as soon as possible because your business will get lost just like many other websites. So, upgrade your business status by going for the SEO service in Nepal; the sooner, the better.