YouTube SEO: How to Rank YouTube Video in 2020?
YouTube is rolling to the top position with 2 billion users worldwide making video rank important. In such a scenario getting views in your YouTube video is not so challenging, but what's challenging is ranking your video.
It's very obvious that when there's a huge population in one platform many take this as an opportunity to expose their talent. But how to reach as many people as possible is the major question.
For this, YouTube SEO comes into play.
What is YouTube SEO?
YouTube SEO is a process that involves optimizing your video, playlists, and channel to rank on YouTube's organic search result for a search query.
9 powerful tips to rank your YouTube video in 2020
1. Keywords research
Similar to Google SEO, YouTube SEO also prioritizes the keywords used in the YouTube video content. Therefore, the visibility of your YouTube video highly depends upon the keywords you used.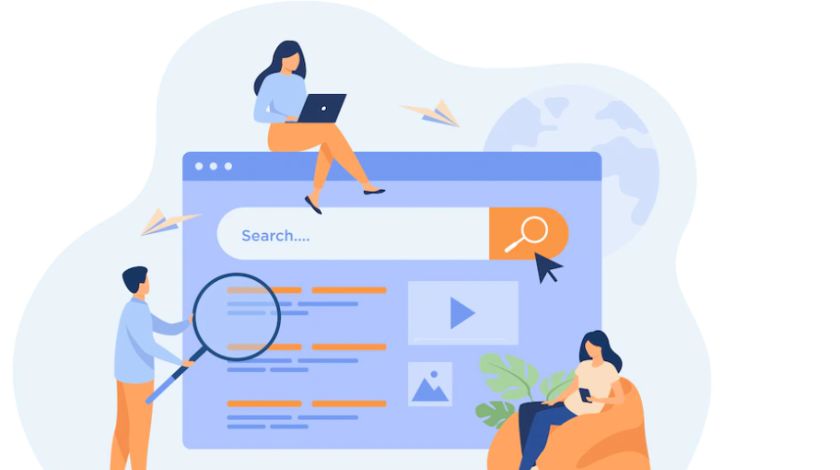 Here is a trick to find the keywords.
So what you do is, go on the YouTube search for any query you like then you will see YouTube suggesting you a bunch of keywords related to what you have typed.
This is a great way to figure out the keywords because these phrases or keywords are actually typed by the people on YouTube. So, you don't need to stress whether it is accurate or not. If YouTube suggests that then it is 100% accurate.
2. Publish relevant content
Want to rank your video on YouTube? Then, keep your video content relevant. This just means you need to keep viewers engage in the video.
You can keep viewers on your video by providing valuable information in an interesting manner. The ideal way to do this is by creating video content that talks exactly on the point, this increases the relevancy of the video.
When the video is relevant people are encouraged to comment, share, like, and subscribe. YouTube algorithms rank your video on the base of these factors.
Therefore make sure you create a relevant video that has the potential to generate comments, share, likes, and subscribes.
3. Eye-catching thumbnail
Thumbnail isn't the factor that has any effect on the ranking, but it attracts engagement.  And the importance of engagement has been discussed in the above point.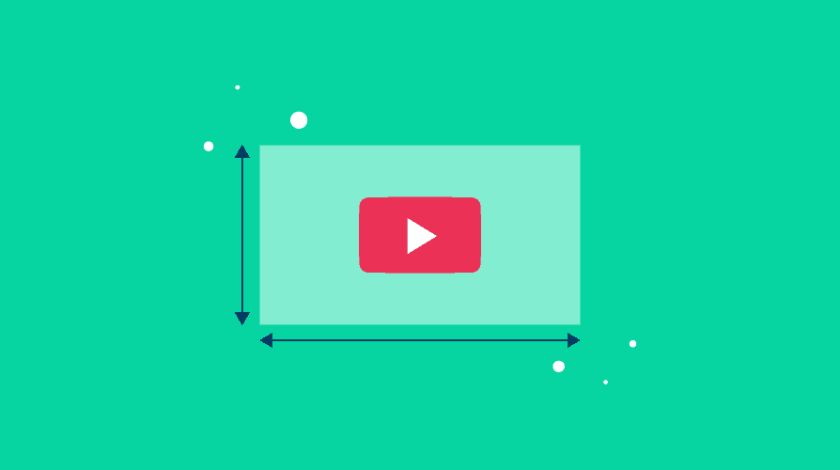 The one thing that attracts the viewers is the attractive thumbnail that they can relate to. You may prefer adding custom thumbnail on your video to improve the click-through rate (CTR).
YouTube allows you to upload a custom thumbnail to your video from the device if you aren't happy with the auto-generated thumbnail.
Then you may add text and use a vibrant color that pops up which can encourage people to click on the video.
4. Create video playlist
Giving your video a category will let the viewer know what your video is about. Choosing a category is a way you can group your video so that it winds up in different playlists which helps in gaining exposure to viewers.
The playlist is an amazing feature on YouTube that increase the watch time of the video by playing videos automatically. So, instead of watching one video viewers might end up watching the whole playlist.
It is also a great way to get connect with other videos creator (not your competitors) and ask them to add your video to their playlist. The more your video is featured in playlists, it's better.
5. Add the right tags
Tags allow the viewers and YouTube to understand the content and the context of your video. This is how YouTube figures out to connect your video with a similar video that can expand the reach of the video.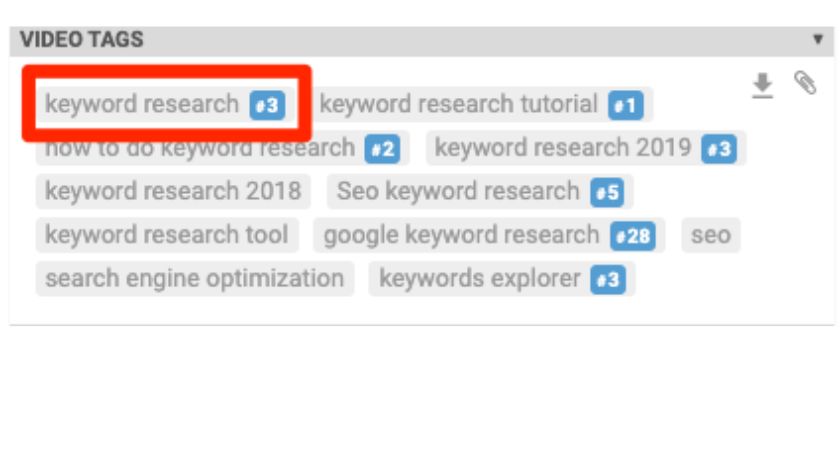 But that doesn't mean you choose tags that come in your mind. You need to select your tags very wisely. Make sure your video is using relevant tags, if the YouTube algorithm figure out you're using irrelevant tag then it might penalize you.
Here is an example that might help you understand
Let's say your video is about Instagram hacks so you can use tags like
Instagram
Hacks
Instagram hacks
Instagram tips
Social media tips
Social media hacks
Now you know what are the relevant tags. Whenever you create tags, make sure that you revolve around the title and never cross the boundary.
6. Optimize the title
Compelling video title urge viewers to click. The title you use for your video should say that this video content has everything that you want to know or will entertain you.
Let's clear with the previous example, i.e. video about Instagram hacks.
You may choose a title like,
13 Instagram hacks that actually works
New Instagram life hacks
Instagram hacks to get more followers
Now you can make many more.
But ensure not to use the short titles, like "Instagram hacks" because these short titles don't get views.
7. Optimize the description
After optimizing the title, now you have to optimize the description. Your title needs to be appealing but on the other hand, your description needs to give viewers brief information about your video.
YouTube has a limit for video description. Your video works best if you aim to write 250 words and don't exceed that number. Along with this using important keywords at the beginning of the description will let YouTube know about your video.
Remember when you write a description,
Don't copy, create your own unique description
Include your website URL
Don't forget to mention keywords
8. Create a video file using keywords
You need to have a video file with keywords in your device before you upload it to YouTube. This is important because YouTube can't watch your video to determine whether it is relevant to your keywords.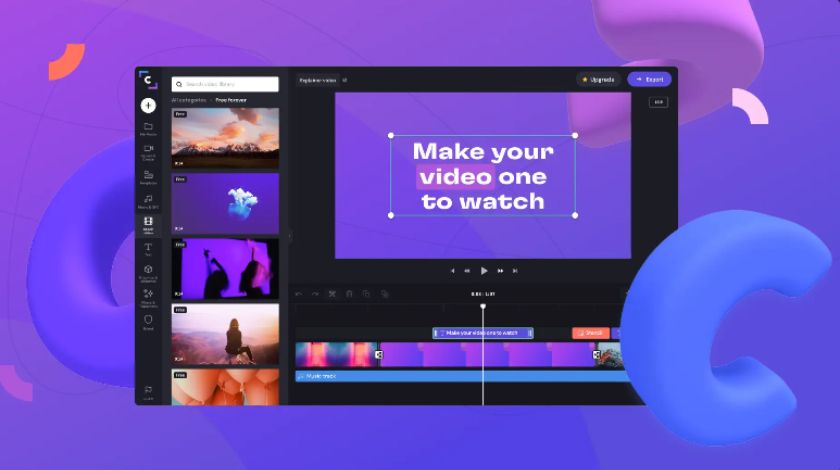 But YouTube can read the file name and codes that come when you upload it.  When you upload your video file, your file should be MOV, MP4, and WMV as these file types are compatible with YouTube.
Continuing the Instagram hack example to explain this tip
So, let's say your keyword is "Instagram life hacks", but when you name your file you should name like "Instagram-life-hacks" and should have the file type mentioned above.
9. Add closing caption and subtitle
Closing caption (CC) can improve YouTube search optimization by highlighting keywords. If you want to add a closing caption to your video you have to upload a supported text transcript.  Otherwise, you can also directly put transcript text for your video so that it auto-syncs with the video.
Actually, YouTube can automatically caption your video but sometimes it riddled with errors. Therefore, it's better to caption it by yourself.
Along with this, you can add subtitles to your video so that you can expand your reach. This means when you add subtitles to your video, you can reach those people who don't understand your language which you help you rank your video.
Closing Thoughts
YouTube is a powerful social media platform that can drive traffic to your website. Try following all the tips to boost your ranking.  If you're struggling with your video content that this article can surely help you to jump over all the huddles.
Moreover, Google prioritizes the videos as it is the effective media that can convey what actually the content is about.  This means if you are able to use all of the tips mentioned in this article then you can rank your video on YouTube as well as on Google.