Google Algorithm Latest Update 2023
If you are an SEO expert or currently working as an SEO member, the most awaited update for you is the Google Algorithm Latest Update 202,3, which can turn your SEO strategy upside-down.
Well, the wait is over for this time, as Google has launched the new Algorithm where Google has enhanced the need for do-follow backlinks, which people generally ignore while creating backlinks.
So, what is Google Algorithm Latest Update 2023?
Google officially announced that starting March 1, 2022, it will no longer treat the Nofollow attribute as a directive to ignore links and sometimes will use those links for crawling and indexing purposes.
Every time Google updates its feature, it keeps moving forward to make a better and easier search experience.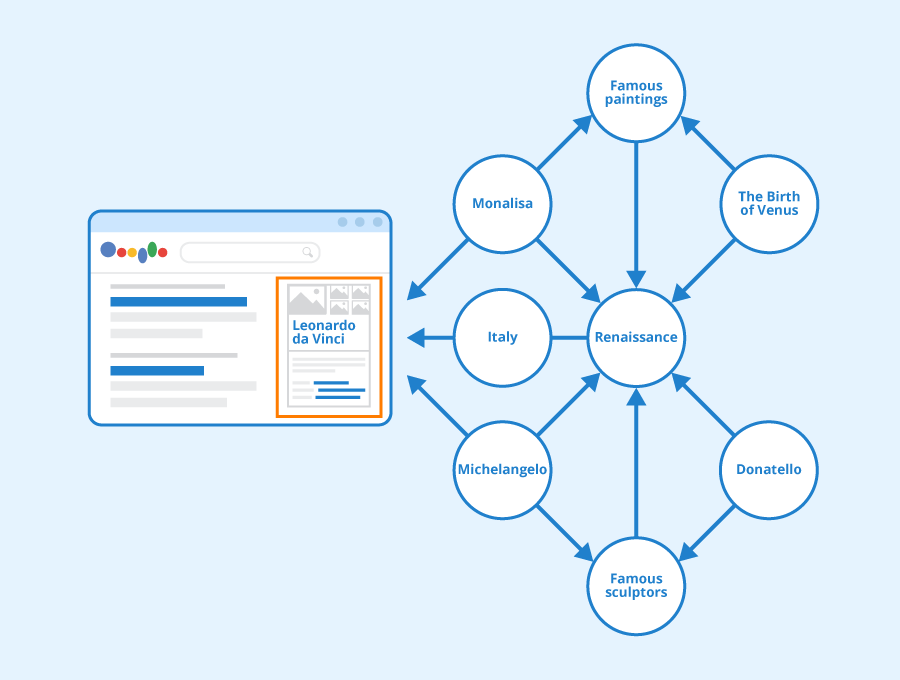 If you are familiar with SEO and its techniques, you are also familiar with follow and no-follow links. Dofollow links are those backlinks created to get visitors to your website, leaving a live link to the website where the link is being created.
Likewise, the Nofollow links are those backlinks that don't possess the way backlink towards your website, i.e., no traffic to your site.
People generally ignore the no-follow links as the link won't bring traffic to their page nor increases their rankings. Instead of wasting time creating no-follow links, people only create do-follow links.
Is this update a good one?
Neither of the updates is bad because Google always seeks betterment and improvements on its search engine result page.
With this update, Google has shown light on the no-follow link that was going to be extinct and being ignored highly in the strategy of Search Engine Optimization.
Generally, a good website requires 20-25 percent of no-follow backlinks. If you create 100 percent do-follow backlinks to your site, then Google doubts you as you buy do-follow backlinks instead of creating them organically.
So the main purpose of this update is to bring a sight towards the no-follow backlink.