Why do you need Digital Marketing for Events in 2023?
The only currently leading marketing platform in this era is Digital Marketing. With the rapid growth of the digital world, there is no big surprise that organizations are taking advantage of digital marketing for events. People nowadays not only use the platform of digital marketing to boost marketing, sales, and brand awareness but also to promote their upcoming events. Promotions before events have been used widely all over the world. You can see that the organizations promote their products within a week or months of release to draw the attention of locals and globally. Well, marketing before the events is a really great idea to fetch the maximum number of people at the time of events. If you lack the service of digital marketing, then people won't notice your events, and there will be fewer participants which will cause less brand awareness and so on.
In this article, we will discuss the following topics:
Current Situation of Digital Marketing for Events
Importance of Digital Marketing for Events
Methods of Digital Marketing for Event Marketing
Tips and Tricks to Improve Digital Marketing for Events
Current Situation of Digital Marketing for Events
Digital Marketing, before organizing any events, has been a common strategy of every business or even individual. People share short clips highlighting their products, movies, etc., before actually releasing them to make them aware that their products will be released in a certain time. This has been mandatory for every business, and it has to be done for better results after the release or organizing the event. Now, let's suppose you released the movie without advertising or marketing to anyone. Surely, you will have very few visitors who are close to you to watch your movie. So, without proper marketing before the events, you can imagine losing your effort and contribution to certain activities.
Some examples of Marketing for Events are as follows:
Trailer before the movie's release
Wall posters before any popular events
Invitation cards before ceremonials
Premiering videos on YouTube
Promo videos on famous TV shows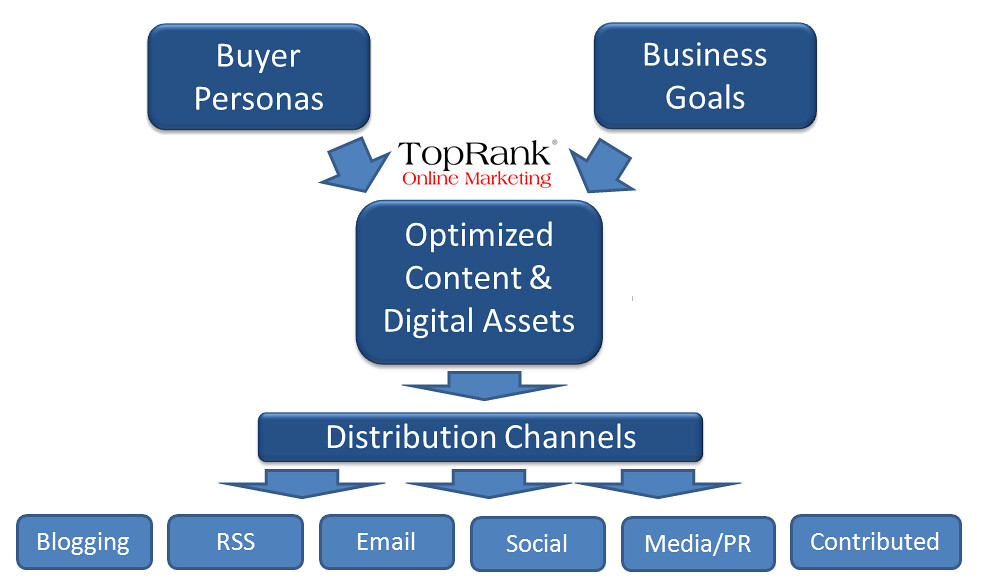 These are the currently used marketing processes before actually performing some events, which triple the people's participation in upcoming events. These processes are adversely used in the field of Digital Marketing as a pre-promotional use.
Importance of Digital Marketing for Events
The basic reason for an organization or business to advertise its products before the event is to build its brand. Likewise, awareness of upcoming events is another big reason behind Digital Marketing. Do you want the maximum number of people to participate during the event? Well, if yes, then you must advertise some highlights regarding the events, i.e. if your event is about the corporation need like some kind of seminar, then you need to provide the exact location of the event, the chief guest for the events and so on. Your advertisement needs to fetch people's interest to participate in the seminar. So, suppose a higher number of people attend the seminar. In that case, you will get a good chance of having a possible candidate for your event — likewise, an event of product launch where digital marketing plays a very important role in promoting your product.
Some methods of Digital Marketing for Event marketing:
1. Social Media Marketing
Promoting on social media is the best and most effective way to reach the local people. You get various social media platforms like Facebook, Instagram, YouTube, Snapchat, etc., to fetch more number of people. You can create, share, and manage the advertisement relating to the event. Also, it is the cheapest way of advertising digitally and reaches the maximum number of people.
2. Having a Website
The website provides detailed information on every upcoming event on the internet, i.e., Google Search Engine. It works well for people who hear little about the event and desire to learn more. You can add every possible information like contact, event organizer, location, the purpose of the event and so on. It increases the possibility of incoming participants to the event.
3. PPC (Pay-Per-Click) Advertising
PPC advertises your upcoming events on the top of the search engine result page. If anyone types "Upcoming Events in Nepal," your advertisement will appear at the top of the search engine result page, and people will immediately click on your advertisement. This will increase the engagement of individuals towards the event, and you can build your brand on the other hand. You can customize the targeting features on the PPC advertisement to reach your invitation to the right and interested audience. Such as, if your event is related to a car product launch, you can target specific people who are fond of buying or driving cars. This will increase the participation of interested people in your event.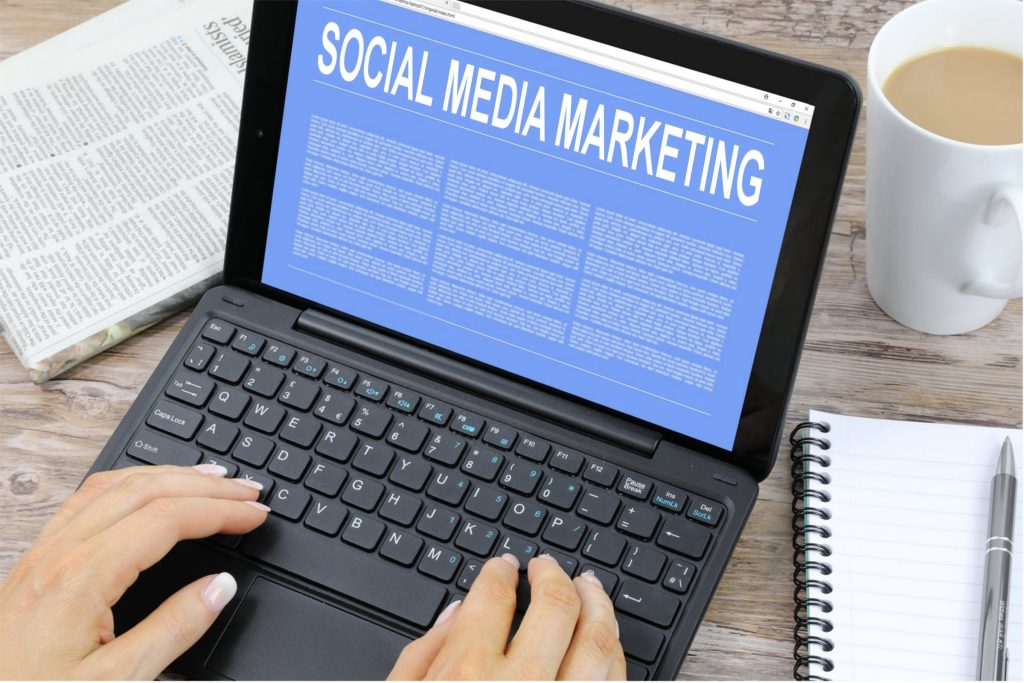 4. Email Marketing
Email Marketing has got its important feature of reaching people's smartphones and computers they are in touch with every time. You can attract and retain customers with an email to promote and deliver a special message that the customer cannot ignore.
There is a big chance of engagement with customers with email marketing. Also, it is a free source of marketing that is really simple to execute. You can get the direct attention of an audience with email marketing.
Email offers an unbeatable ROI (Return on Investment), where research shows that email marketing generates $38 for every $1 spent.
5. SMS Marketing
Just like Email Marketing, SMS marketing works similarly to it. Email marketing is electronic marketing where you must have the internet to view the message of the invitation.
Still, in the case of SMS marketing, there is no need for an internet connection, and it directly appears on the screen of smartphones.
Generally, it is an alternative method of Email Marketing but works much better than Email marketing. So, if you don't have the Email marketing option, you can always prefer the SMS marketing service.
Tips to Improve Digital Marketing for Events
For those who are struggling to gain participants in their events, here are some really effective tips to improve Digital Marketing for events:
1. Social Media Campaign for Free Tickets
This strategy works every single time on social media. To have free tickets, many people get to engage with your post. The more engaging your post, the more people will know about your post related to the event, and automatically people will follow up on your lead.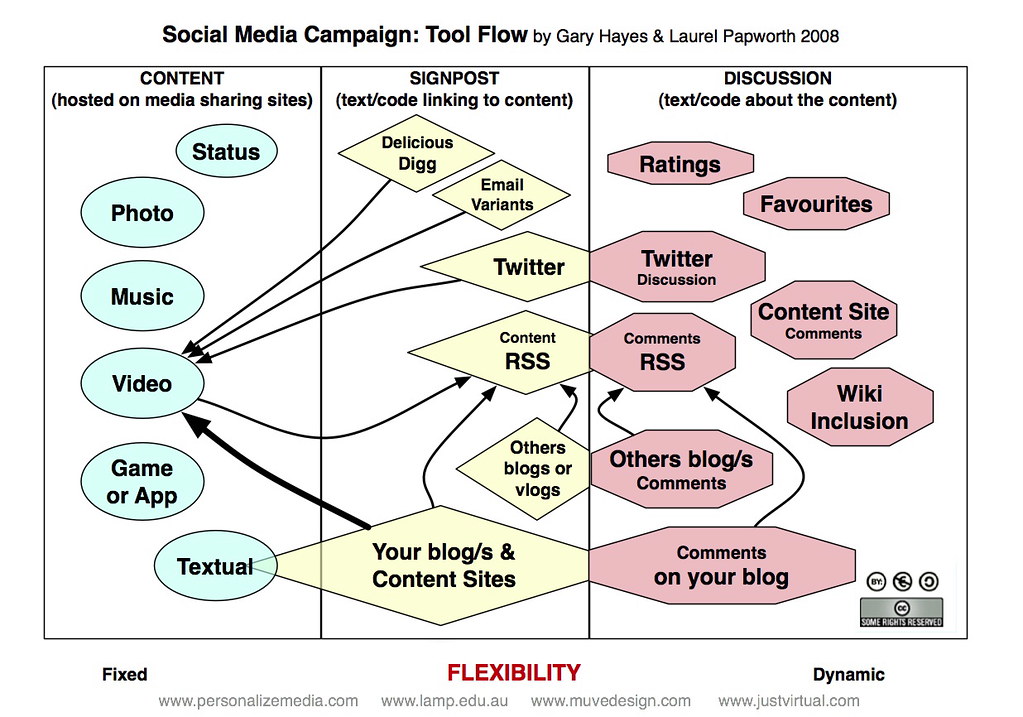 You can create some MCQ questions on the post to answer, and the first three people with the right answer get a free ticket to the event. This is the currently growing way of attracting people with free ticket plans.
2. Cooperate with Partners
Cooperating with partners can also be said to find a sponsor for your events. Linking the events with bigger organizations will surely increase your guest list at the event.
Adding only the name of the sponsor and partner's name will increase your event's trust and reliability because bigger companies are behind your success.
3. Use Targeted ads
Targeting specific locations and interested people should be done before the event organizers to get maximum involvement. If you organize an event in Kathmandu, you want to ensure that most people from Kathmandu are involved.
You can target a specific location, people with certain age limits, gender, and many more to get better results and correct participants at the event.
4. Create an Illusion of Scarcity
People generally take immediate action whenever they feel the product will go out of stock. In this case, people get more involved in sales because of scarcity. You can post a status saying, "It's happening only once," or even create a countdown timer.
The countdown timer creates a sense of urgency that works every single time. After the timer is set up, the fear of losing their chance to buy your product will increase, creating immediate engagements.
5. Promote on Every possible Social Media
Finally, the most important point that you mustn't miss in the case of digital marketing. Because millions of people are active every single second on social media, your promotion on social media will reach millions of people within a couple of seconds to be aware of the event. This is the most effective medium of advertising and creating awareness among people before organising the event. Believe it or not, it is the best technique for digital marketing. More social media platforms mean more visitors, so promote on every possible platform.
Conclusion
I guess you got pretty good information about the importance of Digital Marketing for Events management. Really it is the vital part that you must conduct before organizing any event. So, if you are conducting or organizing any events, then always remember the benefits of digital marketing, which will surely change the outcome of that event.