10 Digital Marketing Tips for Hotels in Nepal
Behind every successful hotel, there is a good website and a great digital marketing strategy. Effectively implementing these strategies and actions has helped successful hotels and resorts. Also, please help to get a steady flow of visitors and do their marketing and support more accessible and more effective. Digital marketing has the power to make hotels stand out from the rest.
Managing hotels is not just about serving guests, managing rooms, availabilities or pricings anymore. Hotel managers today has the main focus to shift towards expanding their brands/hotels/resorts online while also running the business profitably.
Digital Marketing for hotels is becoming a more complex puzzle to solve. The solution to this problem is also a challenging one. Just hiring staff is a basic but temporary solution. It is because the demand for digital marketing in the hospitality sector is growing at an unstoppable rate, and it will only continue to grow with time.
Hence, the only quick fix to this dilemma is equipping yourself with a digital marketing architecture and tools. That provides an engaging and consistent multi-channel experience to the online viewers/leads and prepares them for the future.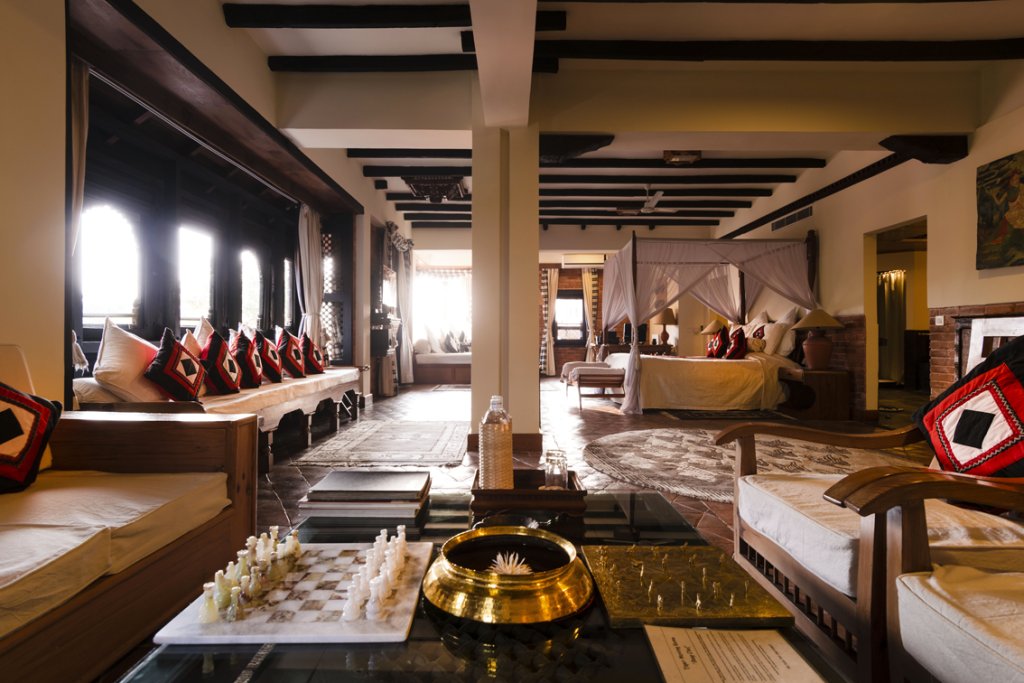 In Nepal
In Nepal, traditional marketing still holds a significant market share. Only in recent years digital marketing in Nepal has come into the light and is starting to see a silver lining. Digital marketing in hospitality (hotels, resorts, etc.) is excessive and competitive.
Nepal is a country whose economy hugely relies on its tourism. Nepal welcomes over a million tourists annually. Hence, with so many people visiting the country, there is no doubt that Nepal has become a hotspot for hotels, resorts, lodges, etc., and other similar businesses.
Also, with so many visitors, digital marketing will only help hotels and businesses get international exposure. People can see availabilities, pricing, bookings, etc., while getting an attractive, simple, and effective multi-channel experience.
Do you think you have all the clues to successfully and effectively implement your digital marketing strategies for your hotels and resorts???
Here we have provided you guys with a quick checklist of elements hotel managers need to consider while defining and implementing digital marketing strategies for their hotels.
10 Digital Marketing tips for hotels in Nepal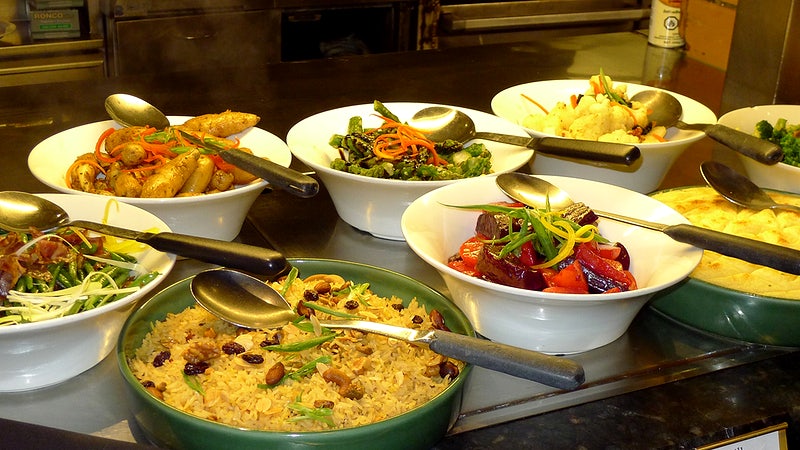 1. Making the hotel website your focal point
The hotel's website is the best place to engage, interact and sell products to the guests. The hotel's website needs well optimization for the search engines. To solve the SEO issues, you should audit thoroughly.
In the next phase, we need to look at the site's user experience for its visitors. The visitors should find the website experience attractive and interactive. An easy-to-navigate website should be presented with a clear call to action that provides users with a beautiful experience.
An attempt should be made to mesmerize the guests by highlighting the unique selling points, keeping attractive images and videos, etc. The guests should be able to see why your hotel is so special and different from others through your website.
2. Focus on bookings and the type of bookings available
Brief instructions & communications should be given about the price and services at the disposal. Specialized booking engines should be used to offer promotions and special offers to the clients to encourage them to get your products.
Also, additional focus can be given to booking directly and being clear about incentives for direct booking through the website. The guests should be given everything in one place, a user-friendly, clearly communicating, and visually appealing site reflecting the hotel experience and an easy booking process.
3. Making the most out of social platforms
"According to Forester, 60% of guests use one or more social networking platforms during their search, shop and buy process."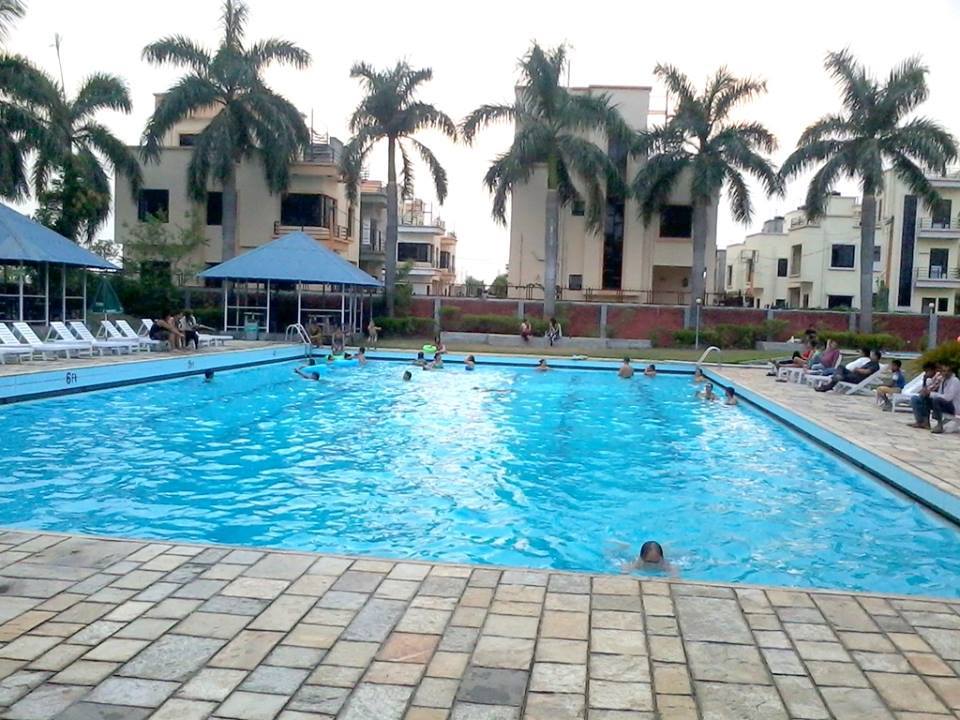 This data shows the importance of social media for hotels. An excellent social media presence helps hotels reach their focused clients and send the right message. Increased brand awareness, audience reach, website visitors, database & revenue growth. 
Compelling contextual storytelling, impressive pictures/video footage, special promotions, activities, etc., should be presented to your social media accounts followers. A strong presence on platforms like Facebook, TripAdvisor, LinkedIn, Instagram, Lonely planet, etc., will significantly boost your business.
4.

Promote Hotel's

Brand and Imagery
The hotel's digital presence should delight visitors with stunning visual experiences. And make them feel connected with your brand and ideas. The guests should be inspired and motivated to communicate with you through your digital marketing campaigns and strategies.
Testimonials should also be added to the website as positive reviews about your hotel and services. That should also be shared whenever and wherever possible. This will add to your brand's credentials and make your hotel look experienced, skilled, efficient, and an expert in your field.
5. Innovate and implement alluring and unique marketing campaigns
Digital marketing for hotels isn't just a one-time thing. The digital marketing process also does not contain a lot of training or hiring. Using appropriate tools and strategies, managers can use available resources to create campaigns, follow up and reap the rewards.
Creating campaigns targeting the niche using CRM software has been a popular method many hotel businesses use. Google Analytics, reviews, surveys, Facebook and Twitter insights, etc., are helpful and trusted sources to get information. Marketing campaigns will be much easier when you know the client's needs, desires, and behaviors.
6. Focus on providing a mobile-compatible platform for your users
Mobile computing is one of the most rapidly developing fields in the computing world. Hence, it is evidence that mobile traffic is also the fastest-growing category in digital marketing. The mobile device does more than 50% of online bookings.
It is a must for all hotels today to have a mobile-compatible website. Most audiences today are mobile users and have more good behavior. Using mobile as a stand-alone media has got good results. Also,o creating mobile applications is considered.
7. Target hotel e-mail marketing
E-mail marketing is the the most effective methods to build loyalty, trust, and awareness. Delivering crafty, thoughtfully worded and appealing e-mails boosts the chance of sales from both your potential and existing customers.
In e-mails and newsletters, receivers can be given information about various happening and attention-grabbing subjects. Latest news, developments, upcoming events, greetings for occasions, specials, and making it easy to book. Implementing these strategies will give an advantage and help to get great results from e-mail marketing campaigns.
8. Knowing the competition and the environment
A detailed understanding of the environment your hotel is competing in is a must for all hotel managers. Knowing the competitors and analyzing how they get guests is a good way to get new ideas and outperform them.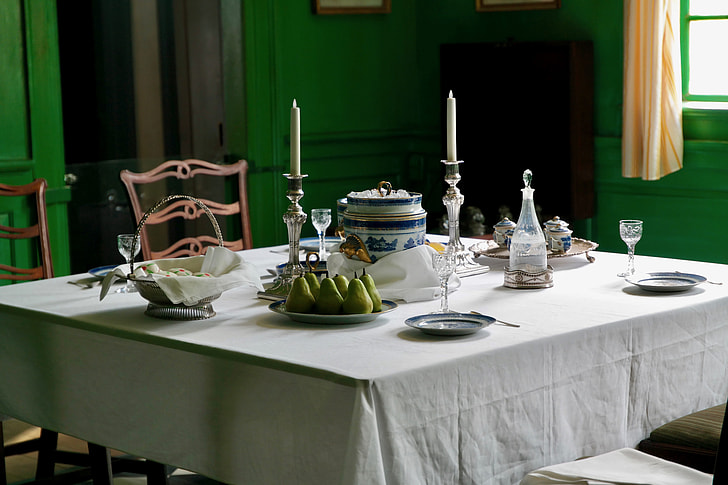 Using SEO software (like SEMRush), hotel managers can view reports of competitors" site metrics. Deeper insight can be obtained through this process by analyzing keywords, link profiles, etc. Knowing competitors," strategies will help you adapt your strategy and perform to its full potential.
9. Being distinct and unique
What is your brand's unique feature?
Mention your hotel in a clear and highlighted manner. When the clients get some trust in your hotel, the next thing they will look for is a hotel that gives them the best experience for the best price.
Being personal and telling interesting stories, keeping beautiful visuals, local attractions, personalizing the guest experience, etc., can be done. Show the customers what you provide that others in your field don't' and try to grab attention and possible customers.
10. Programs to reward customers
Having loyal customers is a big boost to any business. To make data-driven marketing decisions, getting user feedback, e-mailing clients after their stay, providing them an easy way to leave reviews, etc., can be done. These activities will encourage clients to book in the future.
Providing free services and some discounts will make them feel more connected to you. Happy clients will spread the word about your business to others in person and through review sites, online communities, etc.
So, are you the owner of a hotel/resort?
Hotel digital marketing is basically all about getting as much traffic in the hotel's site and attracting visitors through other platforms. These clues that we have provided will surely provide you a massive boost in your digital marketing campaigns if implemented properly.
And as always, if you need help or have any queries, don't hesitate to contact us. Hansikar Technologies is a digital marketing Company based in Kathmandu, Nepal. We will provide you with top-quality hotel marketing services, stay on top of the latest hotel trends and deliver campaigns with the desired results.