Employee Benefits
At Hansikar Technologies, we value our employees and strive to provide a positive and rewarding work environment. We believe that by investing in our team members, we can foster growth, creativity, and success.
As part of our commitment to our employees' well-being and professional development, we offer a range of enticing benefits. When you join our digital marketing and content agency, you become part of a family that values your contributions and supports your journey toward achieving your goals.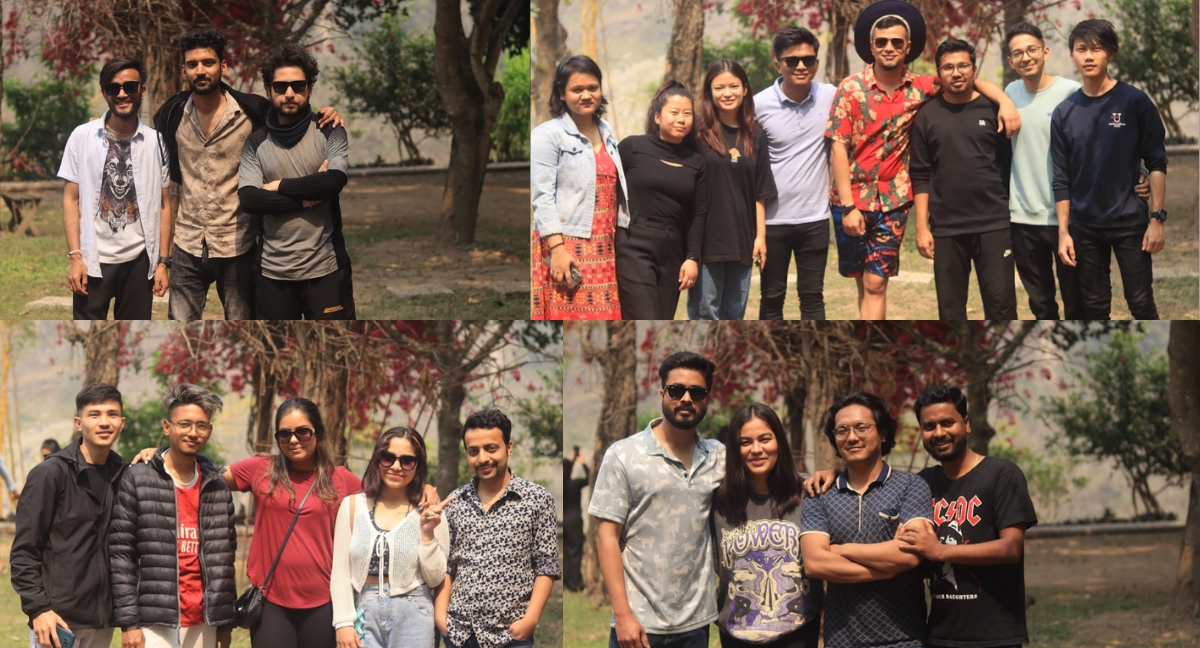 Competitive Salary Package: We understand the importance of financial stability and offer a competitive salary package that reflects your skills, experience, and dedication.


Five Days Working Week: We believe in maintaining a healthy work-life balance. With our Monday to Friday schedule, you get weekends to relax, recharge, and pursue your interests.


Salary Revision and Performance-Based Bonus: We recognize your hard work and dedication. Per our commitment, we ensure timely salary revisions and offer performance-based bonuses to reward your contributions.


Training and Self-Development Opportunities: At Hansikar, we believe in continuous learning. We provide ample opportunities for training and self-development, including workshops, seminars, and online courses, to help you enhance your skills and stay up-to-date with the latest industry trends.


Accident and Medical Insurance Coverage: Your well-being is our priority. We offer comprehensive accident and medical insurance coverage to ensure you and your family can access quality healthcare when needed.


Social Security Fund (SSF): As a responsible employer, we comply with the Labor Law of Nepal. We provide Social Security Fund (SSF) benefits to our employees, ensuring their financial security and peace of mind.


Festival, Profit, and Book Reading Bonus: We celebrate special occasions and milestones together. You can enjoy festival bonuses, profit-sharing opportunities, and even a book reading bonus to nurture your love for learning.


Team Building Activities: A strong team bond leads to better collaboration and productivity. We organize team-building activities, outings, and events to foster a positive and supportive work culture.


Continuous Learning and Development Opportunities: As an agency focused on content creation, we encourage our employees to discover and nurture their hidden artistic talents. We provide an environment that fosters creativity and innovation, allowing you to explore new ideas and develop your skills.


Complete Compliance with Labor Laws: We adhere to the Labor Law of Nepal, ensuring you receive all the benefits and rights entitled to you as a team member.
Join Hansikar Technologies and embark on a journey where your dreams, diligence, and determination will be valued. As part of our team, you'll have the opportunity to discover your hidden artistic talents, contribute to our mission of creating impactful content, and be part of a supportive and goal-oriented family.