We help Expand your Business
We Provide Digital Marketing Services
Hansikar Technologies is a leading digital marketing agency established in 2018 and has served over 50 clients. We primarily focused on designing result-driven online marketing strategies (including SMM, SEO, Ecommerce SEO, local SEO, PPC, Content Marketing, Video Marketing) for ensuring accelerated growth in client's business and improved conversion rates. Our passionate and Professional team is comprised of highly data-driven individual and creative thinkers who take both quantitative and qualitative approaches to achieve desired success.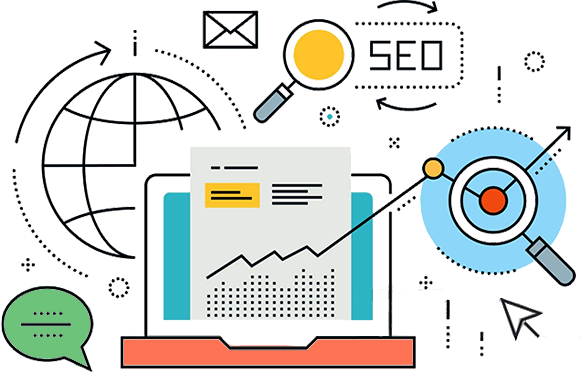 Reach your audiences through Internet Marketing
Your Online Marketing approach to expand business
Digital branding helps to expand the business by grabbing audiences' attention using latest digital marketing strategy.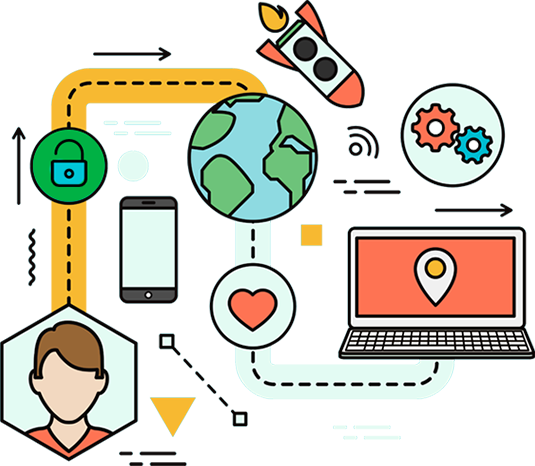 Why choose us?
Our Work Strategy
We prefer Quality over quantity. We value ROI for successful growth of the business. Also, We target audience according to the type of business. We disucuss and fulfill the requirement of our customers.
Research & Plan
Before laying out any kind of marketing strategy, the first thing we do is acknowledge real essence, core values, and persona of your business.
Competitor Research
Then we understand your exact requirements and conduct thorough research on audiences and the current market scenario.
Marketing Strategy
Understanding your needs, business dynamics, and current market scenario, we prepare precise and well-defined marketing strategies to ensure the amplified growth of your company.
Optimization
We constantly analyze, evaluate, improvise, and innovate our strategies to achieve optimum results.
You are the reason for our Success
Explore yourself how Quality services change business revenue
Are you ready to amplify
your Business?
Create a buzz, Connect with your core audiences, understand your consumer's persona, Track their behavior pattern, and Reinvent your Business.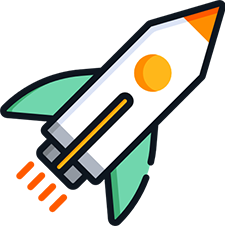 OUR SPECIALISTS
Our Team
We have super focused on reinventing our online marketing strategies to magnify the efficiency of your business.
Saugat Thokar
Graphics Designer
Ranjita Bisunke
Social Media Team Lead
Ayus Chitrakar
Social Media Advertising Expert
Alisha Rajbahak
Account Officer
Shrezna Pandey
Outreach Officer
Alina Ghale
WordPress Developer
Sanjay Bahadur Raut
Content Writer
Ashutosh K.C.
Content Writer
Sulav Chhantyal
Content Writer